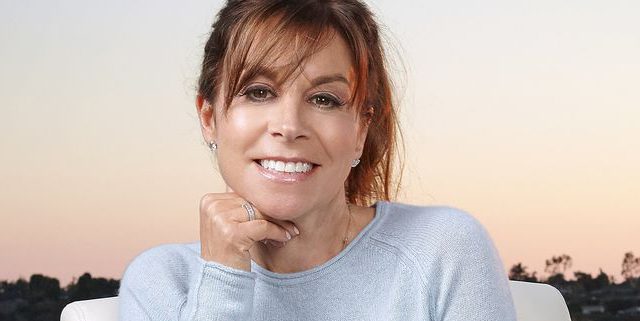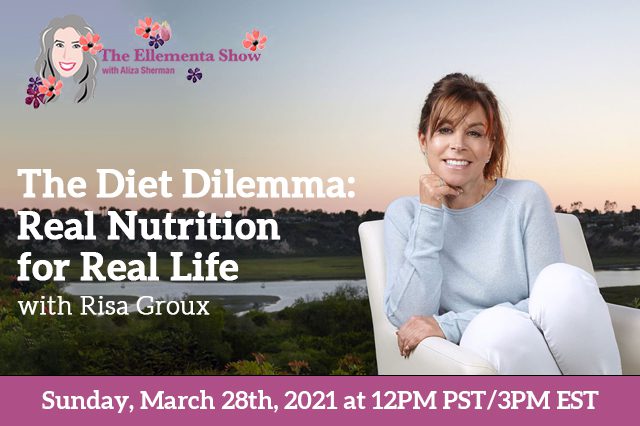 Let's talk about how to boost your immunity and the best foods to eat during the Spring.
Our guest will be Risa Groux, CN, a Functional Nutritionist who firmly believes that the body can heal itself with whole foods we obtain from the earth and sees living proof of that in her office each day.
Risa looks at root causes using functional nutrition guidelines and knows that weight loss is a side effect of wellness.
Through years of detoxing personally and in her practice, Risa can validate the benefits of decreasing systemic inflammation and increasing good gut health while removing toxins.
Want to know how she does it?
Join us on Sunday, March 28th at 12pm PT/3pm ET!
GIVEAWAY!!
In addition to her private practice, Risa has a line of non-GMO, gluten, dairy, and soy free products including the RGN 14-day Detox, collagen proteins, chocolate bars, and supplements. One lucky attendee will receive a Chocolate mint bar.
Our Guest: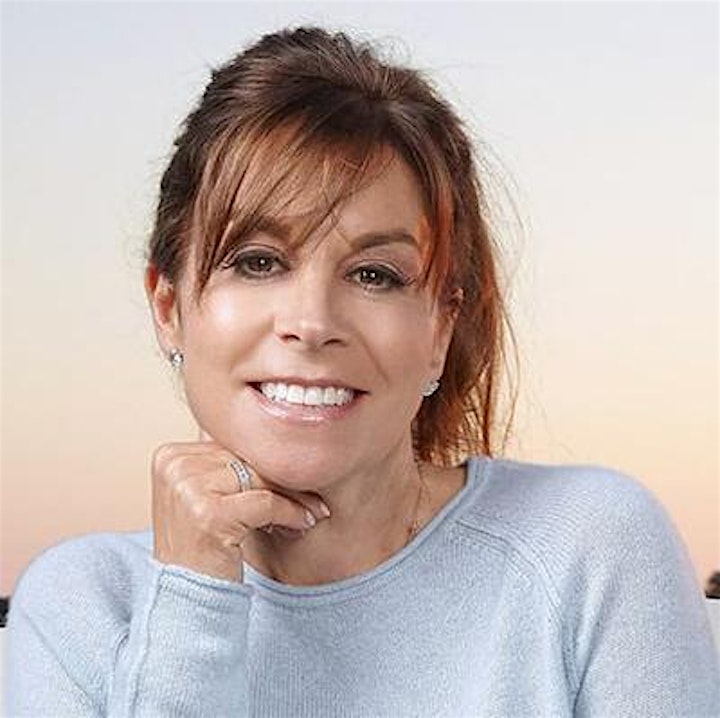 Risa Groux, CN, is a Functional Nutritionist in private practice in Newport Beach, California. She is passionate about nutrition and good health. She works with a wide array of clients from professional athletes, adults and kids, to the Biggest Loser from Season 4. She deals with issues from diabetes and autoimmune disease to cancer, digestion, thyroid and hormone imbalances. https://www.risagrouxnutrition.com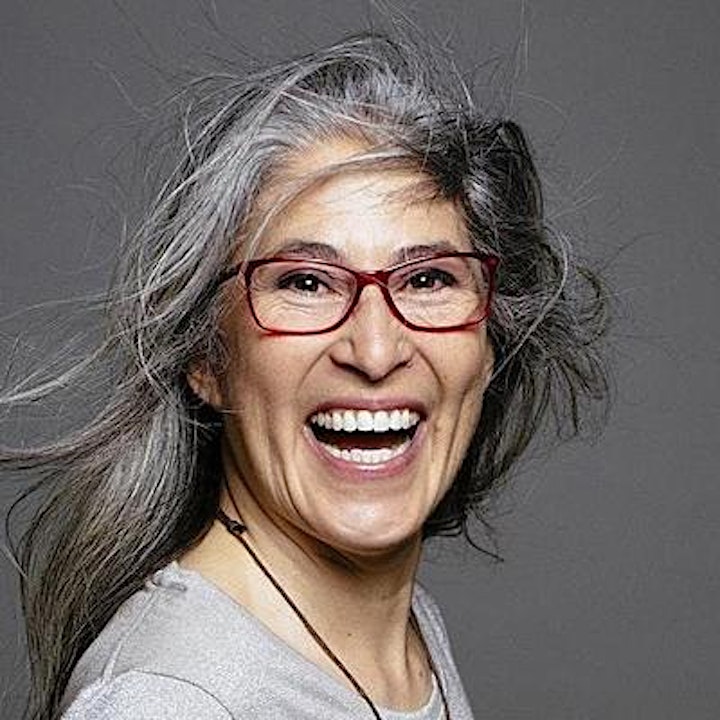 Aliza Sherman is a web pioneer and author of 12 books including "Cannabis and CBD for Health and Wellness." In 1995, she started the first woman-owned Internet company, Cybergrrl, Inc., and the first global Internet networking organization for women, Webgrrls International. Newsweek named her one of the "Top People Who Matter Most on the Internet" in 1995. In 2009, Fast Company called her one of the "Most Powerful Women in Technology." Aliza's early work on the Internet helped pave the way for today's web industry. Today, she is host of The Ellementa Show, a video and audio podcast on women's alternatives to wellness.