We're dedicated to empowering women with better information about natural and alternative medicines for health and wellness. Ellementa is the trusted women's wellness community keeping you informed on ways to better care for yourself and your loved ones.
Your health is our business.
We're a women-owned company formed to connect women with trusted information, supportive community, and reliable resources focused on the health and wellness benefits of alternative medicines.
We connect women with trusted experts and brands so they can make educated decisions about the products and services they purchase on their wellness journeys.
The Ellementa Show is a live broadcast every Sunday hosted by Aliza Sherman showcasing wellness experts and authors.
As women, we are often the caregivers of our families, our aging parents, even our ailing friends.
We must also take care of ourselves so we can handle juggling the many aspects of our lives.
We are at the Epicenter of Care for our loved ones and ourselves.
We believe that women are the driving force to bring alternative forms of medicine to the mainstream. We aim to empower as many women as possible with quality information and supportive communities to enhance their wellness for a healthier, happier life.
Ellementa is the trusted women's wellness community keeping you informed on ways to better care for yourself and your loved ones.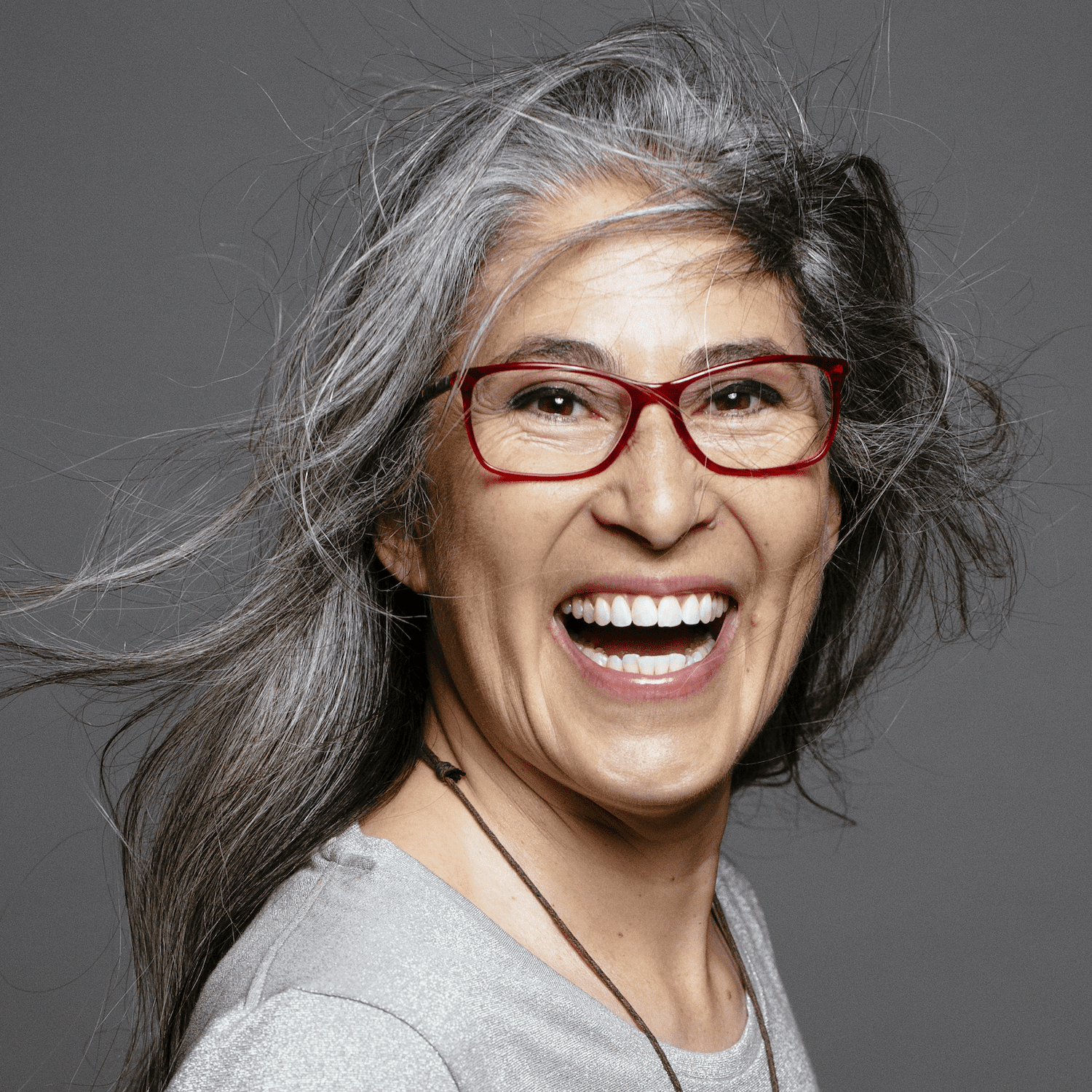 Aliza Sherman
Chief Content Officer
Latina entrepreneur who started the 1st woman-owned Internet company, Cybergrrl, Inc. and 1st global Internet networking organization for women, Webgrrls International that peaked at 100 chapters worldwide and 30,000 participants.
Newsweek named her one of the "Top People Who Matter Most on the Internet."
Fast Company called her one of the "Most Powerful Women in Technology."
HispanicBusiness magazine named her one of the "100 Most Powerful Hispanic Entrepreneurs".
Author of 11 books including Social Media Engagement for Dummies; The Happy, Healthy Nonprofit, and Mom, Incorporated.
Ellementa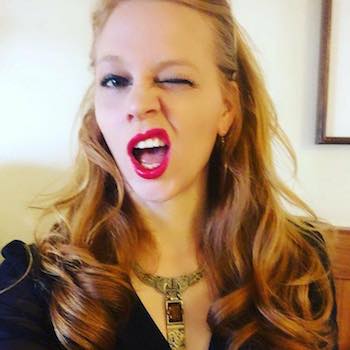 Melissa Fierce
Chief Executive Officer
Melissa is an entrepreneur, women's rights advocate, and documentary filmmaker. Served as Chief Operating Officer and Chief Marketing Officer of the techno-fashion startup Everpurse in 2012. Founded Pitch Refinery Conference to help new women entrepreneurs practice framing and pitching new ideas. Founded the Chicago Women Developers group, a community for women in computer programming, one of the largest such groups in the country.Crowdfunded, directed, and produced two documentary films, the award-winning Life in Perpetual Beta, and Born with Curiosity, the Grace Hopper Story.
Ellementa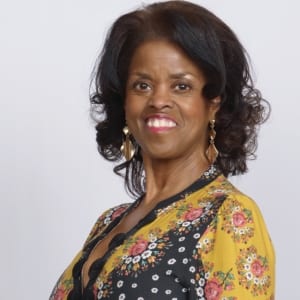 Earnestine Benford
Market Research
Earnestine is passionate about insights in the cannabis industry. She is has both domestic and global B2C/B2B research experience coupled with an extensive marketing background. During her 25-year career she held senior level strategic brand management/research roles in Fortune 100 companies e.g. The Coca Cola Company, Sara Lee Corporation and Disney Consumer Products. Earnestine was trained as a focus group moderator at Burke Institute. She has vast experience in developing and implementing initiatives that lead to sound strategic direction with specific actionable results.
Ellementa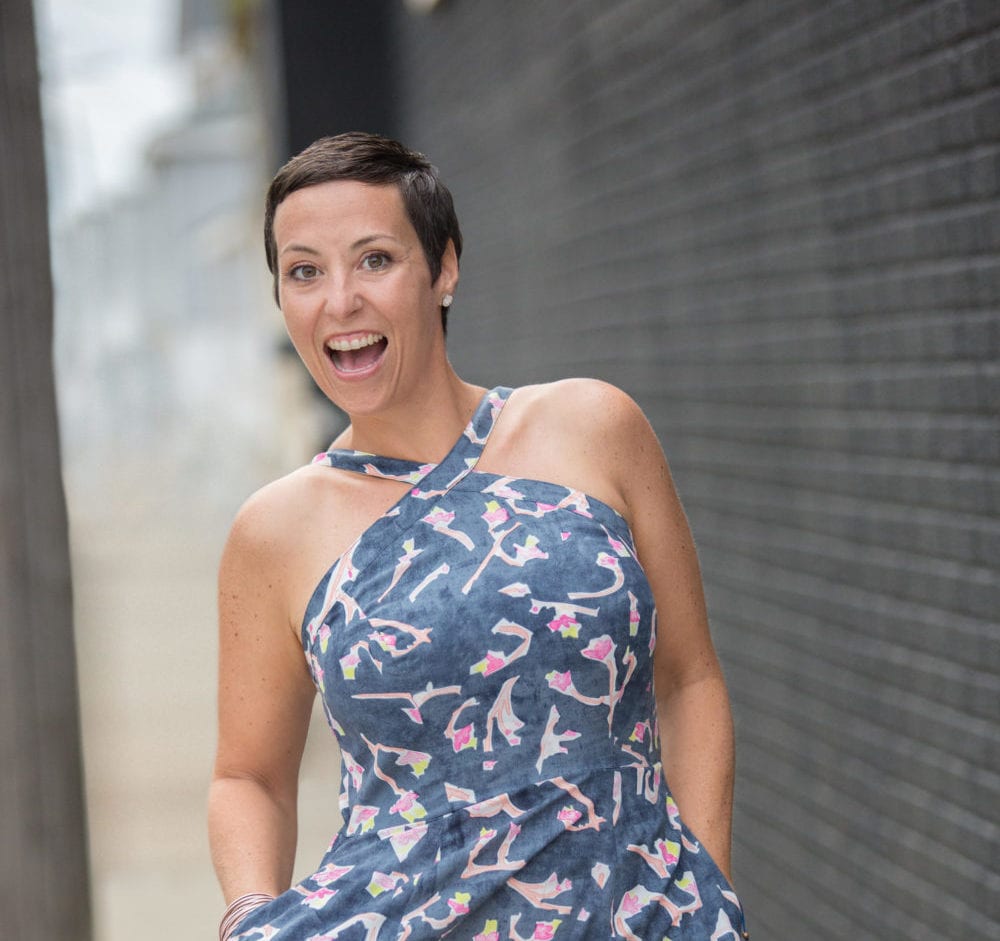 Erika Graiff
Zoom Webinar Operations and Marketing
Erika Graiff is a practical wisdom teacher, feminine leadership coach, and what you could call an Earth Keeper and Medicine Woman. A thought leader in women's spirituality and the new age of womanhood and technology, Erika is passionate about supporting women reconnect to innate feminine biological wisdom, engaging time, energy, and resources to their fullest potential.
Coining the term Feminine Technologist™, Erika refers to women who command both a digital technology prowess and insightful application of female biological wisdom and processes to support the development of leadership, sustainable productivity, and creativity in women-led organizations.
Erika consults for women-lead organizations, specifically in social/environmental change and health sectors. Her unique approach pairs ancient feminine technologies, i.e., Menstrual Cycle Awareness, sisterhood, and strategic visioning with virtual business solutions, i.e., project management, program development, and CRM, focused on productivity, meaningful connection, and holistic leadership.
A consummate advocate for feminine self-care, Erika champions the use of legal, medical cannabis, leading the charge to dignify the challenges of modern womanhood/motherhood. Erika, and her husband Joseph, live on the New Jersey coast with their daughter Calla, Golden Retriever Lucy, two rescue cats, Buddy and Tiny, and many, many honey bees.
Ellementa
Ellementa Gathering Leaders
We couldn't do what we do without the talent and dedication of our local Gathering Leaders. These women go above and beyond to bring conversations about cannabis wellness to their communities.
Ellementa Advisors
Our Advisors come from a myriad of industries and bring their knowledge and skills to Ellementa in a variety of capacities including, but not limited to, reviewing content on the site for accuracy. We are grateful for their support of what we're building and encourage you to learn more about each one of them!
Jenna Bartell
Jenna Bartell is the co-founder and CEO of West Coast Distributors, a wholesale purveyor of quality lifestyle accessories.
The company provides a curated portfolio of products and custom branding services to dispensaries throughout the United States.
Jenna's focus as a 'consultative partner' to owners andbuyers results in each store having a tailored product mix appropriate for their clientele of medicinal and/or recreational users alike.
Based in Seattle, Jenna is actively involved with NORML and Women of WA and is creating educational materials geared towards parents and our older generation.
Dr. Elaine Burns, NMD
Dr. Burns is an Arizona-licensed and board-certified Naturopathic Medical Doctor (NMD). In addition to her Doctorate in Naturopathic Medicine, she also obtained a Bachelor's degree in Psychology and Pre-med from the University of Delaware and, a Master's degree in Business from the University of Phoenix.
Dr. Burns is passionate about her profession and is committed to helping others achieve wellness and vitality in their lives. Her areas of interest include anti-aging and, the medical uses of Cannabis. She has worked at continuing her education by obtaining post-graduate training in these specific areas.
Dr. Burns is the founder and medical director of Southwest Medical Marijuana Evaluation, serving the patients of Arizona since 2011. Under her leadership Southwest Medical Marijuana Evaluation has developed comprehensive cannabinoid education materials for patients to ensure a safe and effective medical treatment option.
In addition, in 2012, Dr. Burns was the first in the state of Arizona to pass the American Academy of Cannabinoid Medicine's (AACM) physician certification test qualifying her as an expert in the clinical applications of cannabis medicine. The AACM provides the GOLD standard for medical cannabis recommendations and approval.
Ellen Pearlman
Ellen Pearlman has had a distinguished career in publishing as a writer and editor and is known for her ability to launch and run high-quality publications and web sites — she launched four award-winning publications (CIO Insight, HomePC, Managed Healthcare News and VARBusiness), four online websites (homepc.com, cioinsight.com, miaviata.com, friendshipdialogues.com) and is the co-author of Fast Forward, a book about the impact of the Internet published in 2000 by William Morrow.
She was a contributing writer to CIO Zone, The Wall Street Transcript and Virtual Distance International. She is currently the founder of Friendship Dialogues, a community website for women to share their friendship stories of love and loss. She blogs regularly at www.friendshipdialogues.com and is a contributing blogger to the Huffington Post. She is currently writing a play based on the friendship stories she has curated at the Friendship Dialogues website.
Pearlman has served on various Boards, including: Bridges Academy Board of Directors (2013 – 2016); Advisory Board, CIOs Without Borders, (2009 – 2010); Chair, Business Advisory Council, World Pulse Media (2008 – 2009); Content Committee Chair, Billion Minds Foundation (2006 – 2007); Advisory Board, Care2.com (2005 – 2007); Cybergrrl Board of Directors (1997 – 1998); and Consumer Products Advisory Board, IBM Corp. (1996 – 1998). In 2005 she received the Einstein Award for achievements in the technology industry.
Dr. Junella Chin
For over a decade, Dr. Chin lived and practiced medicine in California, a state with legalized medical cannabis since 1996. In California, their integrative clinic focused on children with intractable epilepsy, cancer, and autism. She has seen firsthand just how much medical cannabis can benefit patients. Dr. Chin is a chronic pain survivor. Doctors suggested opiate pain medications, steroids, epidurals, and ultimately surgery to fuse the spine. As a result of her experience, Dr. Chin decided to dedicate her medical career in finding effective, integrative and holistic approaches to patient care. Dr. Junella Chin has been an advocate for better understanding of the science and medicine of cannabis and has been profiled for her work in St. Jude's Medical, , NY Hall of Science, Cornell Tech, Good Housekeeping , Huffington Post, USA Today, and NBC TODAY. Dr. Chin and her team of doctors are now bicoastal, servicing patients of California and New York. They have been integrating medical cannabis since 2001. Dr. Chin is a frequent keynote speaker on the science and medicine of cannabis and has spoken at hospitals, conferences, and events all over the world. Dr. Chin is the co-author of the book Cannabis and CBD for Health and Wellness: An Essential Guide for Using Nature's Medicine with Ellementa's co-founder and CEO, Aliza Sherman.
Liz Scherer
Liz Scherer is a marketing communications strategist with a focus on health and wellness and a lens toward culture and customer-centric solutions.  A pioneer in digital health, Liz has held social media advisory board positions on the Council of Responsible Nutrition – Life Supplemented campaign and on Health Justice-CT, supporting efforts to boost wellness ratios and end racial and socioeconomic health disparities.
Widely recognized as a woman's health advocate, Liz was part of the inaugural blogger team for Disruptive Women in Healthcare and authored the award-winning menopause/midlife blog Flashfree from 2006-2014. In addition to her extensive experience as a strategist, Liz has worked as a journalist, reporter, medical education writer, copywriter, blogger and editor, and maintains active memberships in the National Association of Science Writers, the Association of Health Care Journalists and Journalism and Women's Symposium.
Dr. Robert Flannery
Dr. Robert Flannery is the Founder and CEO of Dr. Robb Farms. Dr. Flannery has a Ph.D. in Plant Biology with an emphasis in Environmental Horticulture and a specific expertise in hydroponic crop optimization for cut-flower production from UC Davis. Dr. Flannery has managed commercial horticultural cultivation since 1999. As Production Director at SPARC in San Francisco, he managed the largest department in the company and supervised every segment of Cannabis cultivation, packaging, and delivery of final product to retail.
Dr. Flannery is very active in both the research and legislative aspects of commercial Cannabis production in California.