Alternative mental health therapies (ie ketamine therapy) that are research-based can be effective in treating depression, anxiety, and PTSD.
Our guest, Rachel Allen M.D., will discuss the importance of safe, effective, and meaningful ketamine therapy. What does that mean? How is it done?
The snow-globe effect of ketamine creating more open neuronal pathways can be a new pathway to begin a healing process.
Bring your curiosity and questions to this session and open your mind to new ways of dealing with mental health. Join us on Sunday, April 17th, for this enlightening conversation!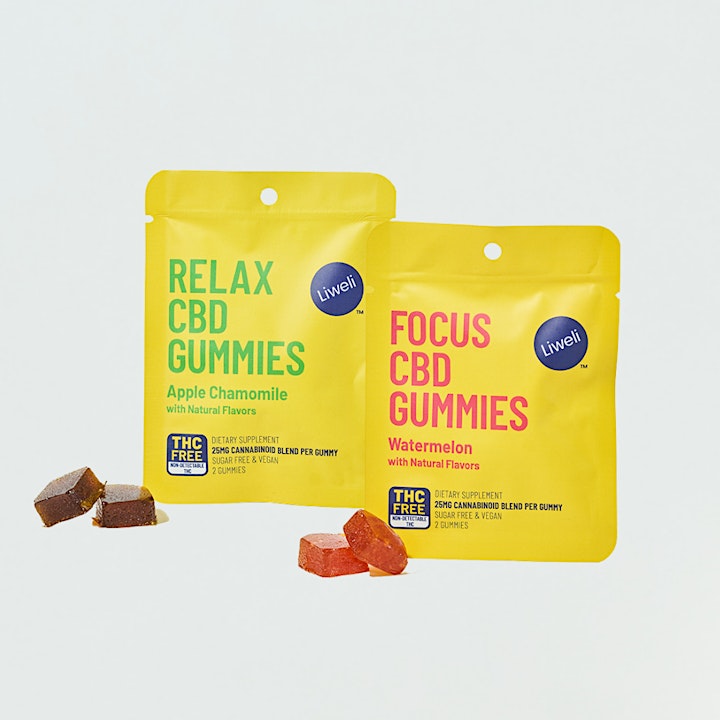 GIVEAWAY!!
One lucky attendees will receive the following (must be present to win):
Relax & Focus Gummy Variety Pack
Special thanks to Liwelli for this giveaway to one lucky attendee. Their Best Selling Relax & Focus Gummies now come in a variety pack so you do not have to choose! https://liweli.com/collections/all-products/products/gummy-variety-pack
Liweli CBD Relax Gummies – Relax & unwind with our Relax Gummies in a delicious Apple Chamomile flavor packed with 25mg of a broad-spectrum CBD per serving.
Liweli CBD Focus Gummies – Find your laser focus with Focus Gummies made up of a 25mg cannabinoid blend per serving—including 20mg of CBG. These bite-sized concentration-clusters come in a delicious natural watermelon flavor.
All attendees and registrants will receive a special discount code from Liwelli to enjoy their products!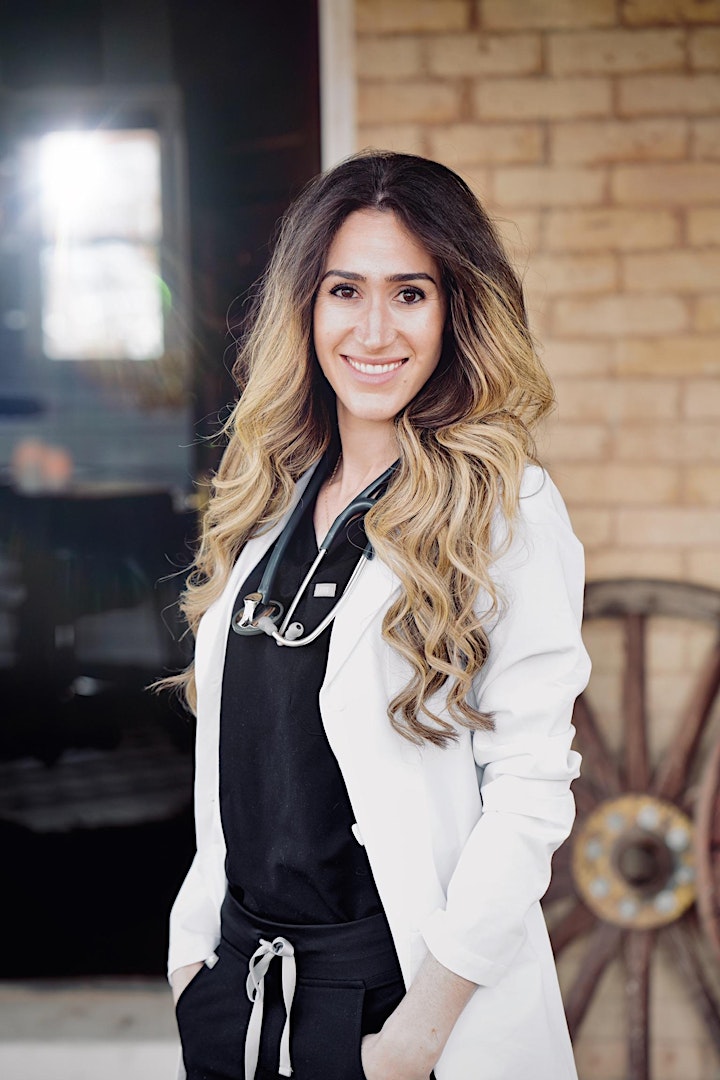 ABOUT RACHEL ALLEN M.D.
Rachel Allen M.D. is a double board certified anesthesiologist and chronic pain physician who started a ketamine clinic three years ago to help treat mental health.
Our Host: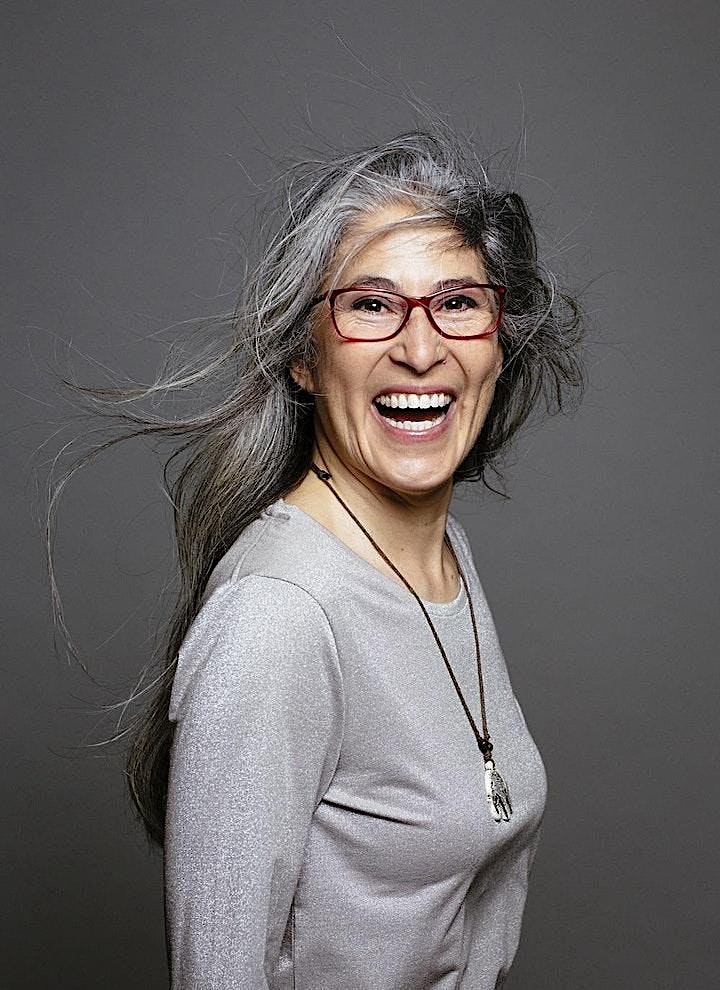 Aliza Sherman is a web pioneer and author of 12 books including "Cannabis and CBD for Health and Wellness." In 1995, she started the first woman-owned Internet company, Cybergrrl, Inc., and the first global Internet networking organization for women, Webgrrls International. Newsweek named her one of the "Top People Who Matter Most on the Internet" in 1995. In 2009, Fast Company called her one of the "Most Powerful Women in Technology." Aliza's early work on the Internet helped pave the way for today's web industry. Today, she is host of The Ellementa Show, a video and audio podcast on women's alternatives to wellness.