REVIEW: Clean Coconut Skin Care Purity and Relief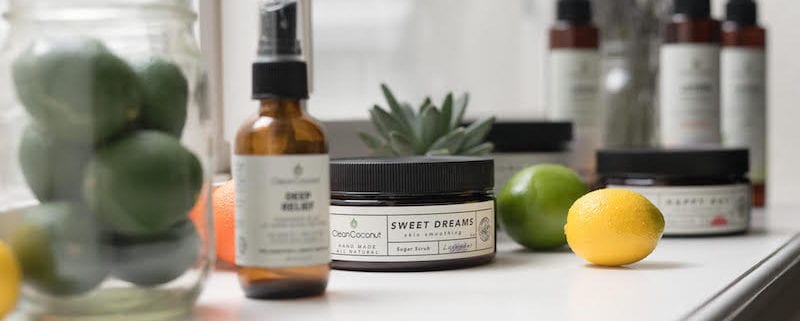 Wondering which CBD products really work? With the new Farm Bill making industrial hemp federally legal, we're seeing a surge of CBD-infused products on the market. Finding high-quality CBD topicals is challenging as more companies jump on the CBD wagon. So which ones are the right ones for you?
One of our favorite lines of CBD topicals is from the woman-owned Clean Coconut. Founder Wendy Pagaduan, a registered nurse, created her product line because she wanted a better skin care remedy than the prescriptions and over the counter ones she was finding. She was looking to develop a natural remedy without the harsh ingredients found in most other skin products.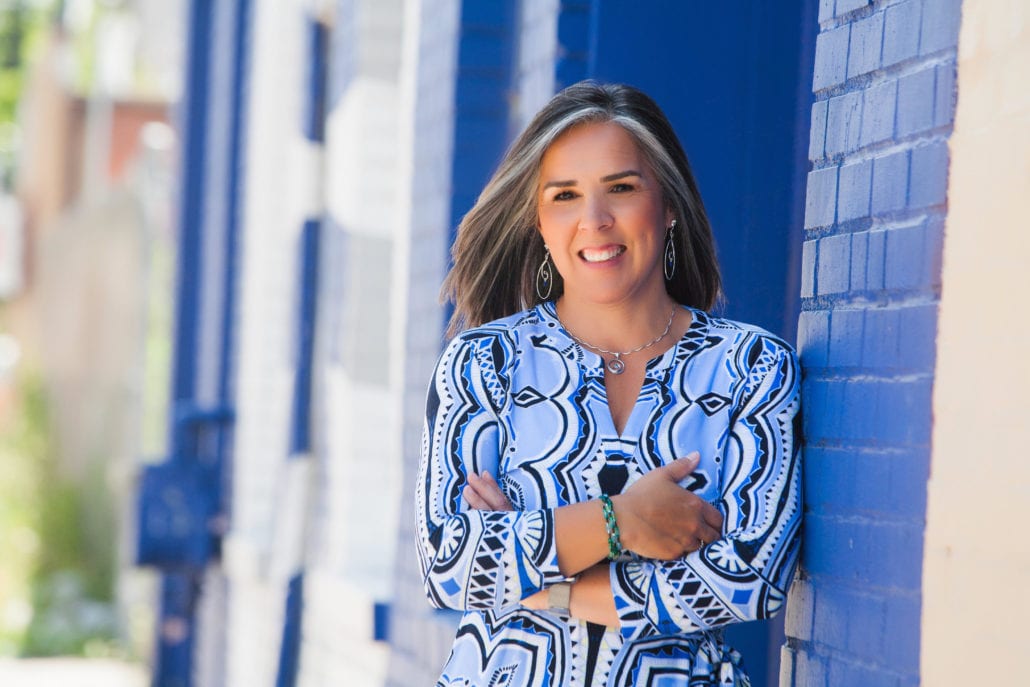 Wendy says she stumbled on CBD as she worked on her products, and her research helped her understand the absorption rate of CBD in coconut oil and the health benefits of both. She is committed to vetting suppliers to ensure the ingredients her company uses are the purest and safest on the market.
In general, there are two types of CBD topicals:
Surface products that can be helpful for skin irritations and localized aches and pains. These products usually contain complementary ingredients like essential oils with

terpenes

to enhance the product's effects. Surface topicals do not enter your bloodstream since they cannot penetrate beyond a few layers of your skin.

Transdermal products that address more acute, deeper pain that can enter your bloodstream because they contain an accelerant like oleic acid to promote deeper absorption.
Clean Coconut products do not contain accelerants but do contain essential oils like lavender and fast absorbing oils like jojoba.
Wendy sent some sample products to the three Ellementa founders to try. Here's their review.
"The Deep Relief Cream is a staple in our house," says Ashley Kingsley, Ellementa's Director of Outreach and Partnerships. "The fast-absorbing topical really helps with our aches and pains."
The Deep Relief Cream contains full spectrum hemp oil and a blend of Rosemary and Spike Lavender essential oils that "encourages the body to relax naturally and reduces pain and inflammation," according to the company's website.
Melissa Pierce, Ellementa's CMO, has highly sensitive skin and found the CBD Pain Relief Cream to be gentle, light, smooth and not at all greasy.
"The Deep Relief Cream is also something my guy asks me to rub regularly on his back and neck to address muscle aches. It is so much better smelling than the mentholated creams he was using before," Melissa says.
For Ellementa's CEO, Aliza Sherman, dealing with the harsh weather in Alaska, where she lives, means often dealing with dry, burning skin.
"I love the Lavender Lotion Face and Body product because of its light scent, fast absorption, and how effective it is for moisturizing and soothing my very dry skin," says Aliza. "I use it mostly on my face to get instant relief from the tightness I feel as my skin ages. I also find that it helps reduce the irritation and inflammation from the eczema I get when I'm stressed out."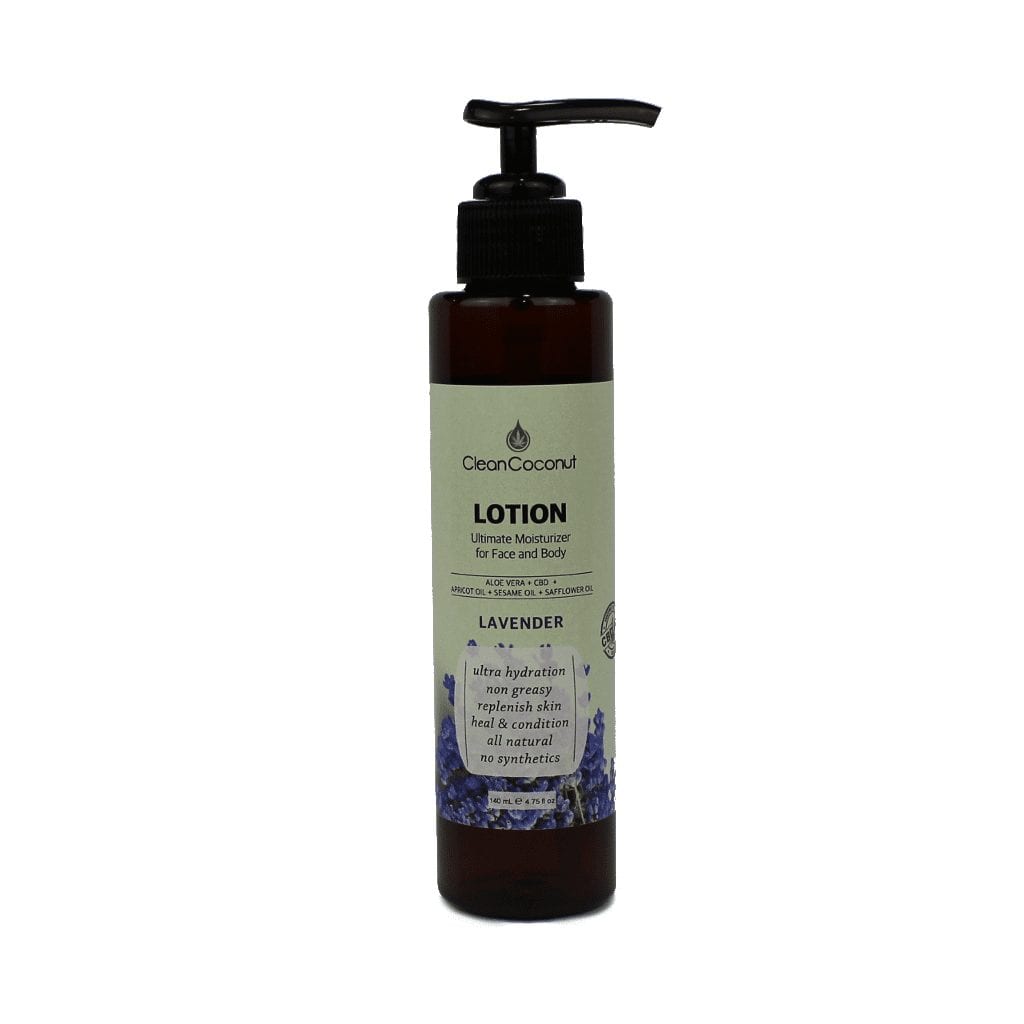 In addition to the pain relief cream and face and body lotion, the Clean Coconut product line also includes a Face & Body Oil and Sugar Scrubs.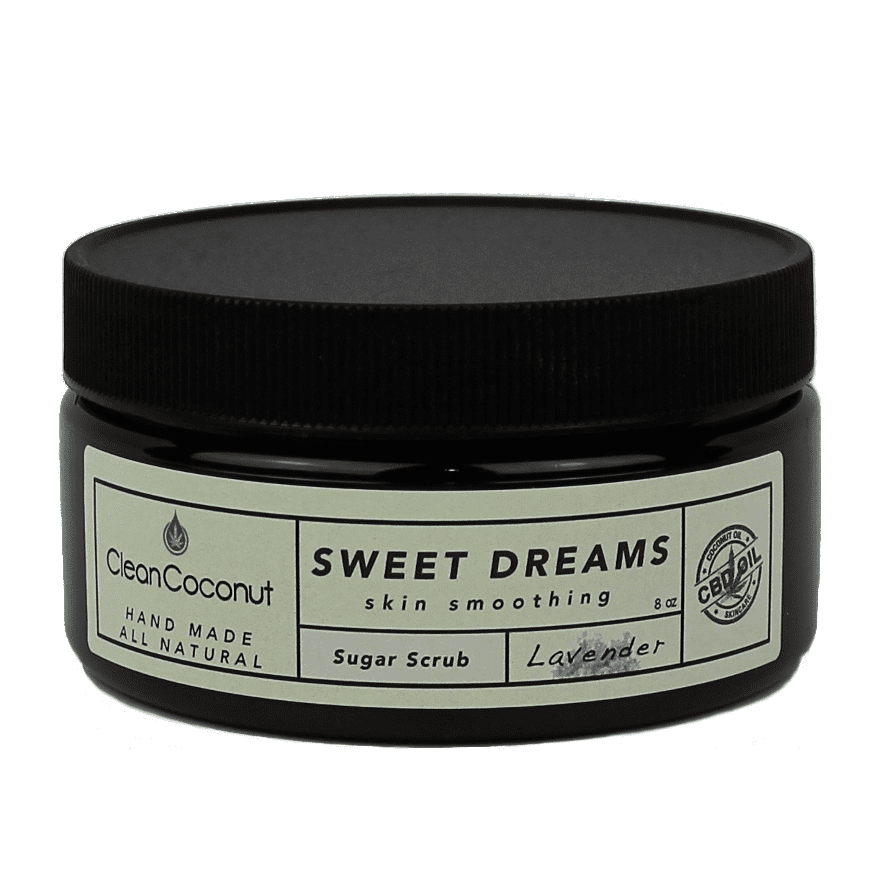 Melissa confesses that she loves bath products and she enjoys the aroma of the Sweet Dreams Lavender Sugar Scrub. The Sugar Scrub line is formulated with coconut oil, jojoba oil, exfoliating pure cane sugar, essential oils plus vitamins C & E to combat the signs of aging skin. Other Sugar Scrub scents in the line include Happy Day Grapefruit and Jump Start Lime made with either organic cane sugar or brown sugar. There's also a Man Scrub with a fresh lime scent.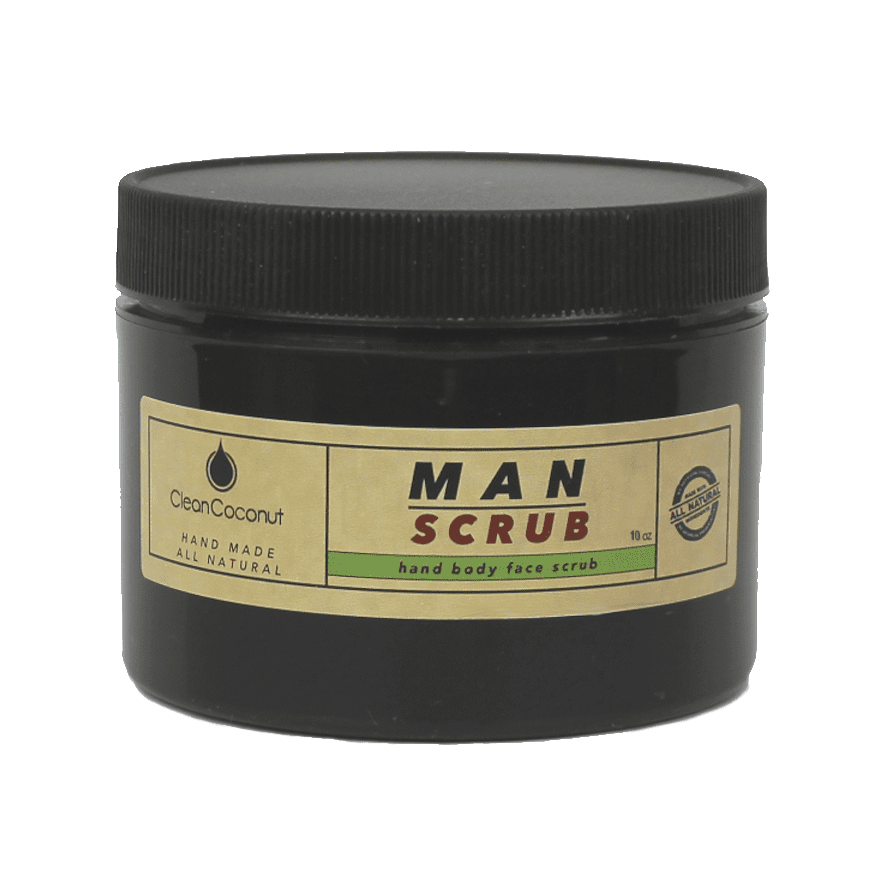 In addition to enjoying the Dreams Lavender Sugar Scrub in the shower or bath, Aliza uses it occasionally when washing her hands to exfoliate and leave her hands feeling smooth and more deeply moisturized.
Clean Coconut products are made in Colorado, never tested on animals, and do not contain fillers, parabens, nanoparticles, petrochemicals, PEG, synthetic fragrances, dyes, or phenoxyethanl. If you're looking for thoughtfully produced CBD topicals, Clean Coconut is a great choice.
Subscribe to our emails to access a discount code for Clean Coconut and other fine products!
https://ellementa.com/wp-content/uploads/2018/12/clean-coconut-product.jpg
534
800
Ellementa Woman
https://ellementa.com/wp-content/uploads/2019/04/Elleflower-Text-Right-Header.png
Ellementa Woman
2018-12-24 12:18:36
2020-10-23 19:18:43
REVIEW: Clean Coconut Skin Care Purity and Relief