Ellementa is Official Cannabis Partner for Om Rising Yoga

We are beyond thrilled to announce that we're the official cannabis partner for Om Rising this October 5th through 8th at Camp Navarro in Mendocino County.
This amazing, immersive yoga and wellness experience will have a cannabis and CBD educational component led by two of our Ellementa Leaders: Laurie Light in Walnut Creek and Tali Eisenberg in San Francisco.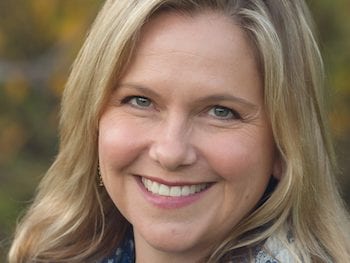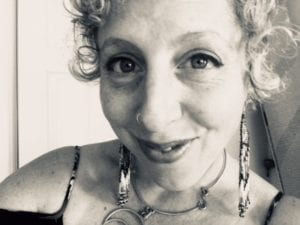 In partnership with our friends at HelloMD, Ellementa will create a beautiful "Playground for Grownups" (21 and up) at one of the mini campsites to get back in touch with your inner child. We'll also have cannabis and CBD experts present to answer questions, lead impromptu discussions, and provide educational materials to enhance your knowledge about this ancient medicinal plant. And we'll have a table in the main area with some educational information for all to take.
If all goes well and the planets align, all three founders of Ellementa will be there for meets and greets – Aliza Sherman, CEO, Melissa Pierce, COO, and Ashley Kingsley, Director of Community and Partnership Outreach.
We hope to see you there! 
GET YOUR TICKETS, Weekend FAQ's, Lodging Upgrades + much more at OmRising.org.

Use the code "Ellementa" for 10% registration.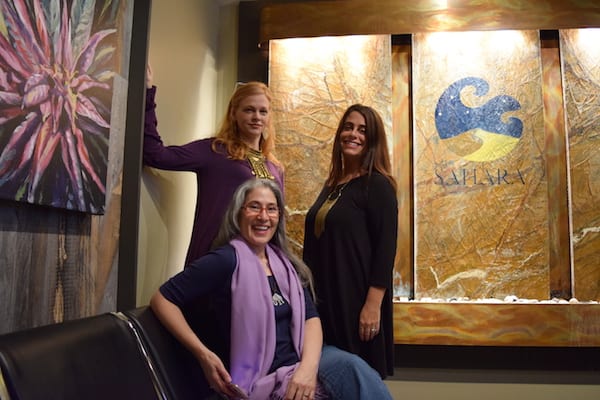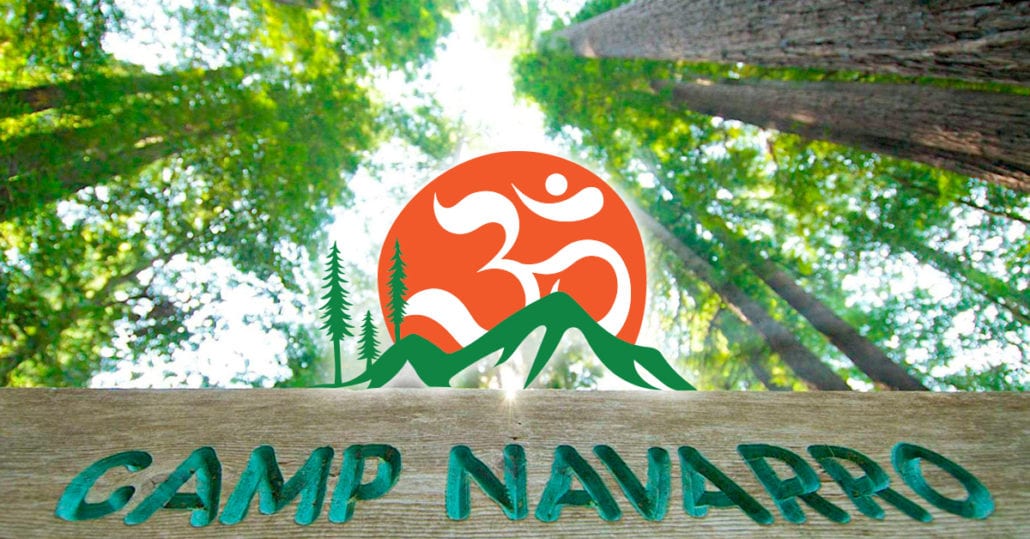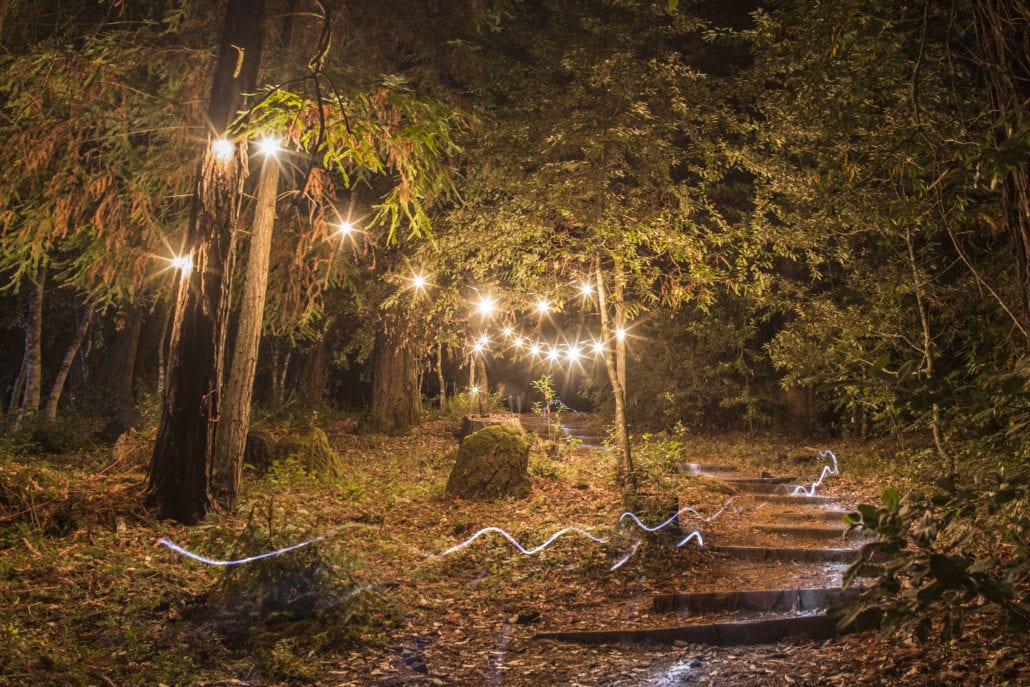 FOR IMMEDIATE RELEASE
Contact: Crystal Higgins + Daniel Scott
[email protected]
www.omrising.org

OM RISING — NORCAL'S PREMIER YOGA + MUSIC GATHERING ANNOUNCES CANNABIS AND CBD OFFERINGS PLUS PARTNERSHIP WITH ELLEMENTA

(NAVARRO, CA) AUGUST 13, 2018 – Om Rising, Northern California's newest yoga + music gathering (Oct 5 – 8th at Camp Navarro in Mendocino County, CA), is thrilled to announce the addition of unique cannabis and CBD classes and experiential offerings, plus a partnership with Ellementa* – a global network focused on women's cannabis wellness – for its inaugural year.
"We are thrilled to open up the dialogue, reduce the stigma and start the conversation around the health and wellness benefits of cannabis and CBD at OmRising as just one of many unique offerings for the first year of our gathering," said Tim Dale, founder of OmRising Gathering.
Om Rising will offer a Cannabis 101 class (21+) in a large grassy outdoor amphitheatre, as well as a microdosing class for therapeutic purposes by Ellementa Leaders Laurie Light and Tali Eisenberg. In addition, festival attendees will be able to experience The Ellementa Playground, powered by HelloMD, which will be a "magical, interactive space where you can get in touch with your inner child," says Ellementa CEO and Co-Founder Aliza Sherman. She continues, "Play is the keyword for the free-form activities where you can play joyfully, chill out, get creative, and connect with cannabis and CBD experts who can feed your curiosity."
In addition to unique offerings like these and unforgettable yoga/movement classes and live music, Om Rising will have interactive workshops on everything from herbalism and kombucha, to Astrology 101, how to de-clutter your life, fire dancing 101, and an inspiring roundtable discussion on Spiritual Activism with Off the Mat Into the World™ Co-Founder Suzanne Sterling, plus yoga teachers Darren Main, Katchie Ananda and OM Rising Founder Tim Dale.
Om Rising will bring together the strength of our yoga, musician + artisan communities for an unforgettable weekend of Nature, Music, Movement, Empowerment and Fun. Early riser tickets are available until August 15th for $250, which includes all offerings, and then prices will go up to $300 until the event sells out at 500. A portion of the proceeds will benefit the NorCal Fire Relief Efforts as well as the Prison Yoga Project.
Each ticket includes a campsite (accommodation upgrades available), a seat at Saturday night's farm to table dinner, and unlimited access to all of the weekend's unique classes, events and music performances — plus plenty of special treats and offerings from our community sponsors such as KIND, Lydia's Fine Foods, The Abrothcathary, Sonoma Yoga Privates, Young Living Essential Oils, The Body Lever, Namaste Light and so many more!
GET YOUR TICKETS, Weekend FAQ's, Lodging Upgrades + much more at OmRising.org.
Use the code "Ellementa" for 10% registration.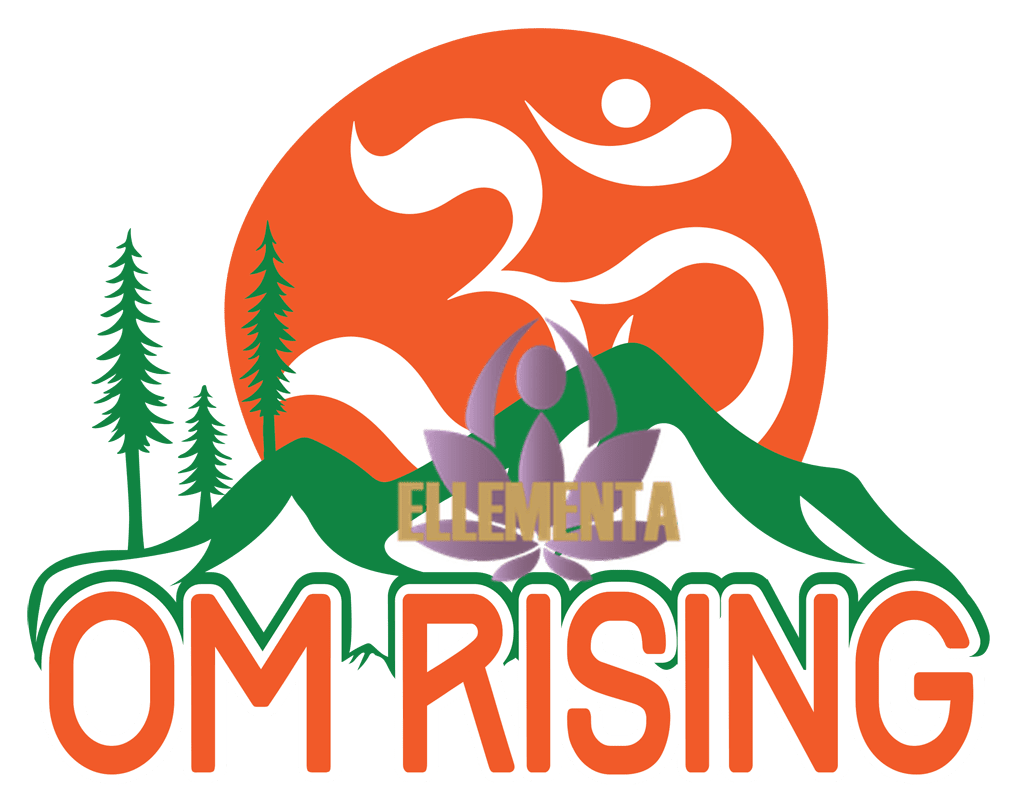 *Ellementa is a global resource and network for women interested in cannabis and CBD for health and wellness. The company connects women with brands, experts and other women at monthly, in-person women's wellness events in over 35 cities. Ellementa Gatherings focus on education, inspiration, and product discovery and purchasing. Learn more at https://ellementa.com/.

https://ellementa.com/wp-content/uploads/2018/08/PeterAmend-OutpostCA2017-0908_-125.jpg
1000
1500
Aliza Sherman
https://ellementa.com/wp-content/uploads/2019/04/Elleflower-Text-Right-Header.png
Aliza Sherman
2018-08-14 15:29:54
2018-08-14 18:29:39
Ellementa is Official Cannabis Partner for Om Rising Yoga