What is the Sacred Feminine?
How can you tap into that energy, that space, that mindset, that state of being, to manifest great things in your life?
In this week's show, we are joined by 10-time show guest – Integrative Health Pharmacist, Dr. Swathi Varanasi – who will share her actionable tips and tricks to optimize your daily life to be the best version of you.
Dr. Swathi collaborated with 20 remarkable ladies from around the country, contributing wisdom to the book, The Sacred Feminine: A Collection of Insights from the Higher Self, an over 300-page anthology of stories and triumphs discussing the power of leadership and authenticity to make a difference in the world. Her chapter is entitled, How to Survive in a World of Boxes: A Mini Guide to Being Unapologetically You.
Join us on Sunday, Feb. 6th for another amazing conversation with Dr. Swathi!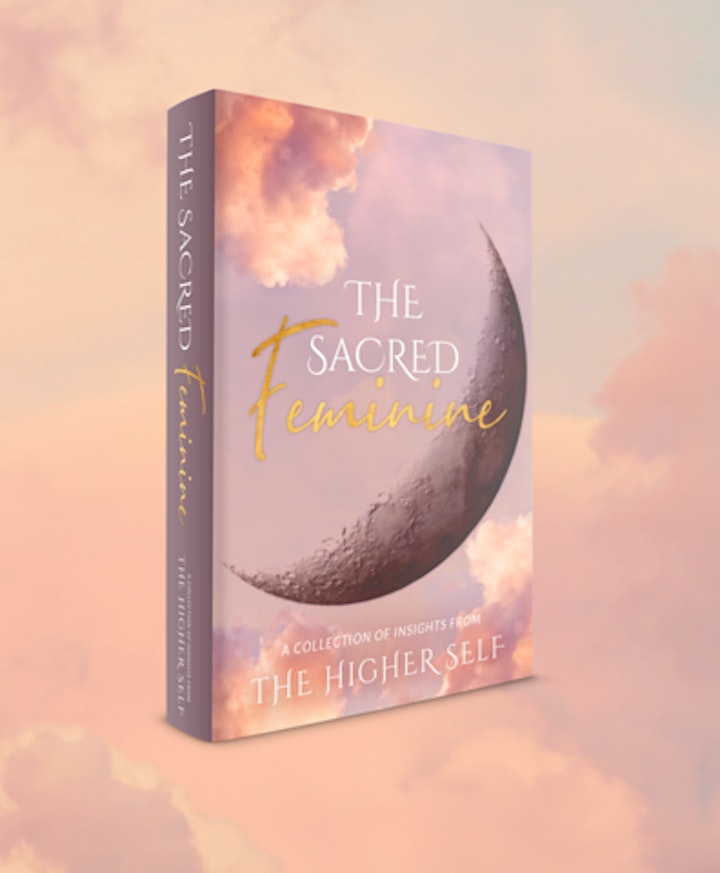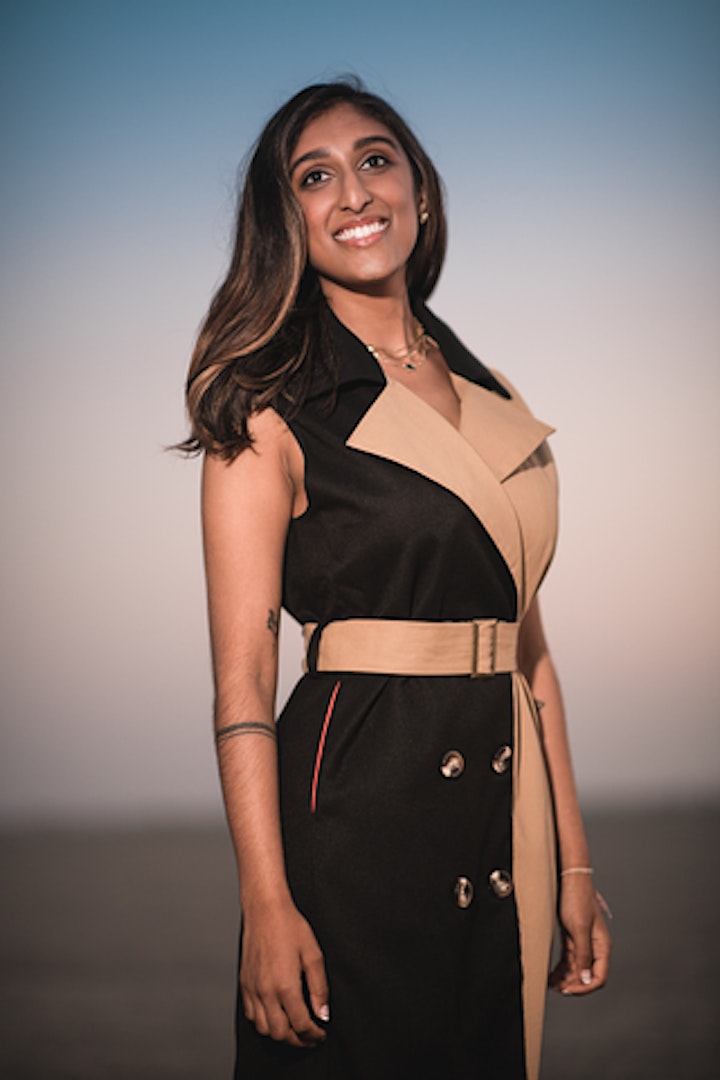 ABOUT DR. SWATHI
Dr. Swathi received her Dr. of Pharmacy (PharmD) from the Medical University of South Carolina College of Pharmacy (Charleston, SC) and her Bachelor of Arts in Spanish from Carleton College (Northfield, MN). She is certified in Plant-Based Nutrition from Cornell University. As a leader on both a local and national level, she was elected to the National Board of the Student National Pharmaceutical Association (SNPhA) while in pharmacy school. As a pharmacist, she was selected to be a part of the 2019-2020 cohort of the California Pharmacists Association (CPhA) Leader Development Institute (LDI) and currently serves on the CPhA Pharmacy Leadership Network Executive Board.
Our Host: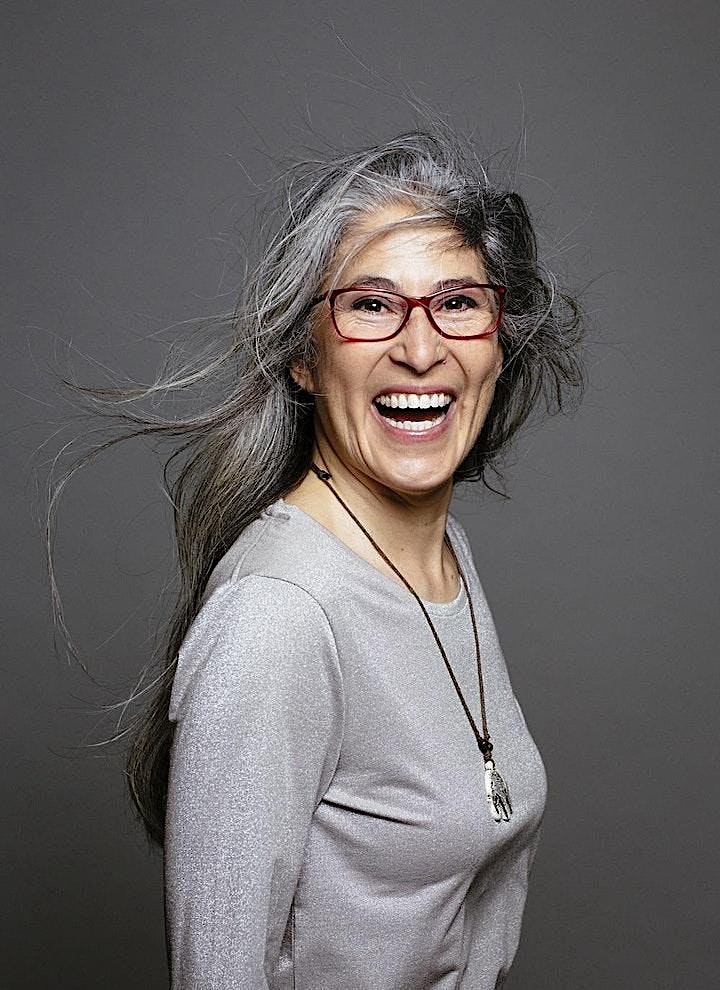 Aliza Sherman is a web pioneer and author of 12 books including "Cannabis and CBD for Health and Wellness." In 1995, she started the first woman-owned Internet company, Cybergrrl, Inc., and the first global Internet networking organization for women, Webgrrls International. Newsweek named her one of the "Top People Who Matter Most on the Internet" in 1995. In 2009, Fast Company called her one of the "Most Powerful Women in Technology." Aliza's early work on the Internet helped pave the way for today's web industry. Today, she is host of The Ellementa Show, a video and audio podcast on women's alternatives to wellness.