Can you really sip, soak or smoke herbs? Yes, you can if you pick the right ones.
About this event
Sip, Soak or Smoke Your Herbs for Wellness
Can you really sip, soak or smoke herbs? Yes, you can if you pick the right ones.
Meet Lauren Williams-Batiste, entrepreneur and owner of Elle's Elixirs. She broke into the hemp industry, rebranding her tea company as Elle's Elixirs, a company with the mission to help others who are seeking wellness through sipping, soaking and smoking for self care. Her company sells tea and hemp-derived products containing CBD and CBG.
Lauren will discuss the various herbs she uses in her products and how she came up with her herbal creations. She will share her 3-step method of #SIPSOAKSMOKE to help you bring clarity, calm, and creativity into your wellness routine.
GIVEAWAY!!
One lucky attendee will receive Elixir No. 2- loose tea herbal blend of hibiscus, peppermint, raspberry leaf, broad spectrum hemp & blue cornflowers. This blend can be used to #SIPSOAKSMOKE for the benefit of relaxation.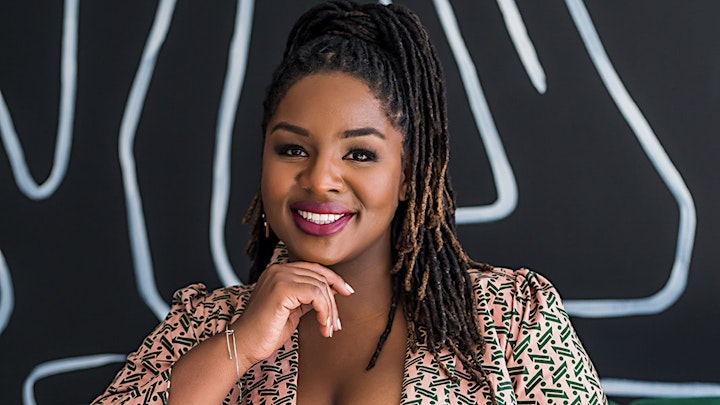 ABOUT LAUREN WILLIAMS-BATISTE
Living by her personal motto, "Here for others, True to self," Lauren Williams-Batiste, Founder & CEO of Elle's Elixirs thrives at the intersection of family, community and entrepreneurship. She and her husband, Donald Batiste, are first-time parents to their daughter, Ada Elle. Ada Elle is named after Lauren's grandmother who rose from humble beginnings to a fulfilling career as a civic leader and entrepreneur in the North Memphis neighborhood in Tennessee. Based in her hometown of Memphis, Tennessee, Lauren followed in her grandmother's footsteps by starting her own business, Elle's Elixirs. Named after Ada Elle to bring everything full circle.