This Ellementa Show was Brought to You By Koan Love
Sexuality: Smash the Boxes, Shed the Shame
Let's talk female empowerment and sexuality and the concept of shame around our identities as sexual beings. Our guest Cosmos/Meenakshi asks:
How are you embracing your sexuality?
Are you asking for the things that give you pleasure?
Are you actively exploring happiness and growing spiritually?
We are a community of beings who need to feel companionship and belonging but not at the cost of losing your identity or personal power.
—Learn how to live comfortably without labels or boxes.
—Discover how to honor and respect what makes you unique.
—Get more in touch with your body, mind, and soul.
—Gain a better understanding of how to express what you need and want – for both you and for others
Join us on Sunday Feb 20 for an open, free-flowing conversation about sexuality, identity, pleasure, and personal growth.
OUR SPONSOR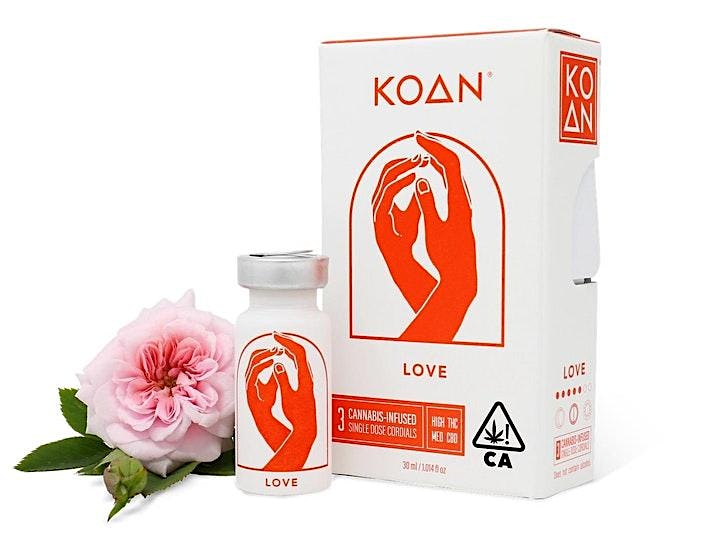 ABOUT KOAN LOVE
Love and intimacy are as uniquely individual for each of us as every star in the sky. Like walking through a pine forest can stimulate our senses and connect us to the earth, our unique Love Cordial can help you feel connected to your partner and your own mind/body flow state. By lowering barriers to intimacy, amplifying tactile sensation and supporting arousal, Love facilitates deeper pleasure, satisfaction and joy reminding us who we are. Available in California.
ABOUT KOAN CORDIALS
Koan Cordials are precision-calibrated cannabis-infused liquids designed to stimulate your mind, invigorate your body and untether your spirit. Sip or mix your way to extraordinary experiences.
GIVEAWAY!!
Cosmos/Meenakshi will be giving away her "pussy painting," The 7th Chakra.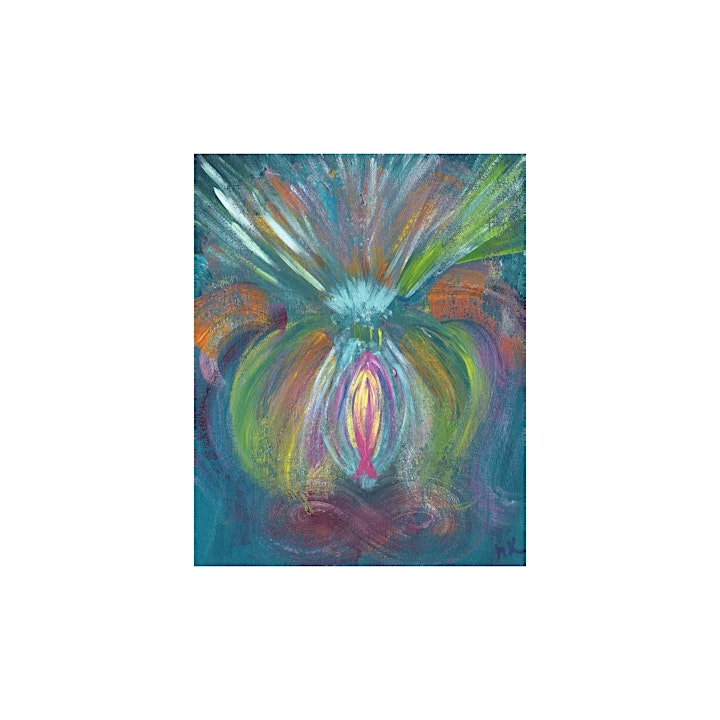 OUR GUEST: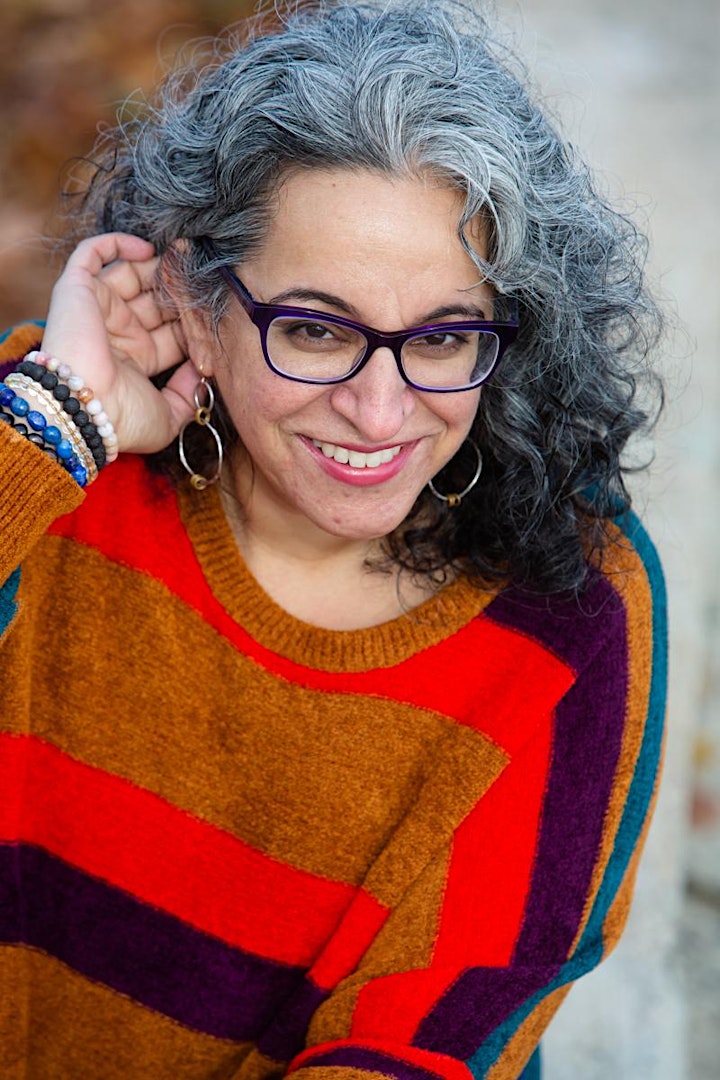 ABOUT Cosmos/Meenakshi
Cosmos/Meenakshi Kumar is a medical doctor, love, sex, relationships and empowerment coach, a blogger, author, podcaster, artist, mother and queer human. She lives by the philosophy of smashing boxes that people are fit into, creating possibilities to re-identify who you are, living with a merging of the body, mind and spirit and that it's never too late to live your authentic truth.
OUR HOST: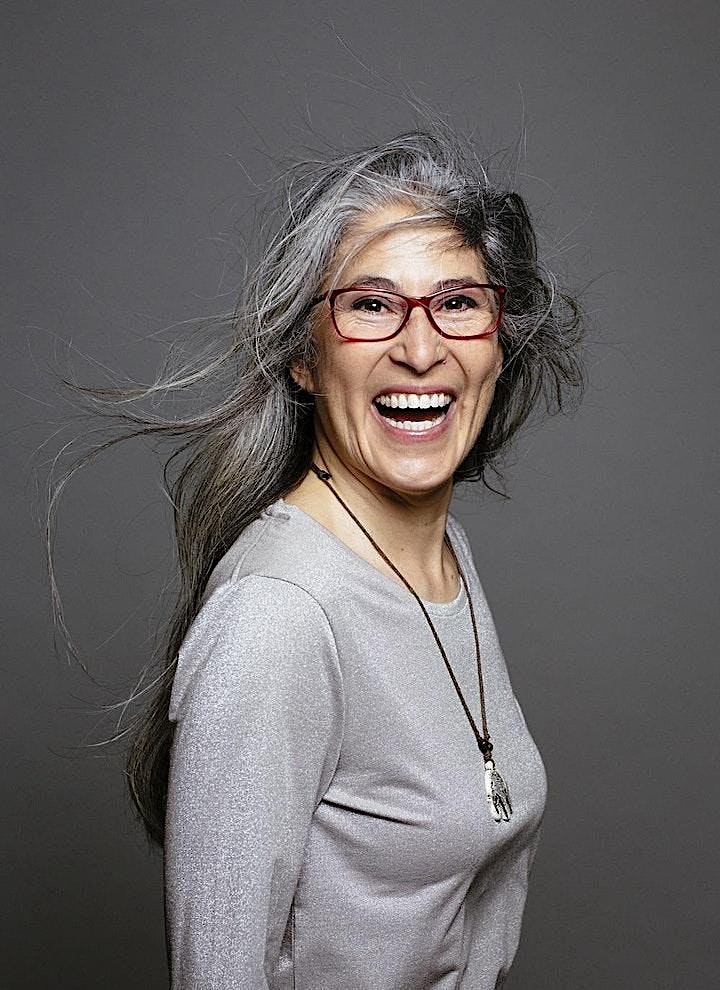 Aliza Sherman is a web pioneer and author of 12 books including "Cannabis and CBD for Health and Wellness." In 1995, she started the first woman-owned Internet company, Cybergrrl, Inc., and the first global Internet networking organization for women, Webgrrls International. Newsweek named her one of the "Top People Who Matter Most on the Internet" in 1995. In 2009, Fast Company called her one of the "Most Powerful Women in Technology." Aliza's early work on the Internet helped pave the way for today's web industry. Today, she is host of The Ellementa Show, a video and audio podcast on women's alternatives to wellness.