Herbs, Hip-Hop, and Teatime
It's Tea Time! Let's learn about plant medicine and Western Herbalism from Shanae Jones, founder of Ivy's Tea Co.
We'll explore the power of tea for community.
Shanae will talk about why it is important to bring marginalized folks to herbalism and tea.
She'll also give a real history lesson about the contributions of enslaved Black people to Western Herbalist.
Hear about Shanae's products, and process – and how Hip-Hop inspired her to start her company.
Take a moment to go through the ritual of making and drinking tea. Breathe deeply. Then tune into "The Ellementa Show" on Sunday, January 30th for a shared experience.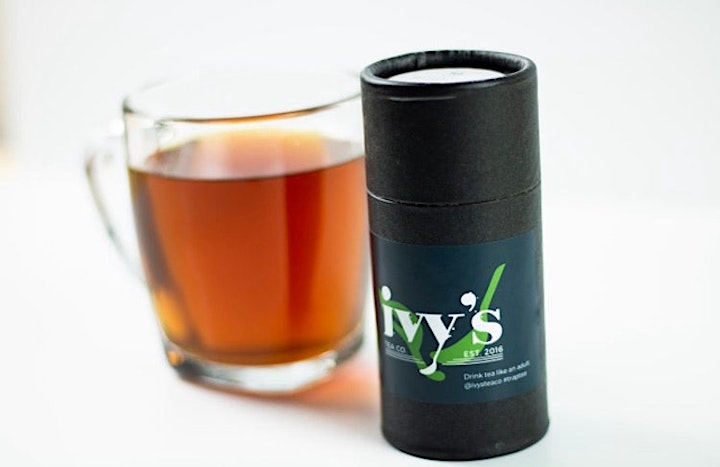 GIVEAWAY!!
Shanae will be giving away one of her herbal teas from her company, Ivy's Tea Co.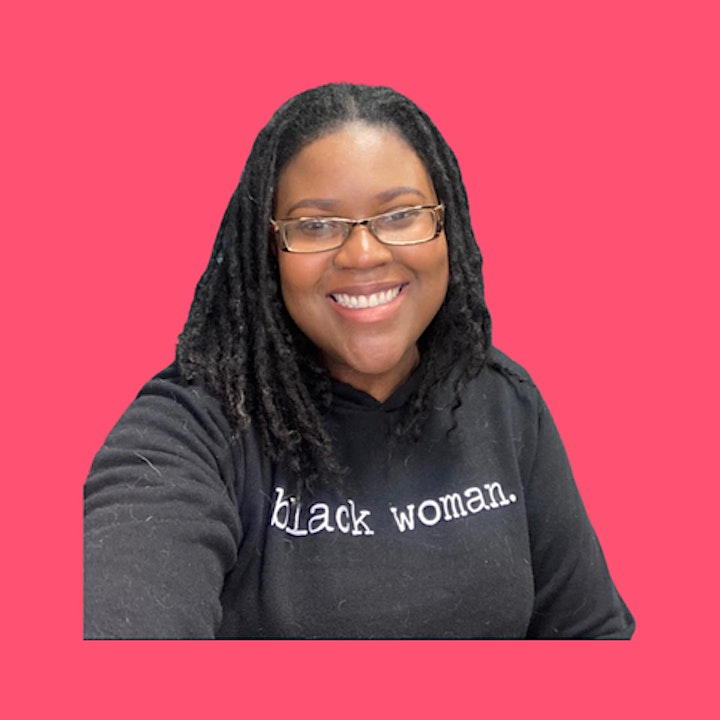 ABOUT SHANAE JONES
Shanae Jones is a first-gen herbalist and the founder of Ivy's Tea Co. With her Hip-Hop inspired herbal tea company, she changes the way people see tea drinkers by bringing more marginalized folks to the table – teacups in hand. When she's not playing with herbs or hiking with her dog, Foxxy Cleopatra, she's listening to rap music and learning the latest dances.
Ivy's Tea Co. has organic, locally-sourced, handcrafted teas, tisanes, and herb infused sweeteners. Black, woman, and herbalist owned.
Our Host: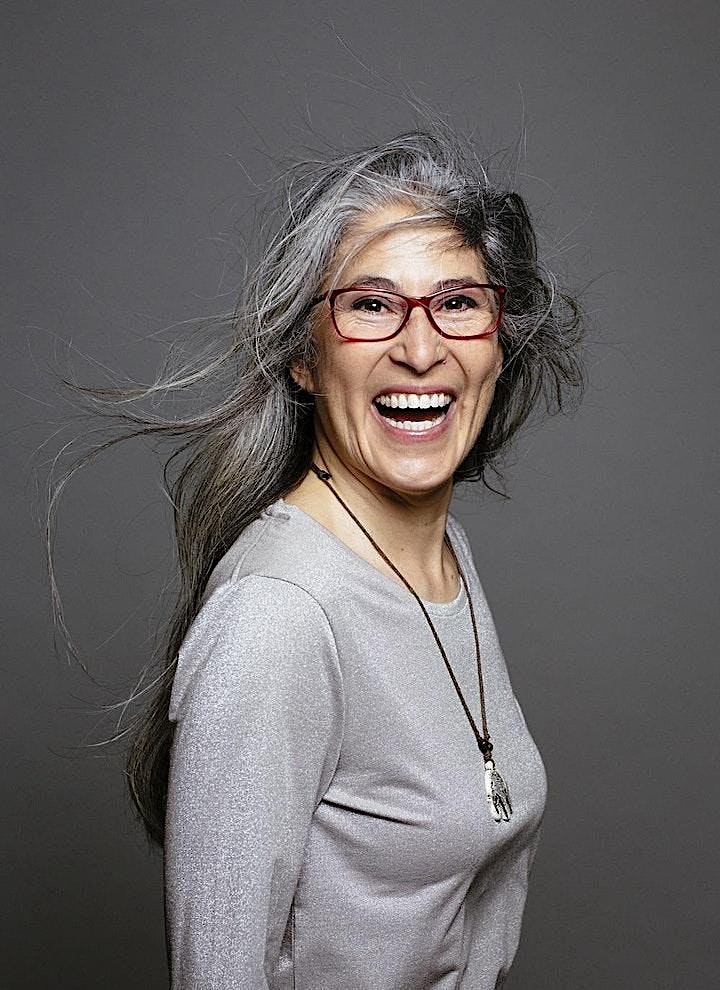 Aliza Sherman is a web pioneer and author of 12 books including "Cannabis and CBD for Health and Wellness." In 1995, she started the first woman-owned Internet company, Cybergrrl, Inc., and the first global Internet networking organization for women, Webgrrls International. Newsweek named her one of the "Top People Who Matter Most on the Internet" in 1995. In 2009, Fast Company called her one of the "Most Powerful Women in Technology." Aliza's early work on the Internet helped pave the way for today's web industry. Today, she is host of The Ellementa Show, a video and audio podcast on women's alternatives to wellness.