Microdosing Cannabis May Be Key for Women

"I'm not interested in getting high."
"I want to feel better without fogging up my brain."
"I just want relief, not the munchies."
These are some of the things we hear from women like you when we hold our local women's wellness Gatherings.
We have nothing against getting high and enjoying the euphoria that consuming cannabis can produce. But for anyone interested in benefiting from this rich medicinal plant while remaining clear-headed, focused and productive, microdosing cannabis may be a good fit for you.
Microdosing is consuming low doses of THC repeatedly over time. For many women, low doses of THC are a part of their regular health routine to manage stress, anxiety and other ailments. Finding the right dose of cannabis can give you the therapeutic benefits of the plant without interfering with your daily routine.
Check out our article "Consuming Cannabis: Microdosing 101."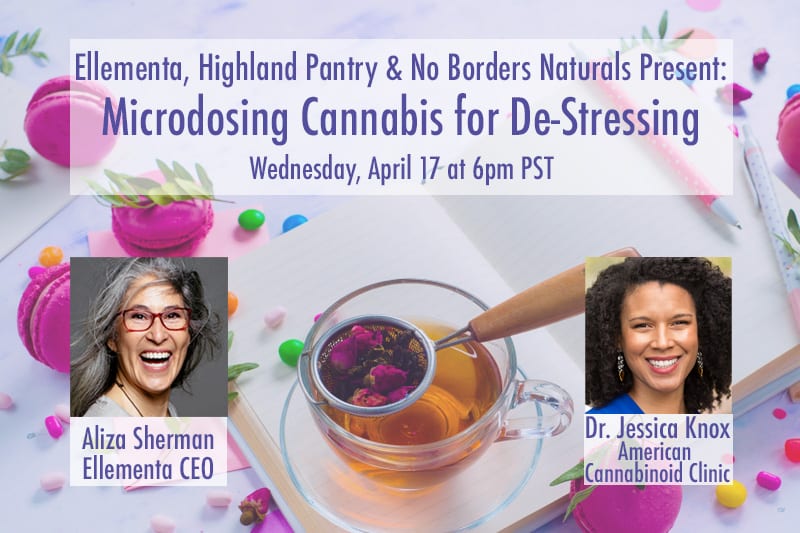 Order The Essential Cannabis Book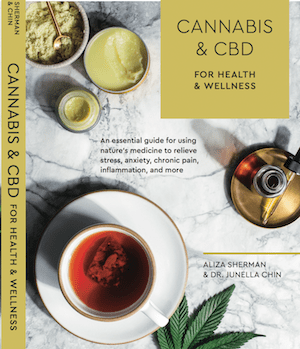 Our CEO, Aliza Sherman, teamed up with cannabis physician, Dr. Junella Chin, to write Cannabis and CBD for Health and Wellness: An Essential Guide for Using Nature's Medicine to Relieve Stress, Anxiety, Chronic Pain, Inflammation, and More out June 4, 2019.
A safe, comprehensive, and easy-to-use guide to using cannabis—including CBD and THC—to ease chronic and acute health issues.
https://ellementa.com/wp-content/uploads/2019/04/shutterstock_694638070.jpg
667
1000
Aliza Sherman
https://ellementa.com/wp-content/uploads/2019/04/Elleflower-Text-Right-Header.png
Aliza Sherman
2019-04-02 07:01:53
2020-09-17 11:00:03
Microdosing Cannabis May Be Key for Women