Ellementa in the News: Chicago Tribune, LA Weekly…

We're excited to reach more women about Ellementa. Here are excerpts from recent articles in Chicago Tribune's Redeye and the LA Weekly as well as The Her(b) Life and Lady Nowe.
The Search for Spirituality and Wellness Is Driving New Image for Cannabis
by MADISON MARGOLIN
"For me it's about cannabis in every medicine chest, making it a part of everyday life, removing the stigma," says Aliza Sherman, founder of Ellementa, a national network for women to educate one another about cannabis. Through regular meetings in cities throughout the country, Ellementa offers women the opportunity to discuss personal matters like PMS and menopause, which cannabis can help. They introduce one another to products that might be helpful and incorporate conversations about the plant into conversations about women's health and purchasing decisions for a healthier lifestyle.
…
The meetings also offer information on why cannabis was made illegal in the first place — mostly on account of racist politics to incriminate black and brown people, rather than because of anything based in science. "While it's eye-opening to understand the truth about cannabis, it's also frightening how many lies we've believed," Sherman says. "For us, we love to talk about cannabis being an ancient healing plant that has been utilized by women for centuries." And it's a return to that ancient wisdom that's rejuvenating the modern-day image of cannabis.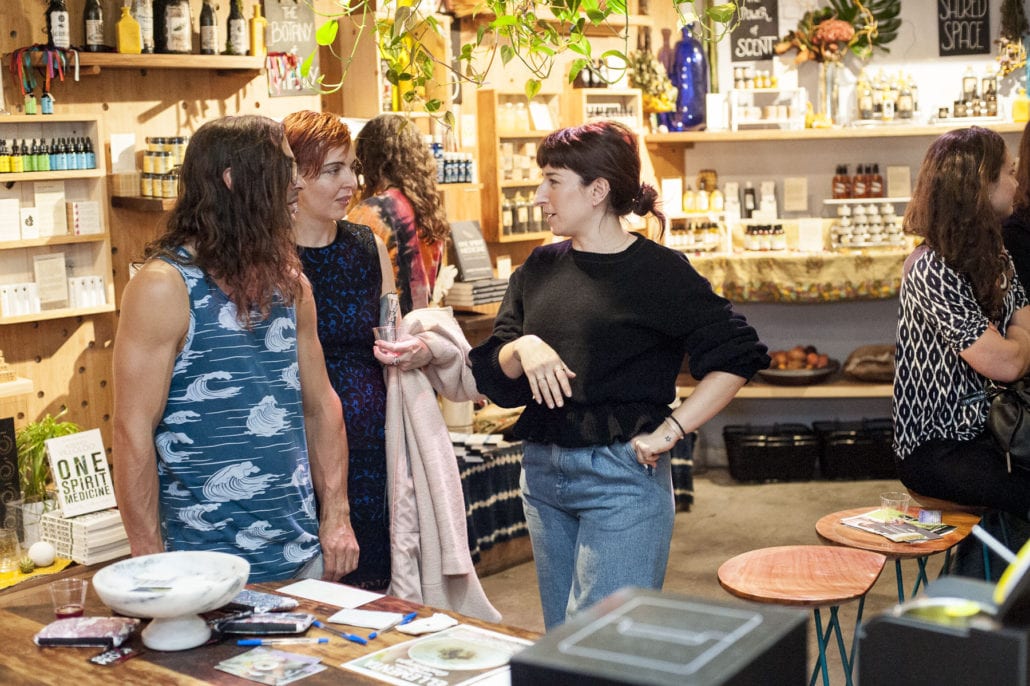 Cannabis wellness network Ellementa lets women talk weed
Hannah Steinkopf-Frank
As marijuana is increasingly legalized for medical and recreational purposes across the country (only medical in Illinois), Ellementa provides a space for women to talk about the use of the plant for wellness. At gatherings, the company connects women with industry experts to discuss how weed could potentially help them address a variety of physical and mental issues.
Women are woefully underrepresented in most Western medicine. The default patient is the male patient. A lot of studies are done without women in mind…Women, especially older women, are using cannabis often to cure chronic pain and relieve insomnia and menstrual and menopausal symptoms and to help regulate anxiety or just to relax.
Spotlight Series: Aliza Sherman, Ellementa
Ellementa will be a household name and the first brand women encounter or think of when she is seeking better information about cannabis for health and wellness. We'll be not only nationwide but international, providing the platform and structure to bring women together with experts in brands both online and offline.
Ellementa will produce more quality content about cannabis, particularly for mainstream media, to reach more women – and more people in general – dispelling myths and correcting the gross and rampant misinformation that is out there about cannabis.
Our vision is that cannabis will be in every medicine chest alongside ibuprofen, ointments, supplements, and aromatherapy. Women will be the caretakers of this ancient healing plant and bring its benefits to our loved ones while also taking better care of ourselves.
Cannabis Conversations with Aliza from Ellementa
An Ellementa Gathering is more Women's Circle than networking meeting, class or workshop. We keep them smaller and intimate so women feel comfortable speaking openly about their personal health and share their experiences with cannabis and CBD without fear of being looked at sideways or be misunderstood.
Ellementa Gatherings are intimate meet ups bringing women together for conversation and learning. We bring experts and brands into the mix to provide quality content, products and services for health and wellness.
Ellementa is about opening women's minds to a natural remedy used for centuries by women. We provide women – who are not only often primary caregivers in families but also the major decision makers of healthcare purchases – with better information about cannabis. Our main audience would be women 35-plus, especially in their 40s, 50s and 60s. Women over 35 are experiencing major life transitions and physical changes – and cannabis can help ease these transitions.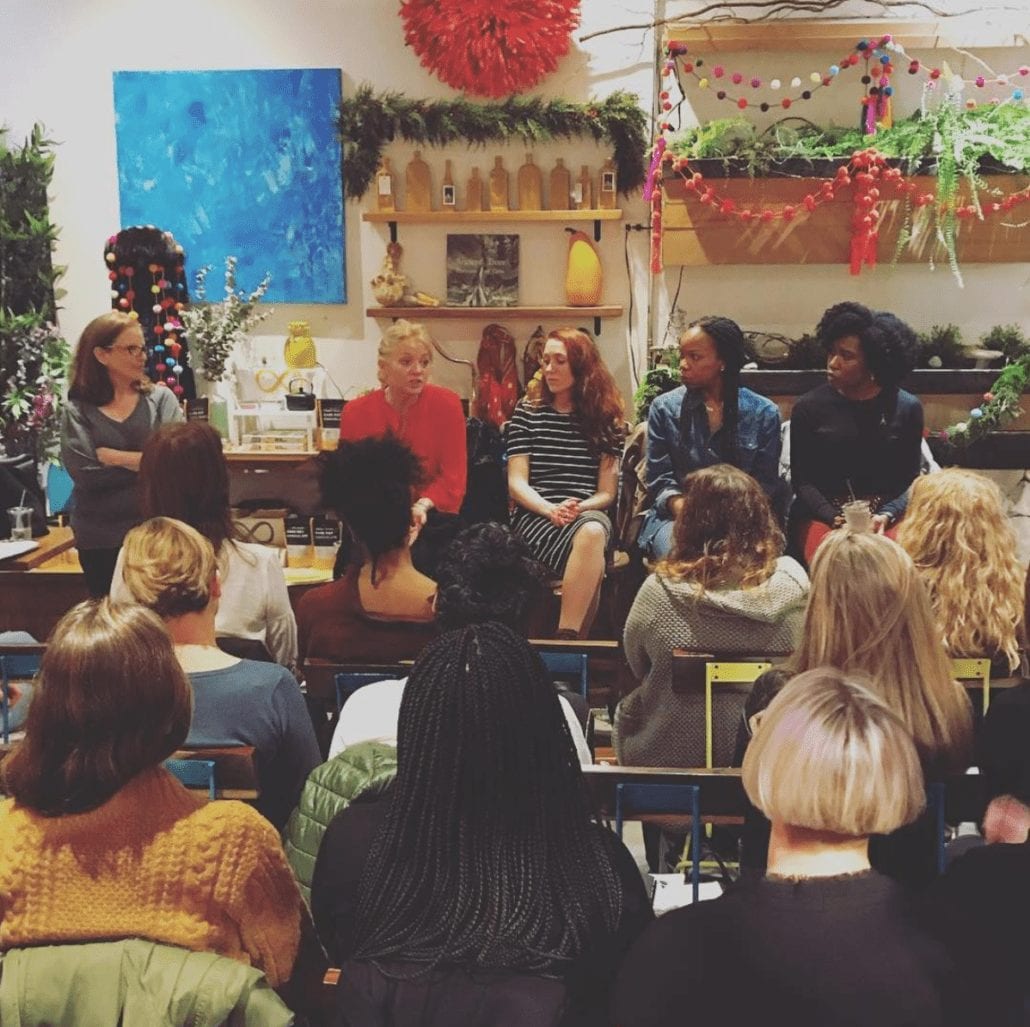 https://ellementa.com/wp-content/uploads/2018/04/ellementa-founders-at-saharra.jpg
1000
1500
Aliza Sherman
https://ellementa.com/wp-content/uploads/2019/04/Elleflower-Text-Right-Header.png
Aliza Sherman
2018-04-21 13:02:17
2018-04-21 13:02:17
Ellementa in the News: Chicago Tribune, LA Weekly…