Review: Erbanna Stylish Stash Bags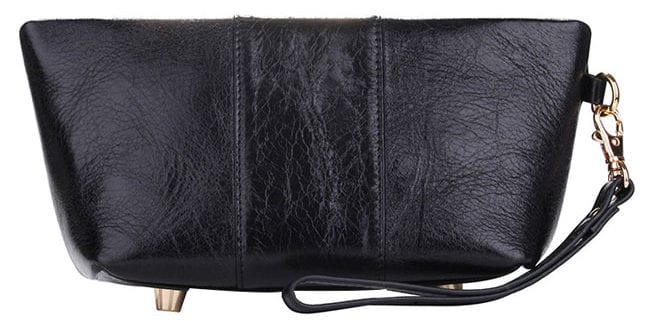 We first found out about Erbanna on Twitter and immediately flipped over their stylish, odor-controlled stash bags in a variety of shapes, sizes, colors and textures.
Erbanna bags bust the stereotype of the grungy stoner stash bag while not breaking the bank. Here's a little more about these lovely – and useful – accessories.
The Entrepreneur
Founder and CEO Ann Shuch says she designs products "to bring women into the new cannabis age on their own terms."
"My carry cases bring a sophisticated, yet still spirited design to the new age of this industry by recognizing women with a beautiful, practical, feel good product that they've been waiting for."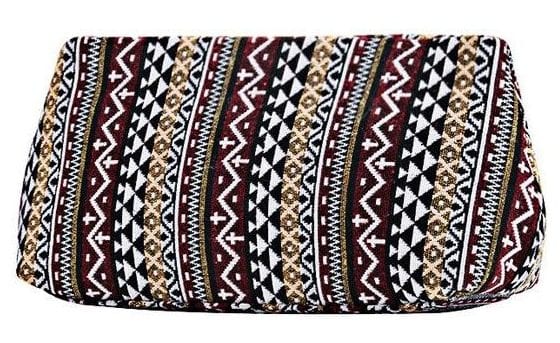 The Customer
MJ.,  a firm administrator at an accounting firm in Bloomfield, Connecticut, owns several Erbanna bags. Here's what she had to say about her collection of Erbanna bags.
What is your connection to cannabis?
Recreational use to relax at the end of a long day.
How did you learn about Erbanna bags?
I heard about the bags from my cousin.
What first drew you to your favorite bag?
I have two favorite bags – and I have them in several different designs. My favorites are the Mindy and the Chrissy.
I was drawn to the Chrissy because I generally carry a pretty large purse, and the Chrissy is small enough for me to throw into my regular purse.
I was drawn to the Mindy because it, too, can be dropped into my bigger bag, but it's also perfect on its own as a clutch for a night out.
How does that bag fit into your life and lifestyle?
The bags fit into my lifestyle in many ways. First, they're cute and stylish and literally just look like I'm carrying cute little purses.
Second, I am a very "straight-laced," Type-A person. The bags "hide" what's in them both by look, because they're so different than what most people carry for this purpose, and because they control odor amazingly well.
Favorite feature?
I think my favorite feature is the bag's ability to hide odor. No one needs to know what I'm carrying!
What's in YOUR Erbanna bag?
A lighter. A little jar filled with something that you'd be able to smell across the room if it wasn't in an Erbanna bag! Some lip gloss. Eye drops. Mascara. Gum. And if I'm carrying the Mindy and no other purse, you may even find my car key thrown in there!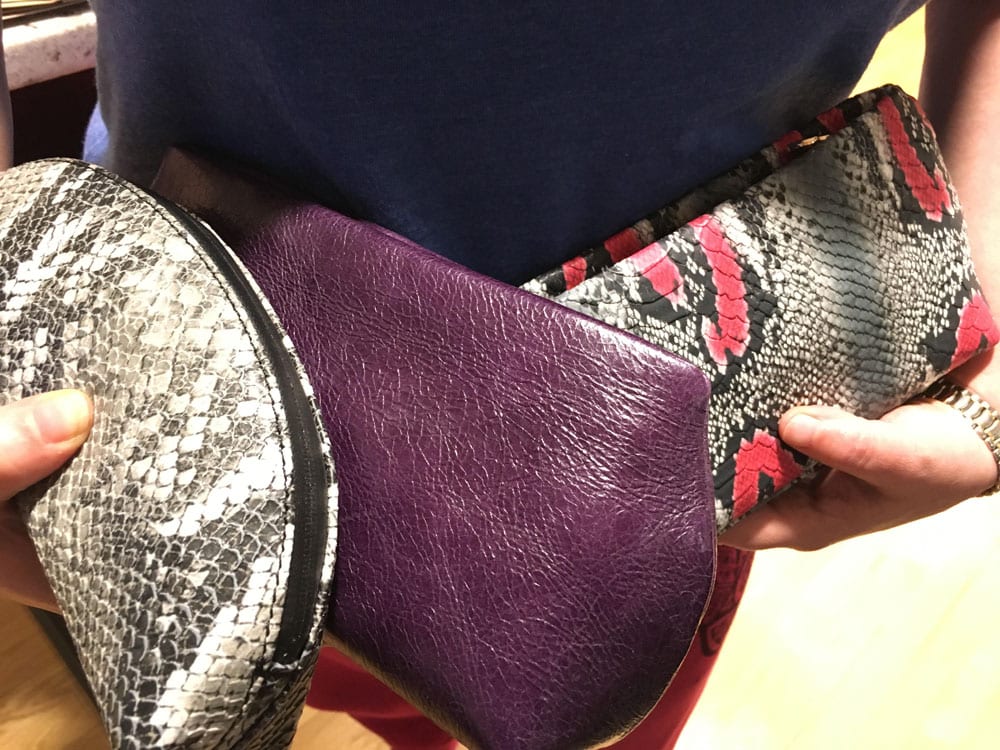 Join Ellementa to receive a 20% off discount code, a perk of membership! Click to view and purchase products on the Erbanna website.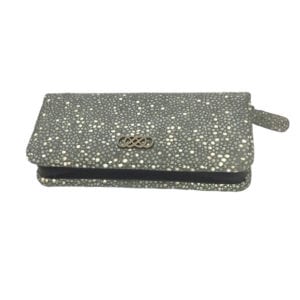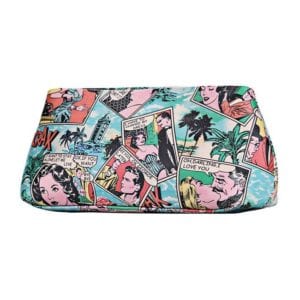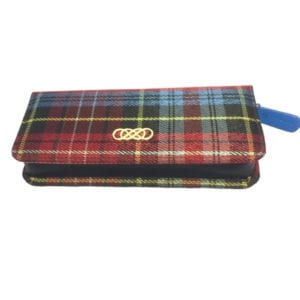 https://ellementa.com/wp-content/uploads/2017/04/KIMBERLY-BDL.jpg
650
650
Ellementa Woman
https://ellementa.com/wp-content/uploads/2019/04/Elleflower-Text-Right-Header.png
Ellementa Woman
2017-05-18 18:56:12
2017-07-12 20:55:42
Review: Erbanna Stylish Stash Bags