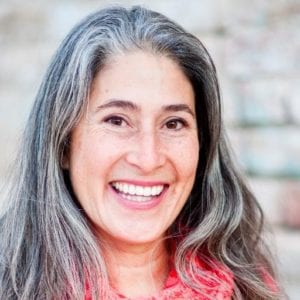 Aliza is founder and CEO of Ellementa. She helped pioneer the Web for Women in the 90s. Today, she is helping pioneer Cannabis for Women's Health and Wellness.
Role: CEO, Editorial
Strengths: Coming up with ideas, getting things done.
Weaknesses: Dark chocolate, Pinot Noir.
Cannabis Story: Tried it in high school and college. Using periodically now for pain relief, insomnia relief and stress relief.
Favorite Cannabis-Related Product: Ario Vape
Favorite Food: Mexican, Japanese
Favorite Drink: Kombucha
Favorite Movie: Bladerunner
Favorite TV Guilty Pleasure: Scandal & Nashville
Desert Island Disc: Roxy Music, Avalon