California, Here We Come! Meet Us This Weekend…

We're coming to Los Angeles this Saturday, Nov. 18 and San Francisco this Sunday, Nov. 19.
Meet 2 of Ellementa's founders plus Joy Vincent from Mahogany Mary in LA and Pamela Hadfield from HelloMD and Andrea Brooks from Sava in San Francisco plus other special guests!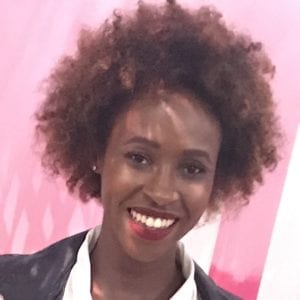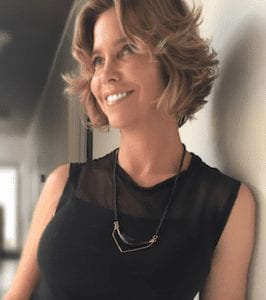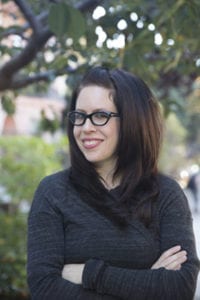 This weekend marks a milestone for our company: We've launched Ellementa in 12 cities to date!
If you've ever started a company, you know how significant reaching milestones can be. But they're just the beginning…
12 cities means collaborating with 12 women in cities across the country to bring quality information about cannabis and CBD directly to more women.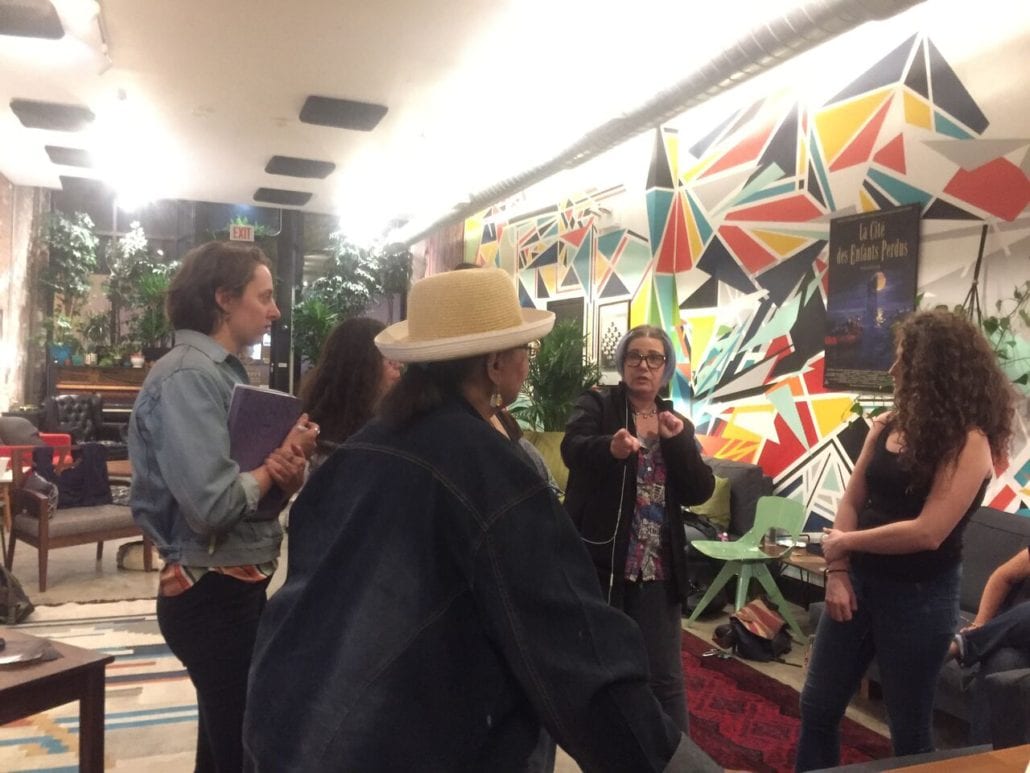 12 cities means hundreds of women each month can gather in person to speak openly about their lives, their needs, and ask questions about cannabis and CBD for health and wellness.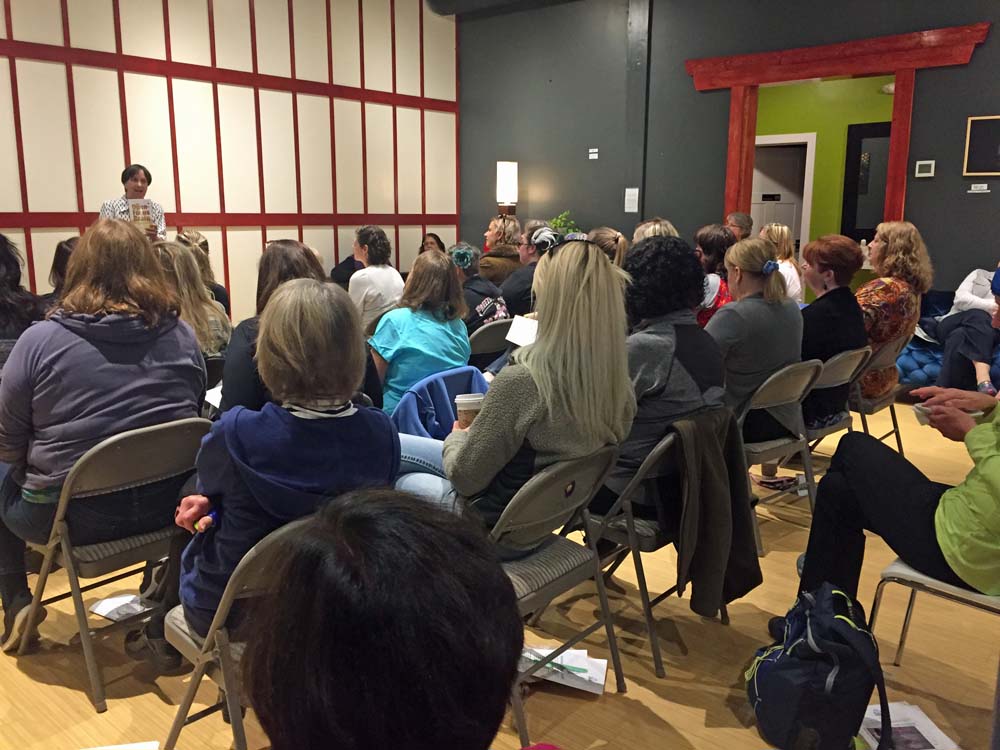 12 cities means that women are empowering one another, and themselves, with candid stories about their experiences and anecdotal information about how they've personally benefitted from cannabis.
12 cities means over a dozen companies are sponsoring our events because they believe in improving women's lives and in the importance of reaching women with better information about cannabis and CBD.
12 cities also means we have a long way to go to reach hundreds more cities and thousands more women to eradicate the misinformation that has led us to believe for decades that cannabis is dangerous or evil or a "gateway drug."
Dispelling myths takes time and trust. We are committed to this effort to educate, empower and connect women to the resources that are relevant to their lives. To our lives.
Are you in LA or San Francisco this weekend? We hope you'll join us!
SAT, NOV 18 3:00 PM – Dr. Norm's Lounge, Los Angeles
Ellementa LA – Women and Cannabis: An Open Conversation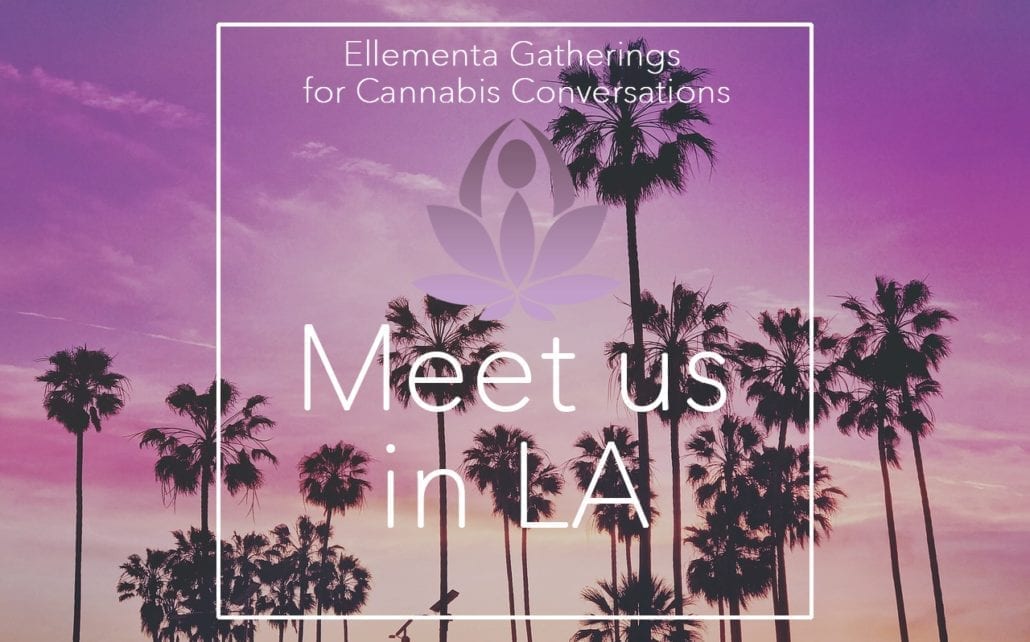 SUN, NOV 19 3:30 PM – WestSide Art House, San Francisco
Ellementa SF – Women, Cannabis and Pain Management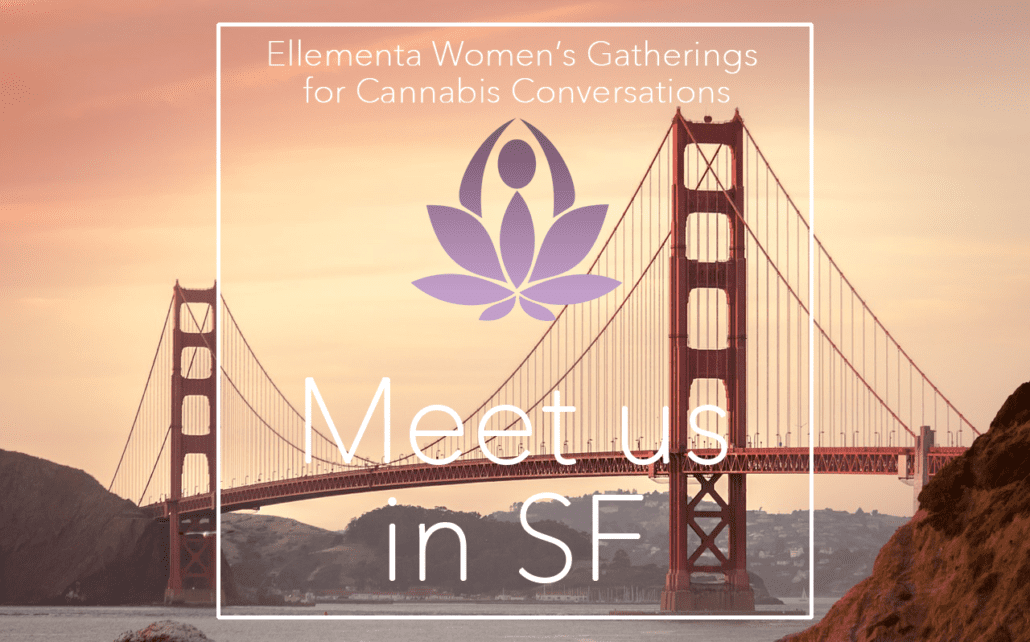 Please Take Our Survey
If you're a woman interested in learning more about cannabis and CBD, please take a moment to answer a few quick questions so we can better serve your needs:
Thank You to Our Sponsors
The best way to show our sponsors how much we appreciate them is to encourage you to connect with them, shop with them, and share information about them with women you know. Here are this month's sponsors: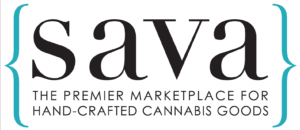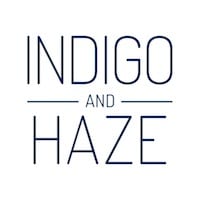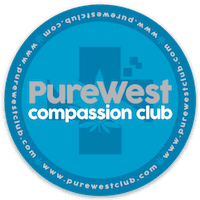 https://ellementa.com/wp-content/uploads/2017/11/Aliza-Melissa-and-Ashley-speaking-Denver-Ellementa.jpg
952
1500
Aliza Sherman
https://ellementa.com/wp-content/uploads/2019/04/Elleflower-Text-Right-Header.png
Aliza Sherman
2017-11-17 15:45:45
2017-11-17 16:33:26
California, Here We Come! Meet Us This Weekend…