Why My Next Book is About Cannabis

I started Her Canna Life in 2016 to recognize women in the cannabis industry, and that expanded into Ellementa in 2017 to bring women together on a monthly basis to learn about cannabis from experts, brands and each other. I was joined by my business partners, Melissa Pierce and Ashley Kingsley, to grow a company based on helping women access better information about the efficacy of cannabis for health and wellness and find the right products for themselves and their loved ones.
Since then, Ellementa has grown to over 45 cities across the U.S. and Canada, and we're expanding into other countries. I like to say that what we do at Ellementa is legal wherever free speech and educating women in legal so we can operate almost anywhere, not just states or countries where cannabis is legal. Women can sign up to receive our emails to learn about our monthly "women's circles" as well as partner events and quality cannabis and CBD products that we vet and recommend.
Part of our mission is to educate women about why cannabis was erroneously made illegal in the first place and how it has been used for centuries as a healing plant in order to remove the stigma associated with cannabis and put potentially useful medicine into their hands. Women, in turn, bring that knowledge back to their partners and families, to their friends, and their circle of influence.
Ellementa is legal wherever free speech and educating women in legal so we can operate almost anywhere, not just states or countries where cannabis is legal.
If there is something women know how to do as women, it is taking care of others, so Ellementa empowers women to do so while reminding them to take care of themselves. We know an educated woman is a natural advocate and activist and as often the primary caregiving within the family, we connect her with information and reputable brands to take away the guesswork and eliminate confusion from the misinformation that is still rampant.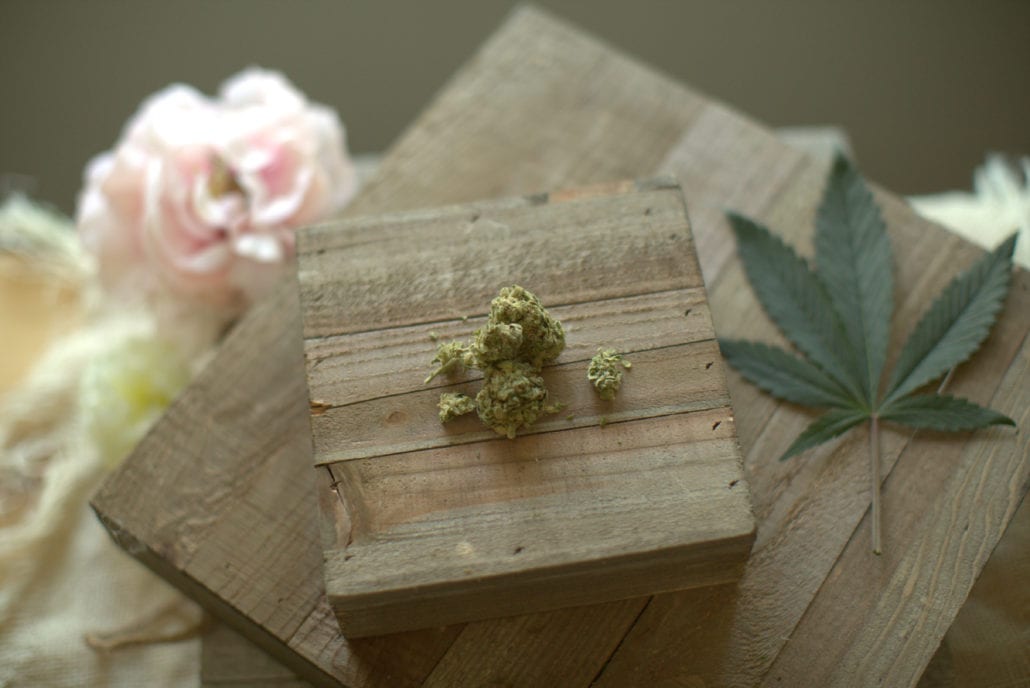 All of this is preface to say that bringing better information about cannabis and CBD to everyone is a core focus of what I've been doing over the last three years. Writing a book about cannabis was the next logical step. Cannabis and CBD for Health and Wellness: An Essential Guide for Using Nature's Medicine to Relieve Stress, Anxiety, Chronic Pain, Inflammation, and More is safe, comprehensive, and easy-to-use guide to utilizing cannabis–including CBD and THC–to ease chronic and acute health issues such as pain, insomnia, inflammation, depression, anxiety, grief, and stress. I've co-written this book with Dr. Junella Chin who I learned about when she spoke at Ellementa NYC.
Here's an early blurb about the book:
With legalization of recreational cannabis in 9 states and medical marijuana in 29 states, interest is growing in cannabis-related health products, especially those made with CBD–a cannabinoid that has healing properties without the psychoactive effects of THC. Cannabis and CBD for Health and Wellness demystifies cannabis and its history, and explains in simple and straightforward language how to use it to treat myriad health and lifestyle issues. With information on cannabis forms (tinctures, topicals, edibles, flowers, concentrates), methods of ingestion (smoking, vaping, capsules, patches, creams, and more), dosing (and microdosing), safety and storage, caregiving, and effectiveness for self-care, physical fitness, sexual arousal, aging, and more, this is the only book you need to start using cannabis–in a targeted and safe way–for better health.
You can Pre-Order the book now, if you're so inclined. You can be assured you'll be hearing more about it from me soon, so stay tuned!
In the meanwhile, if you have any questions about cannabis or CBD for health and wellness, there are many amazing events and groups out there educating people. You can find some of them listed on EventHi. If you are female or female-identified and are looking for intimate Women's Circles where you can speak openly about your health and the health of your loved ones, get answers to your questions and discover products that could be useful in your quest for wellness, please check out our upcoming Ellementa Gatherings.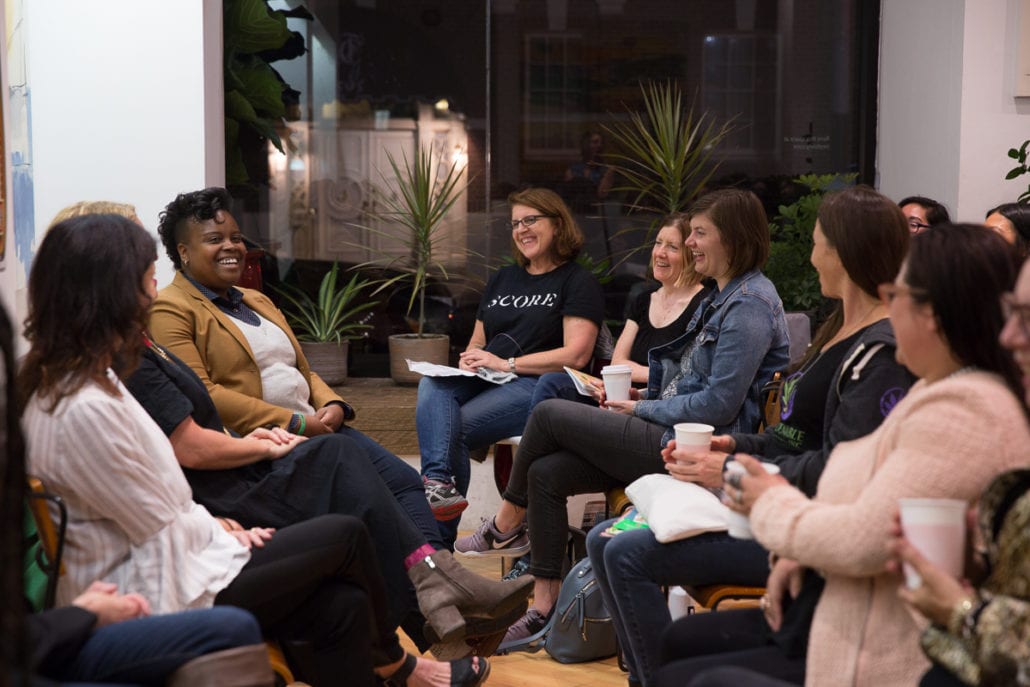 https://ellementa.com/wp-content/uploads/2018/11/sativaindica.jpg
663
1500
Aliza Sherman
https://ellementa.com/wp-content/uploads/2019/04/Elleflower-Text-Right-Header.png
Aliza Sherman
2018-11-20 11:08:41
2020-09-18 13:09:45
Why My Next Book is About Cannabis