There's a powerful story that very few know how to tell…Your Food Story.
Your Food Story could free you from the stress, frustration, and worry that so many of us feel towards food.
On this episode, Elise Museles, a certified eating psychology and nutrition expert, will explain how we all have a Food Story and how you can reveal and rewrite your food story.
Elise has inspired thousands of people to think about food, their bodies, and the practical strategies they can use to start living a relaxed, joy-filled life.
Finding peace with food isn't about eating more kale, drinking more water, or doing more yoga. Elise can help you unlocking your food story – your inner narrative about food, how it formed, and how it drives your choices.
Elise's book, Food Story, is a permission slip to love yourself, filled with intentional questions and writing prompts for reflection, practical tools for cultivating confidence, and grounding recipes and rituals for tuning into your body's needs and desires.
Gain a fresh new perspective about food and our relationship with it on Sunday, July 17th, with our guest, Elise Museles.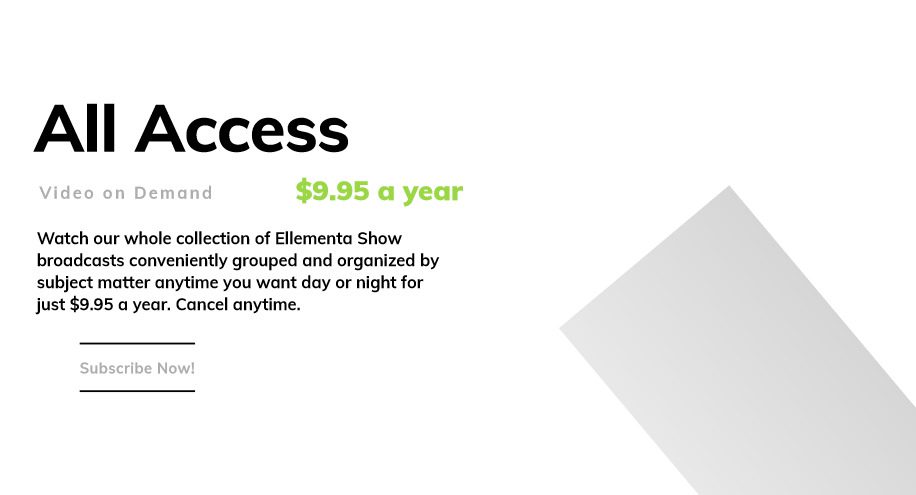 Video on Demand
$9.95 a year
Watch our whole collection of Ellementa Show broadcasts conveniently grouped and organized by subject matter anytime you want day or night for just $9.95 a year. Cancel anytime.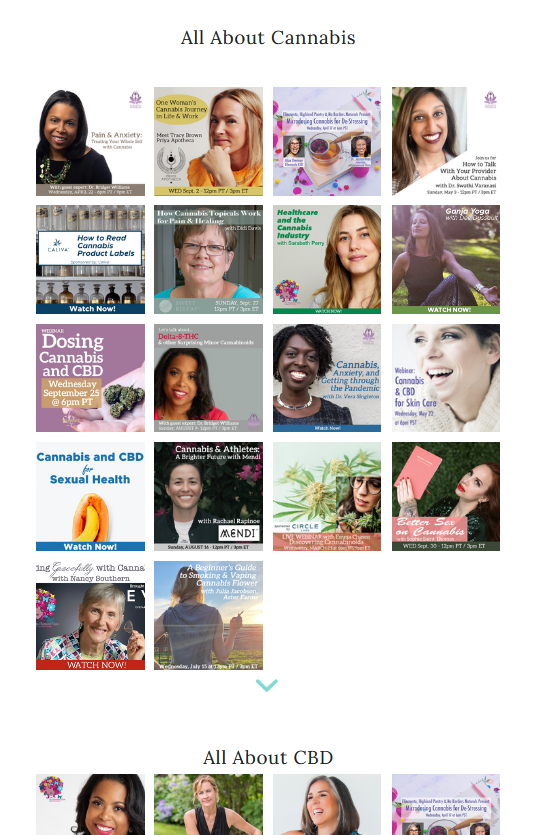 All Access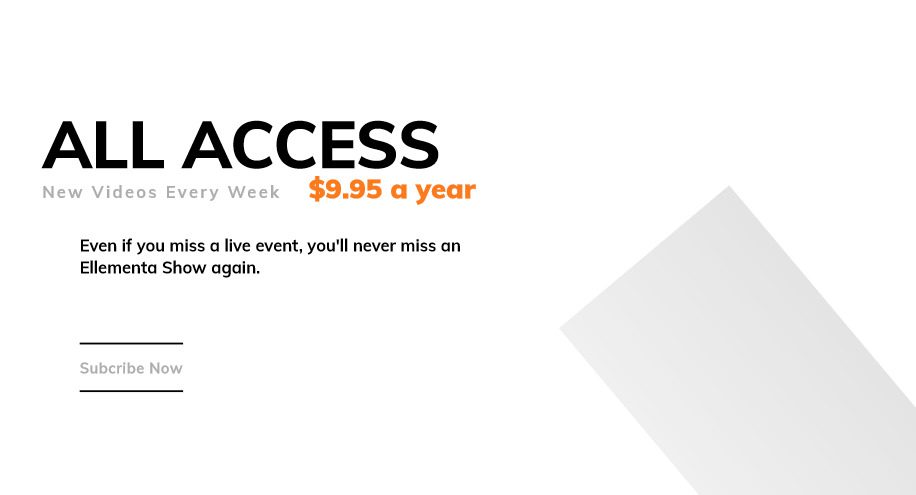 Even if you miss a live event, you'll never miss an Ellementa Show again.
New Videos Every Week
$9.95 a year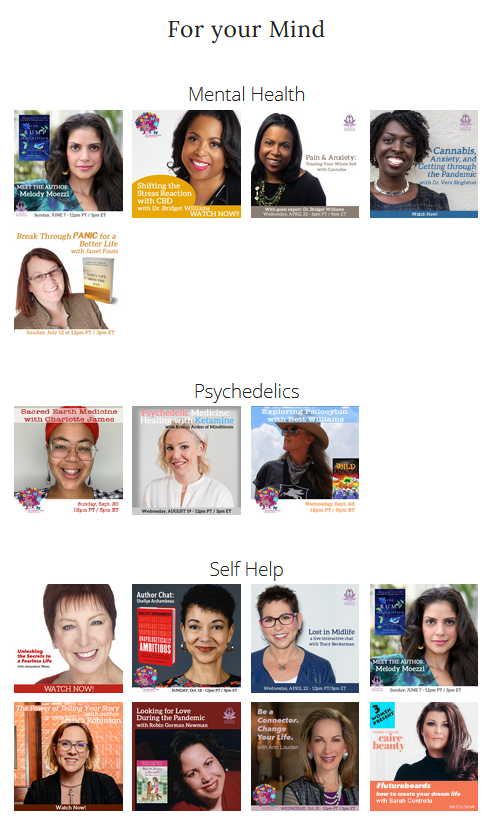 ALL ACCESS