Sex as medicine? Yes, please!
For any woman going through menopause, the convergence of stress and the shifting of critical hormones can lead to anxiety and depression.
These mood disorders and hormone changes can lead to physical issues like less sensitivity to arousal and touching or even lack of orgasm.
For many women, another casualty of the menopause-related problems is the loss of healthy and fulfilling sex life and losing intimacy with a partner – all of which exacerbate an already difficult emotional time in women's lives.
Dr. Christi Pramudji, an expert in comprehensive Female Urology and Urogynecology, shares the importance of sex for relieving some of the difficult symptoms of menopause and hormonal changes.
She will also share information about Cliovana, a non-invasive, patented treatment to help women enjoy physical intimacy again, dramatically improving sexual health.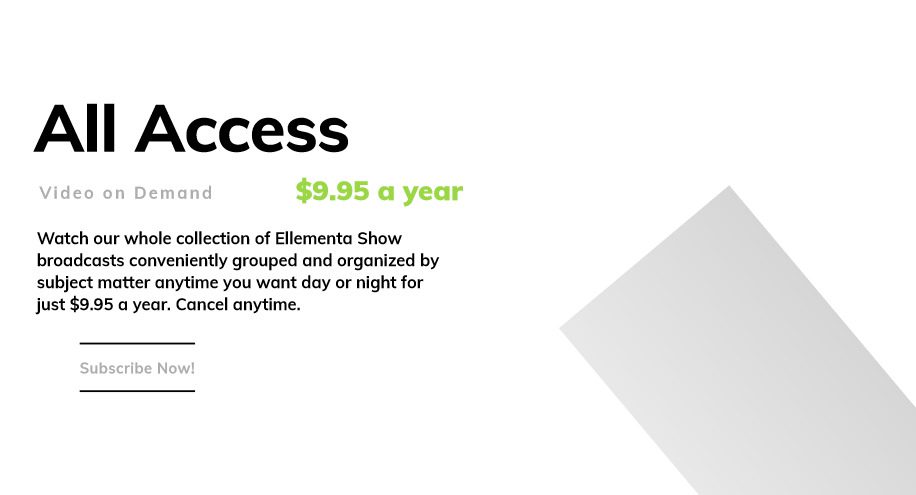 Video on Demand
$9.95 a year
Watch our whole collection of Ellementa Show broadcasts conveniently grouped and organized by subject matter anytime you want day or night for just $9.95 a year. Cancel anytime.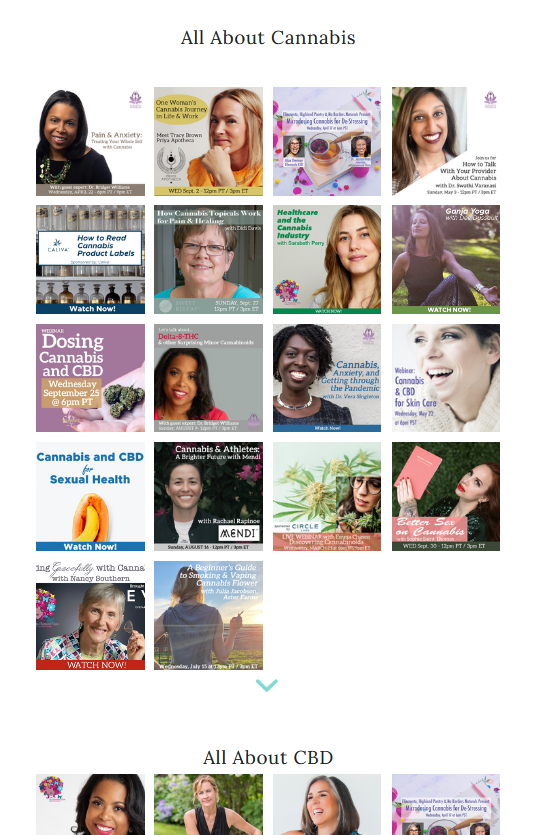 All Access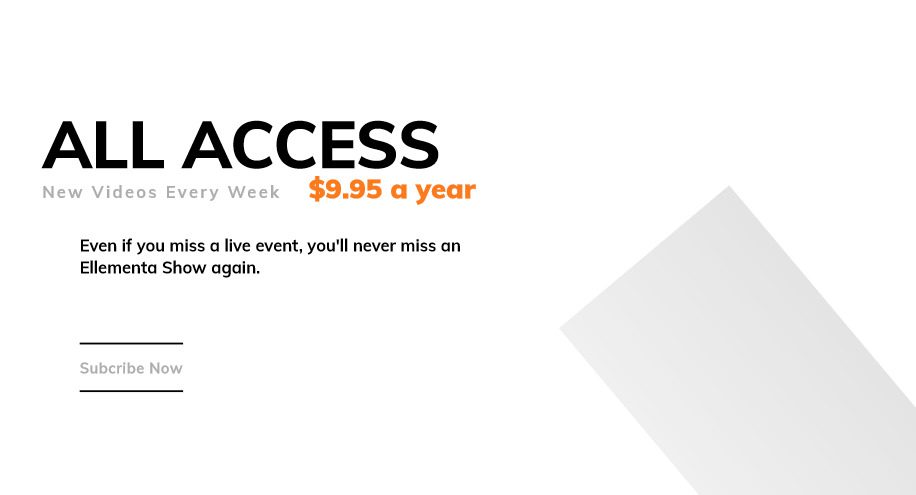 Even if you miss a live event, you'll never miss an Ellementa Show again.
New Videos Every Week
$9.95 a year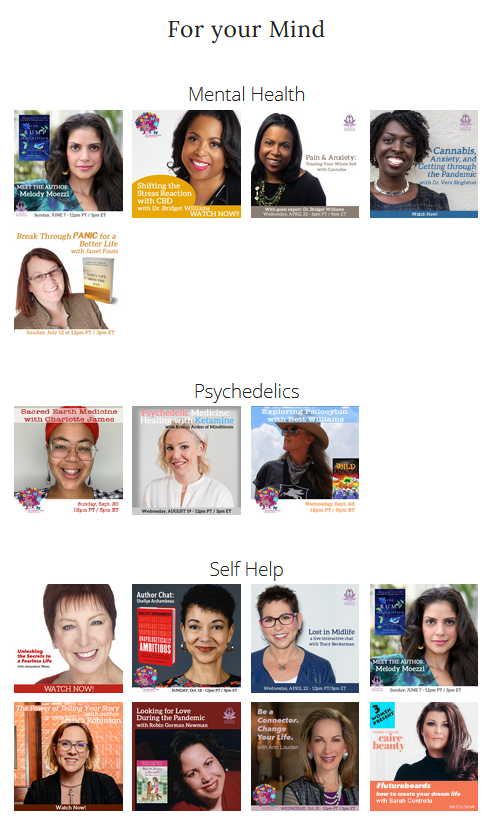 ALL ACCESS