Let's move past the hype and get straight to the science of CBD. Get the real, honest answers you've been searching for.
From how to choose the right product for you and your needs, to the importance of responsible sourcing and social responsibility, Brittany Carbone – founder of TONIC CBD, Tricolla Farms and Bardo Labs – is here to unpack all of the important questions around using cannabis products to optimize your health and wellness, particularly CBD.
Learn how TONIC mindfully crafts products and why the company uses black seed oil in many of their offerings.
Tune in Sunday June 12th at 12pm PT/3pm ET for a conversation about working with the cannabis plant and CBD and how to identify quality products.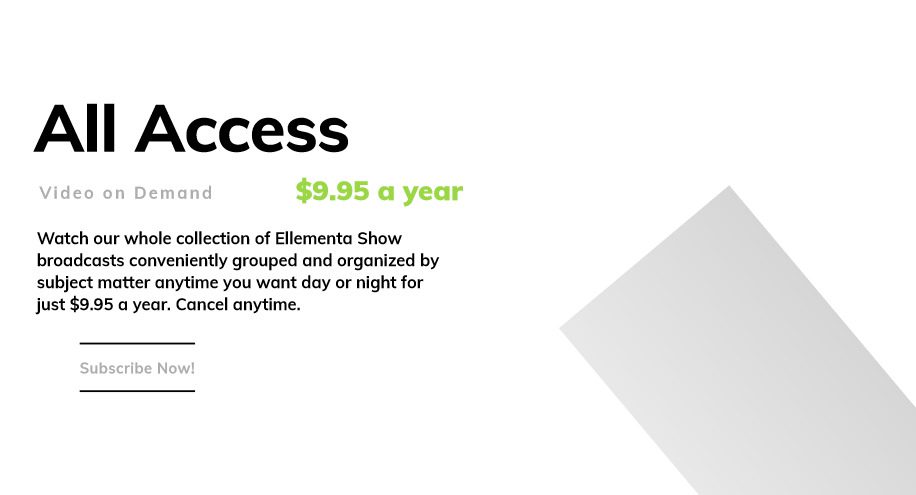 Video on Demand
$9.95 a year
Watch our whole collection of Ellementa Show broadcasts conveniently grouped and organized by subject matter anytime you want day or night for just $9.95 a year. Cancel anytime.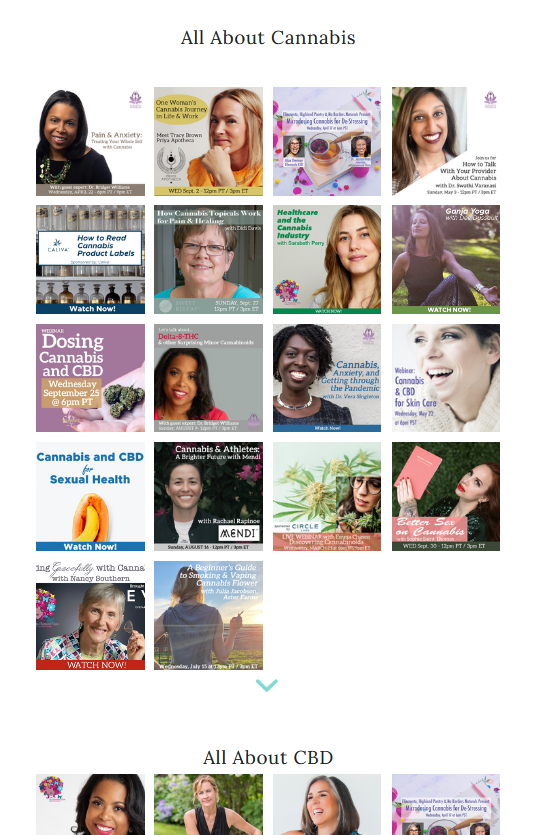 All Access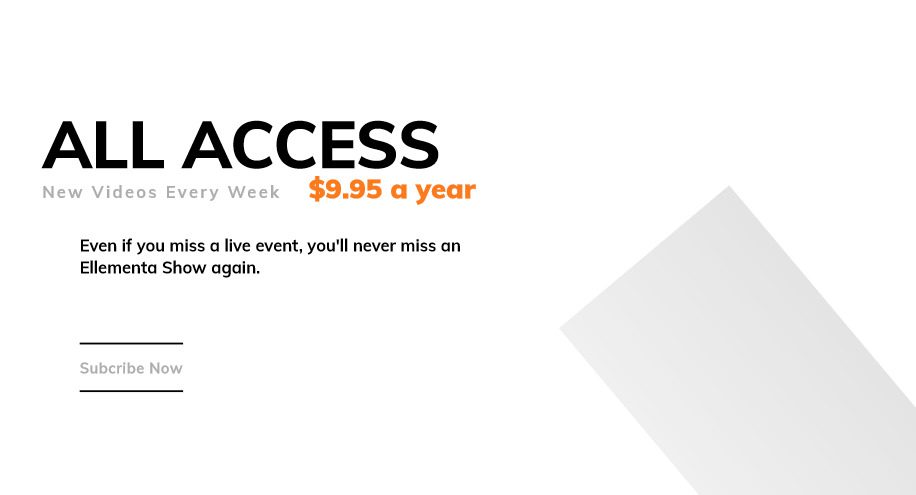 Even if you miss a live event, you'll never miss an Ellementa Show again.
New Videos Every Week
$9.95 a year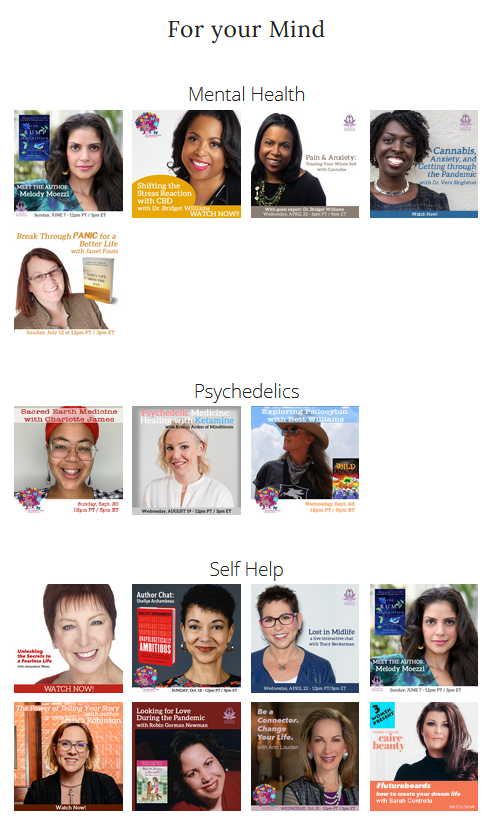 ALL ACCESS