You've probably heard of Delta-9-tetrahydrocannabinol – better known as THC. But have you heard of Delta-8 tetrahydrocannabinol aka Delta THC?
Like THC, this compound is psychoactive and intoxicating – but is it legal?
And what does it do to your body and your brain?
What does a Delta-8 high feel like compared to Delta-9?
Is Delta-8 naturally produced in the cannabis plant?
Why would we want to use it?
We're full of questions about Delta-8, and we're sure you are, too!
So we're bringing back guest expert, Dr. Bridget Williams, to answer these questions, and more to help us better understand this newer product hitting the market.
If you're curious about cannabis and want to know more about Delta-8, this is the show for you.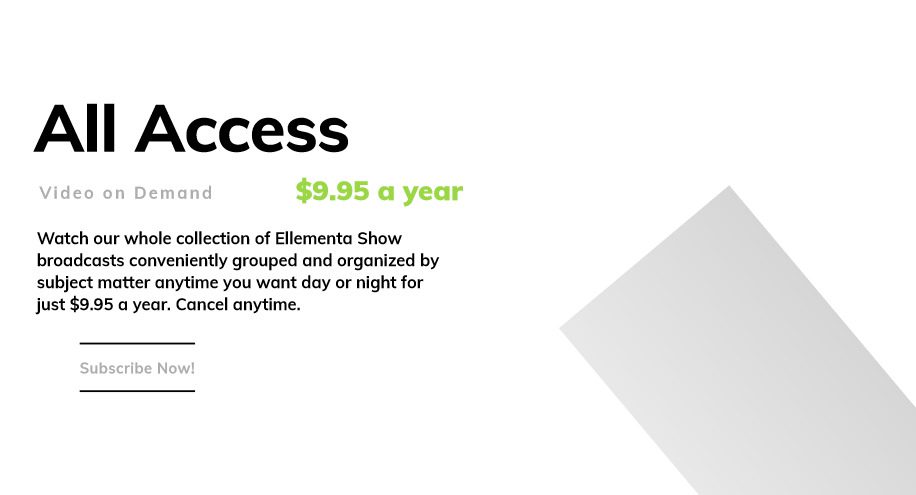 Video on Demand
$9.95 a year
Watch our whole collection of Ellementa Show broadcasts conveniently grouped and organized by subject matter anytime you want day or night for just $9.95 a year. Cancel anytime.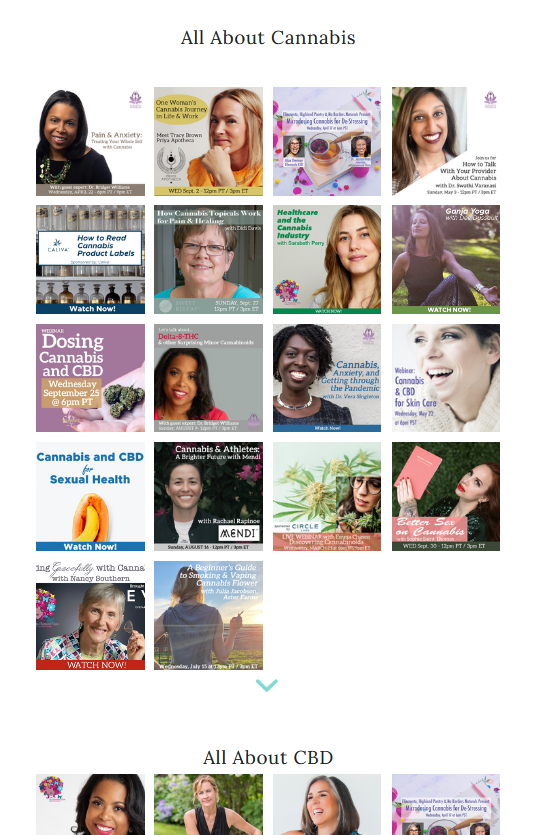 All Access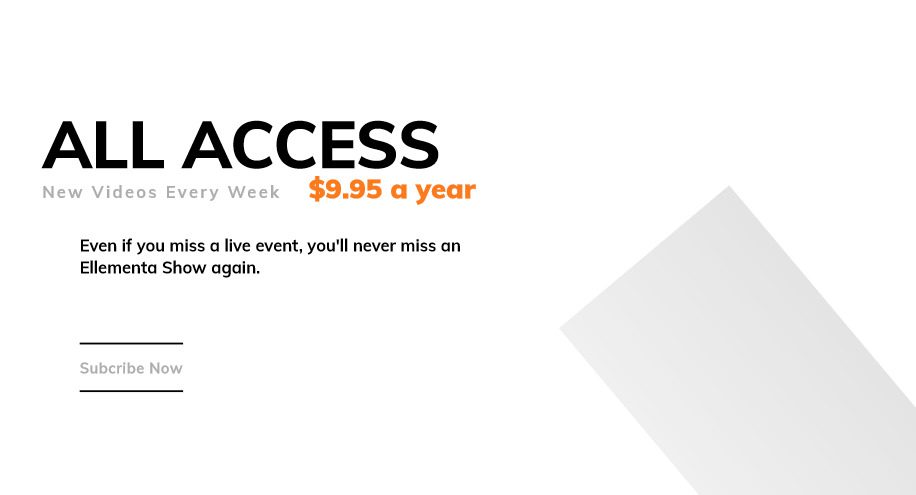 Even if you miss a live event, you'll never miss an Ellementa Show again.
New Videos Every Week
$9.95 a year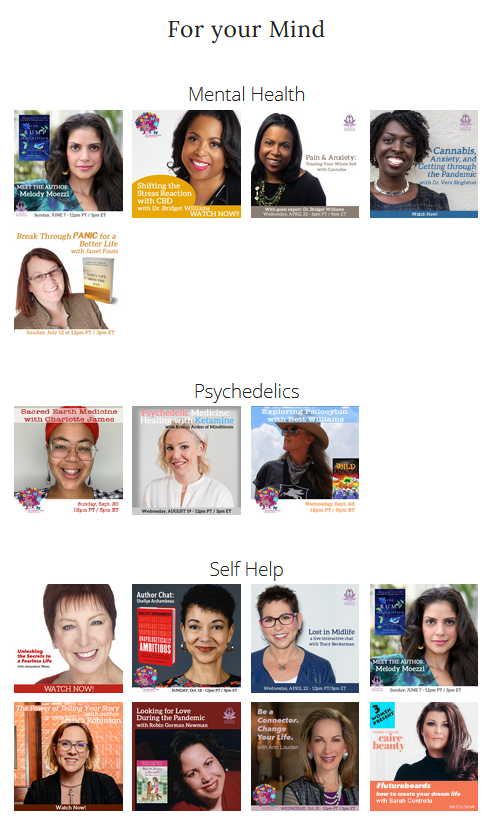 ALL ACCESS