What is wellness in midlife? And how does it differ from what we've done in our 20s and 30s?
Meet Kim Sarsons, an educator, single mom, writer, coach, and now author. Her new book – Midlife Magic – introduces women to cannabis plant medicine and how to use it with intention and mindfulness for treating various midlife symptoms.
Learn how cannabis can be a viable option for female health and that, with the right supports in place, you can safely lead yourself to wellness.
You may remember Kim from our episodes on Face Yoga. Find out how she maintains good health and vibrancy. Get some Midlife Magic!!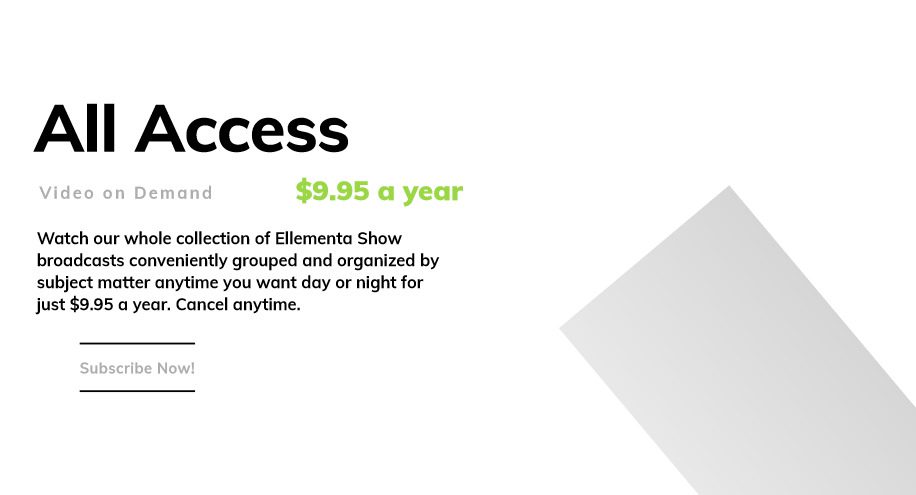 Video on Demand
$9.95 a year
Watch our whole collection of Ellementa Show broadcasts conveniently grouped and organized by subject matter anytime you want day or night for just $9.95 a year. Cancel anytime.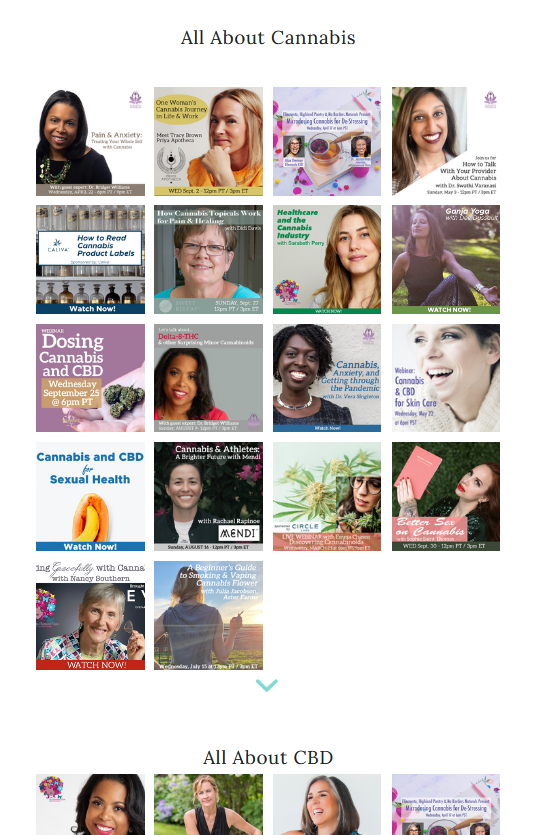 All Access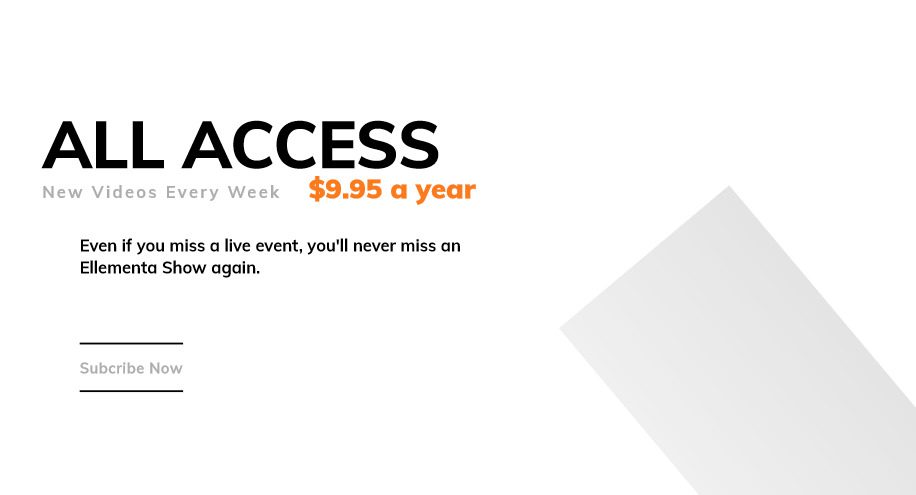 Even if you miss a live event, you'll never miss an Ellementa Show again.
New Videos Every Week
$9.95 a year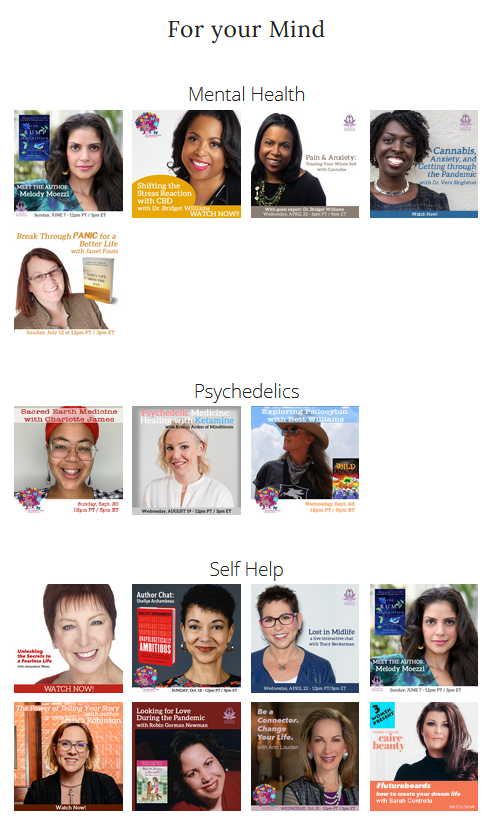 ALL ACCESS