Are you getting proper nutrition as you age and go through different stages of life? Gain insights from a creator of nutritional supplements for women at all stages of life.
When Lydia Simmons, founder of M.O.O., was unable to obtain the level of Ob/Gyn support required during postpartum, she turned to her knowledge of food to create MILK Postnatal: a 1OO% Vegan, Superfood Postnatal with 7 ingredients that support women from Day 1 of Postpartum up to 2 years of Breastfeeding and into Lifestyle Wellness.
Today, M.O.O. offers a full range of products helping thousands of women worldwide in reducing the harsh effects of nutritional deficiency and hormonal imbalance during and after motherhood. M.O.O. continues to advance research to develop thoughtful and transparent products that appeal to all stages of Motherhood.
In this episode of "The Ellementa Show," we'll speak with this inspiring entrepreneur about her vision for women's health and what she has learned about the nutritional needs of women as we age – from Fertility to Menopause.
If you're planning pregnancy, are pregnant, are postpartum or even way past that, you'll love this show!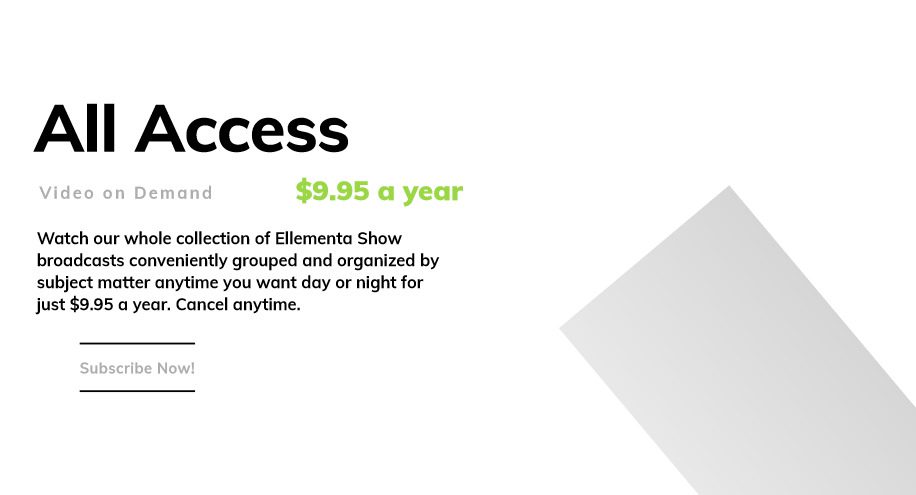 Video on Demand
$9.95 a year
Watch our whole collection of Ellementa Show broadcasts conveniently grouped and organized by subject matter anytime you want day or night for just $9.95 a year. Cancel anytime.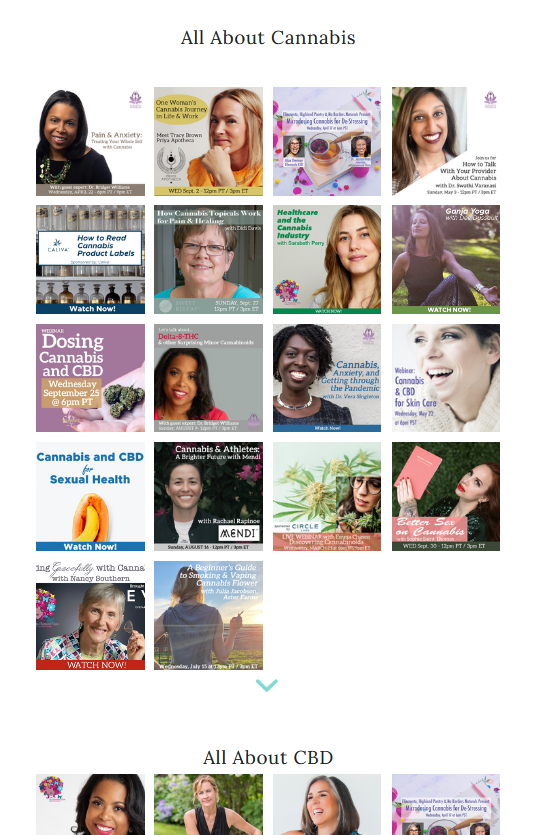 All Access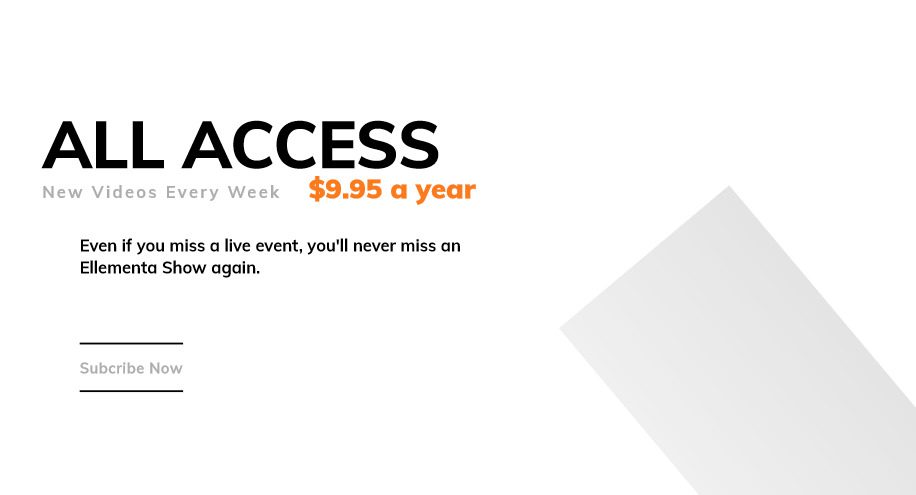 Even if you miss a live event, you'll never miss an Ellementa Show again.
New Videos Every Week
$9.95 a year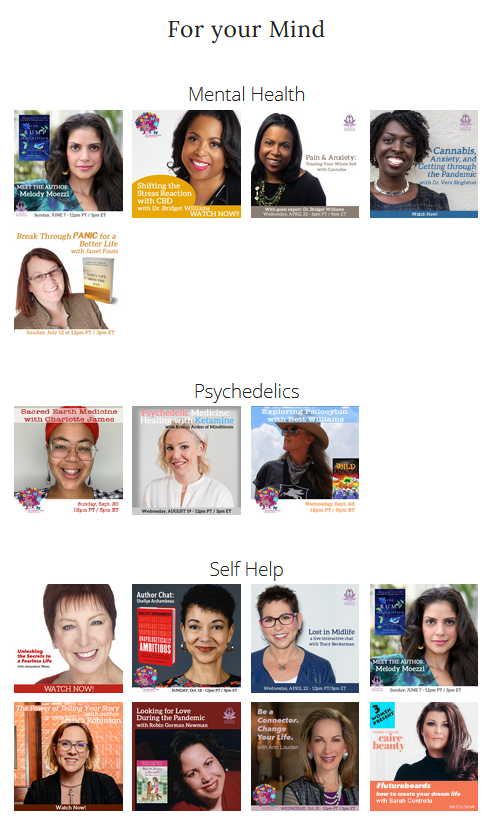 ALL ACCESS