On this episode of "The Ellementa Show," we'll get a psychiatrist's take on what you should know about recreational and medical marijuana use (or as we like to refer to them: adult use and medical cannabis use).
Dr. Rebecca Siegel will clear up many of the myths and misconceptions about cannabis from a therapeutic perspective. She will talk about some of the conditions she's treated successfully with medical use. She will also address how to effectively talk to young people about recreational marijuana use.
As a psychiatrist with the renowned Amen Clinics and author of the newly published book, The Brain on Cannabis: What You Should Know about Recreational and Medical Marijuana, she specializes in the assessment and treatment of anxiety, mood disorders, and ADHD, often using medical cannabis.
She has studied the impact of cannabis use on the brain extensively and thoughtfully investigates the potential downsides of cannabis, particularly with regards to brain health referencing The Amen Clinics' brain SPECT imaging studies.
Can cannabis be used safely to address one's mental health? Get your questions answered on this special live episode on Saturday, May 14th – 12pm PT/3pm ET!
ABOUT DR. REBECCA SIEGEL
Dr. Rebecca Siegel, a clinical psychiatrist with Amen Clinics is author of the newly published book, THE BRAIN ON CANNABIS: What You Should Know about Recreational and Medical Marijuana, a comprehensive and myth-busting guide on marijuana use and its effects on the brain.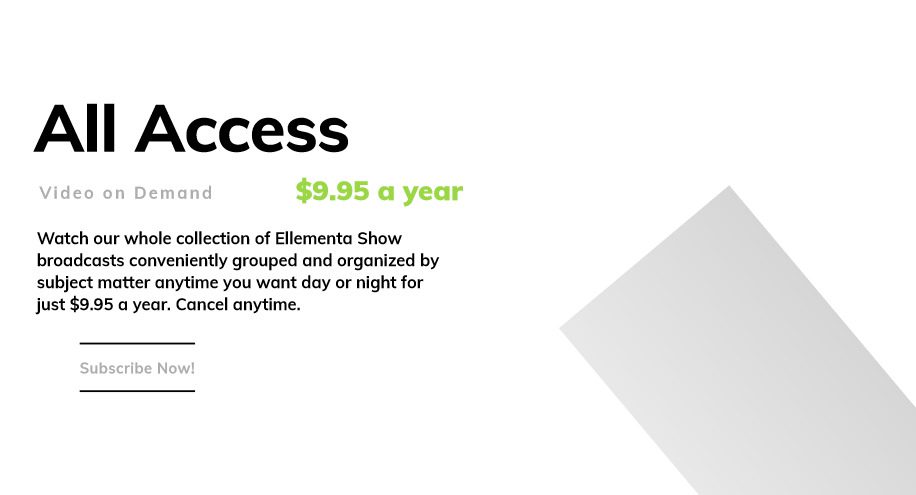 Video on Demand
$9.95 a year
Watch our whole collection of Ellementa Show broadcasts conveniently grouped and organized by subject matter anytime you want day or night for just $9.95 a year. Cancel anytime.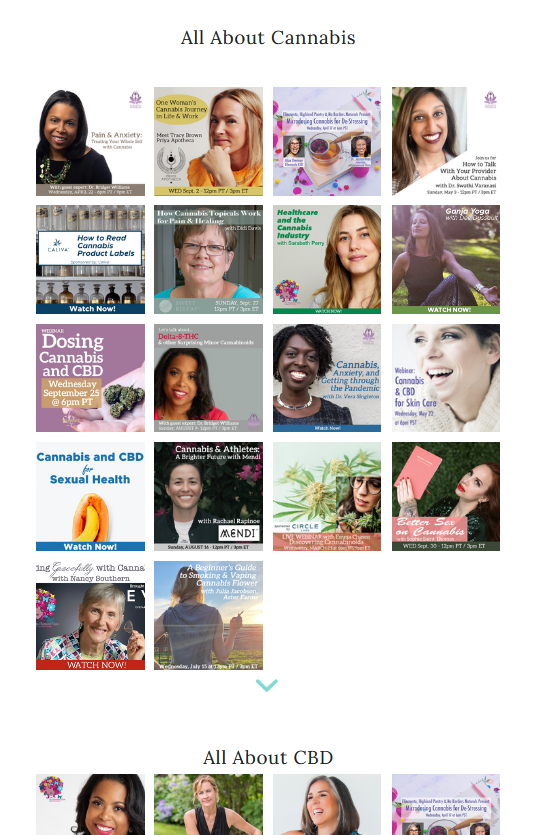 All Access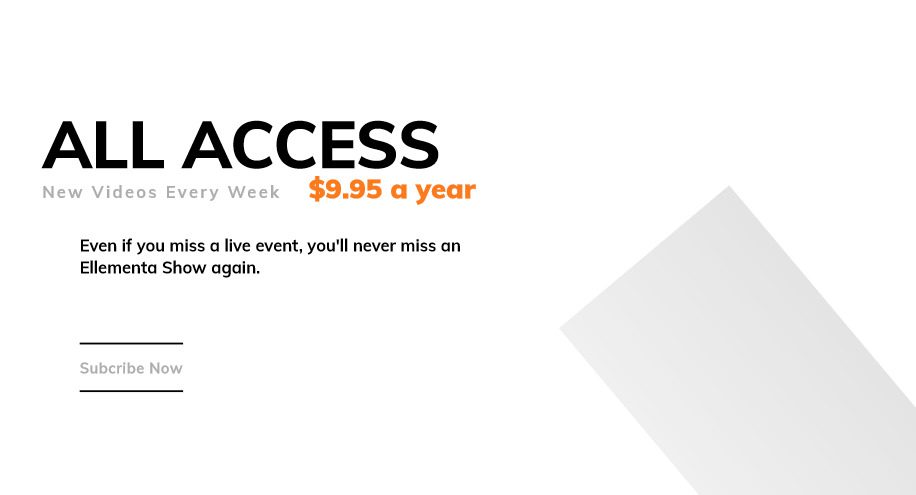 Even if you miss a live event, you'll never miss an Ellementa Show again.
New Videos Every Week
$9.95 a year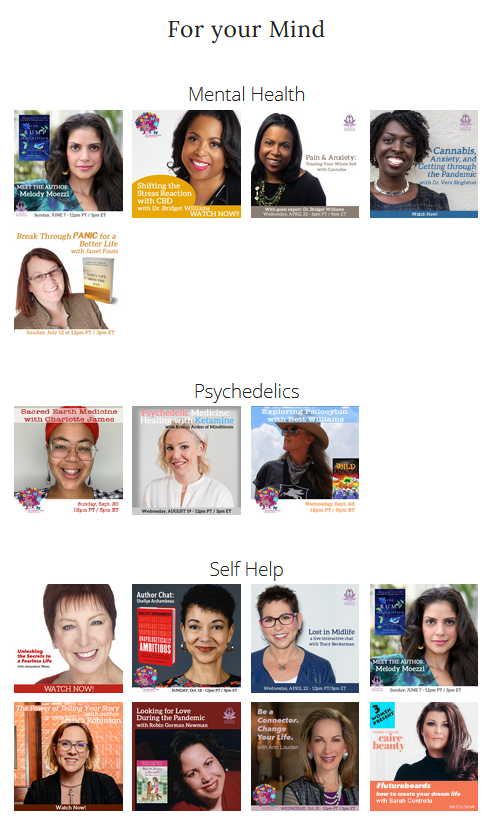 ALL ACCESS