Fungi. Mushrooms. 'Shrooms.
We've talked about their transformational power. Now lets talk about growing your own.
Our guest, Frank Horath, will give us a Cliff Notes version of growing mushrooms, from inoculation to colonization to consolidation then harvest or fruiting. Also joining us is Cordi, a certified plant medicine facilitator, integration coach, yoga instructor and meditation teacher. She can speak to mushroom use after growing.
We'll discuss the reason you might want to grow your own – and how to grow with intention.
We'll also answer questions about the legality of growing certain kinds of mushrooms.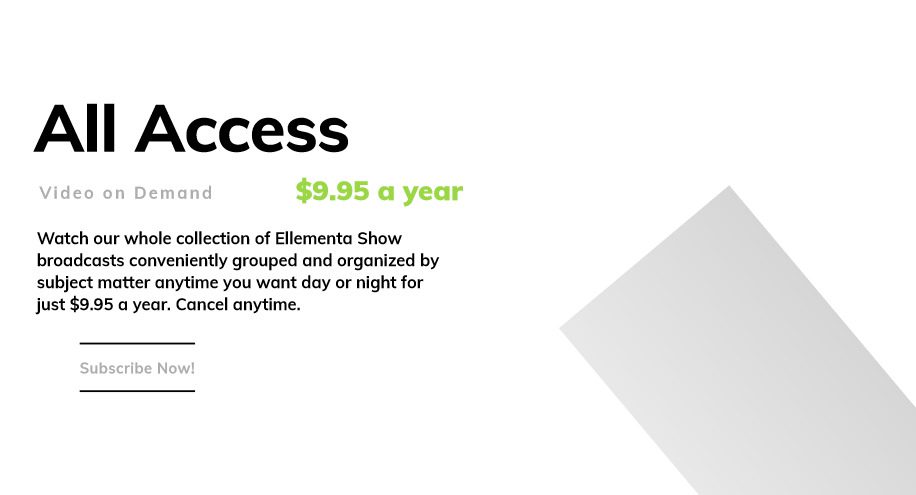 Video on Demand
$9.95 a year
Watch our whole collection of Ellementa Show broadcasts conveniently grouped and organized by subject matter anytime you want day or night for just $9.95 a year. Cancel anytime.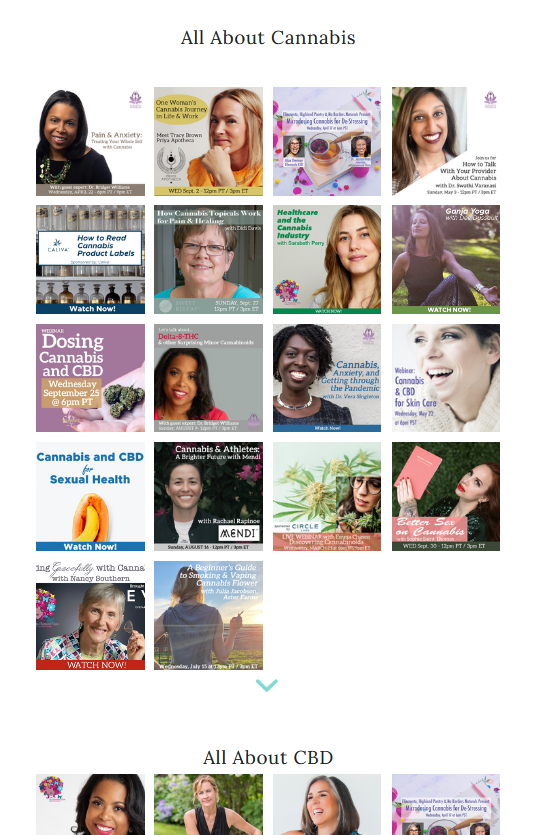 All Access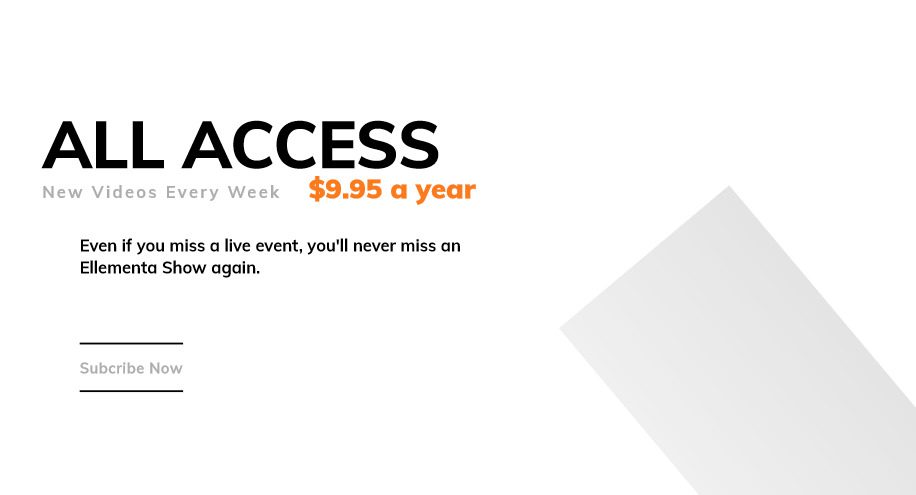 Even if you miss a live event, you'll never miss an Ellementa Show again.
New Videos Every Week
$9.95 a year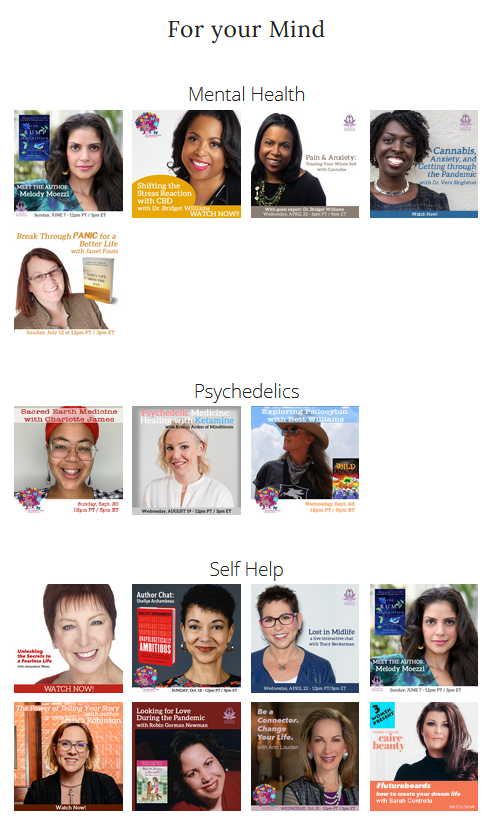 ALL ACCESS