Just when you think you've got a handle on stress and anxiety, you start showing signs of burning out.
Our guest for this episode, Janice Litvin, will teach about our "stingers" that are contributing to our burnout and how to take power over them.
She'll also introduce us to the concept of taking a stress audit of our reactions to negative events.
Whether you're a leader or manager in an organization or in your own household, getting some concrete tips on how to avoid and eliminate burnout from your life can be life changing.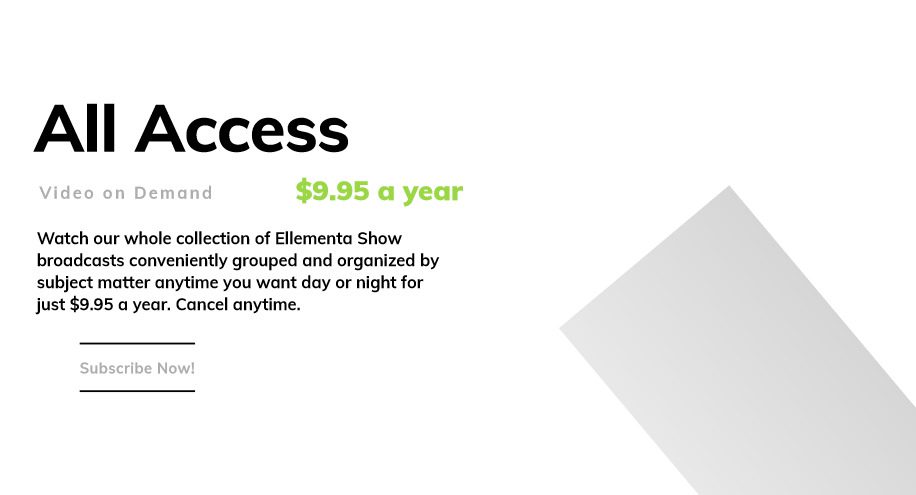 Video on Demand
$9.95 a year
Watch our whole collection of Ellementa Show broadcasts conveniently grouped and organized by subject matter anytime you want day or night for just $9.95 a year. Cancel anytime.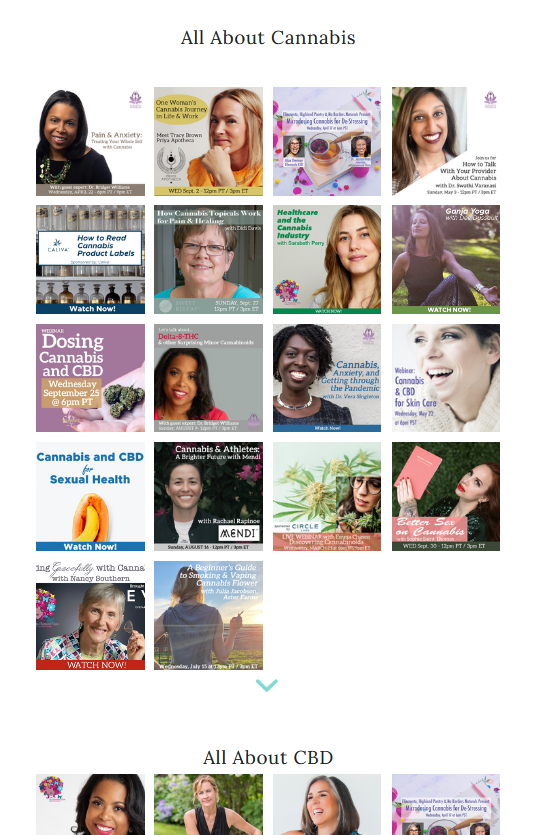 All Access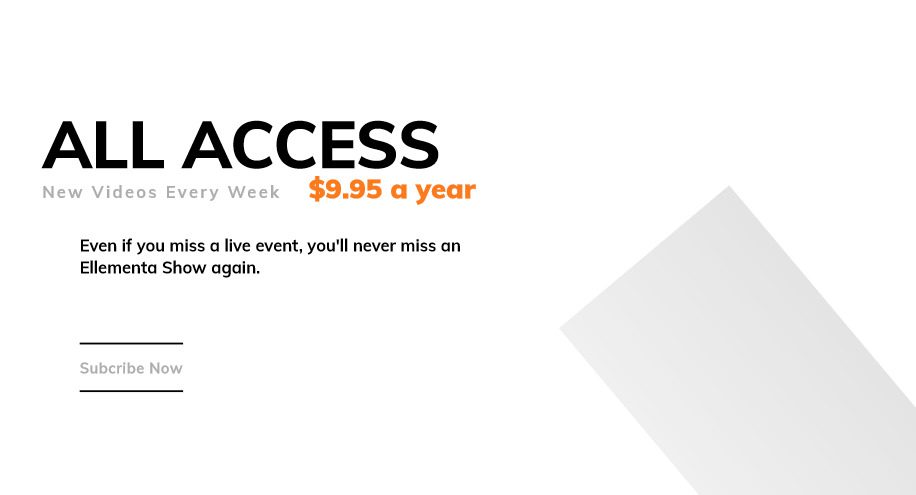 Even if you miss a live event, you'll never miss an Ellementa Show again.
New Videos Every Week
$9.95 a year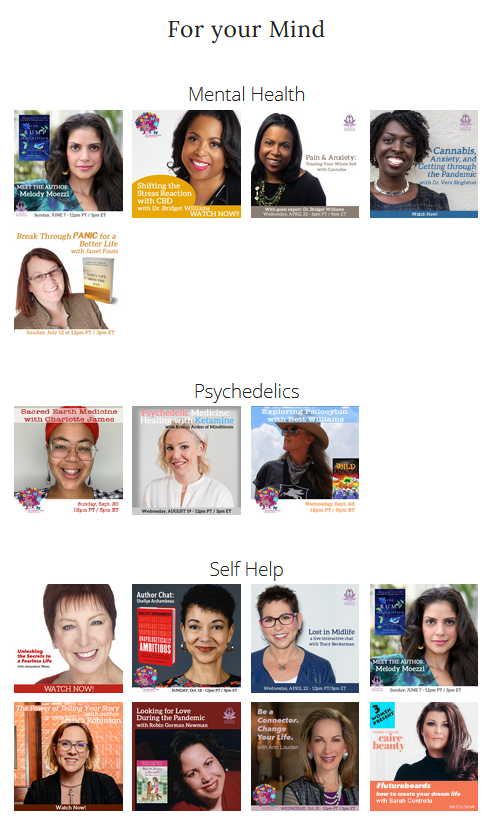 ALL ACCESS