Hemp and cannabis have transformed health and wellness for centuries but not everyone has access to this natural plant medicine.
How can hemp and cannabis change the way we take care of ourselves and our loved ones?
How can it change the way we live?
In this episode, we'll speak with our guest, Makaila Sylvan of Ghetto Apothecary, about these things and more. We'll explore the benefits hemp and cannabis can provide and the changes we've seen when plant medicine is made accessible to more people. We'll look at ways cannabis is transforming healthcare and what the future might bring.
Makaila Sylvan will also talk about her company, being a black woman in the cannabis industry, and her vision for the industry and for hemp and cannabis in our lives.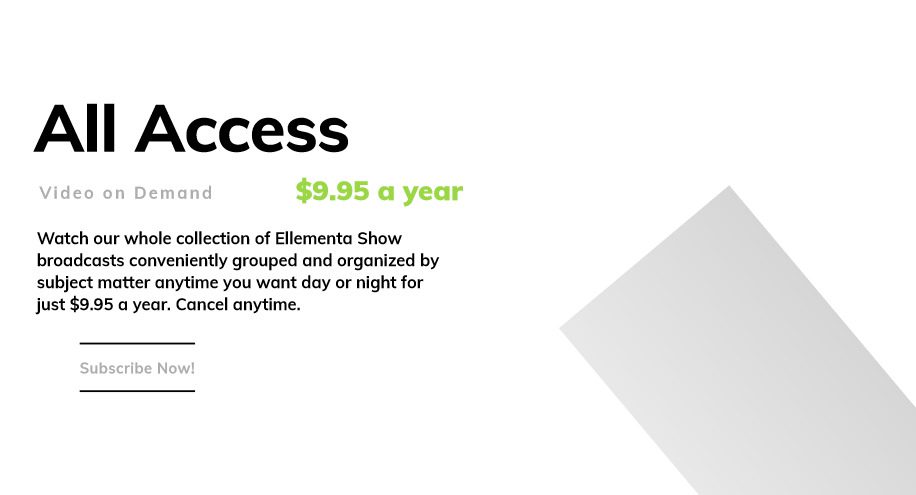 Video on Demand
$9.95 a year
Watch our whole collection of Ellementa Show broadcasts conveniently grouped and organized by subject matter anytime you want day or night for just $9.95 a year. Cancel anytime.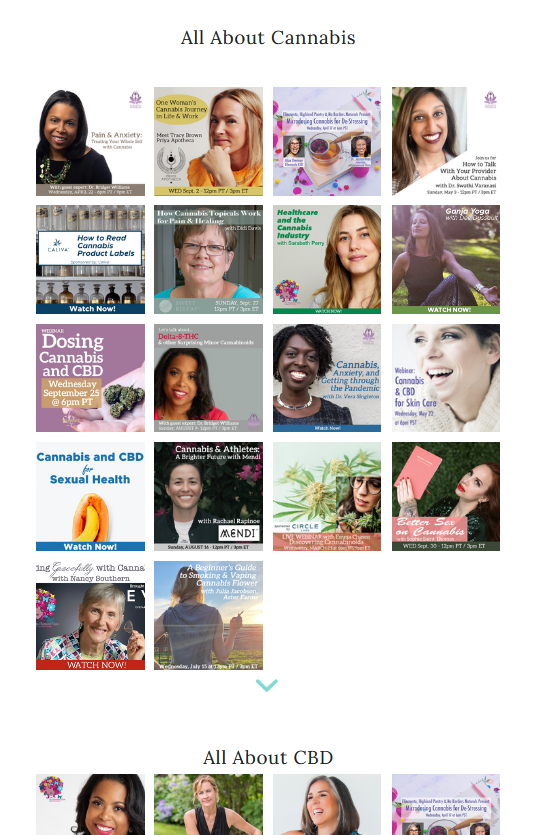 All Access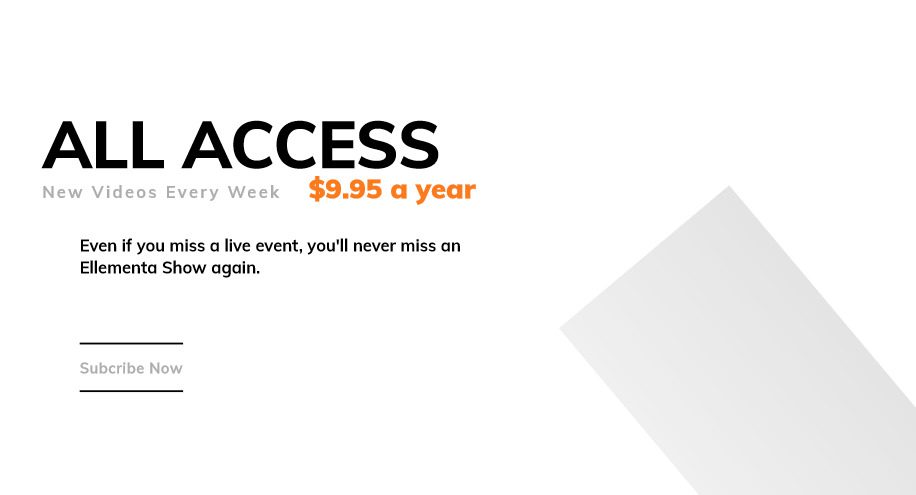 Even if you miss a live event, you'll never miss an Ellementa Show again.
New Videos Every Week
$9.95 a year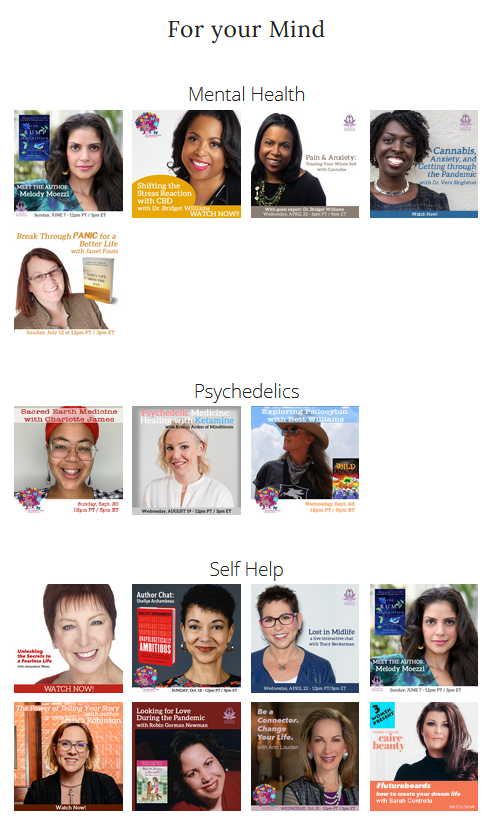 ALL ACCESS