Keisha's book expands on the teachings shared in her viral article "My Husband Died at 34; Here Are 40 Life Lessons I Learned From It." Find out how you can find your path to more serenity, even during challenging times.
ABOUT KEISHA BLAIR
Keisha Blair is the award-winning, bestselling author of the Holistic Wealth series of books. She is a trained economist with extensive experience in the public, private, and not-for-profit sectors. She is the founder of the Keisha Blair Institute on Holistic Wealth and is a graduate of the Executive Leadership Program at Harvard's Kennedy School of Government. Blair has been featured in the New York Times, Harvard Business Review, Essence Magazine, the Wall Street Journal, Forbes, Real Simple, and many other publications. The first edition of Holistic Wealth has won multiple awards, including Finalist in the 2020 Best Book Awards and Finalist in the 2020 International Book Awards (self-help categories). Blair is the host of the Holistic Wealth Podcast with Keisha Blair and the Holistic Wealth segment on the nationally syndicated DailyFlashTV show, reaching more than seventy-five million people. Her work has touched the lives of millions around the globe.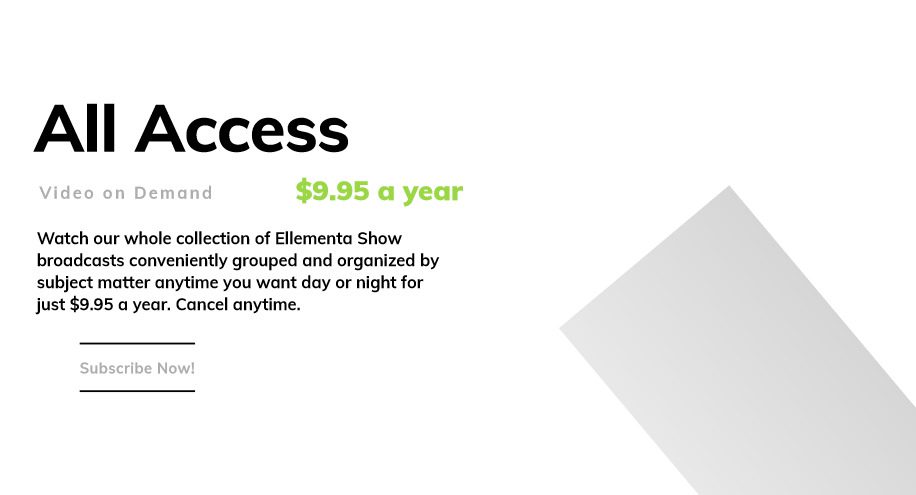 Video on Demand
$9.95 a year
Watch our whole collection of Ellementa Show broadcasts conveniently grouped and organized by subject matter anytime you want day or night for just $9.95 a year. Cancel anytime.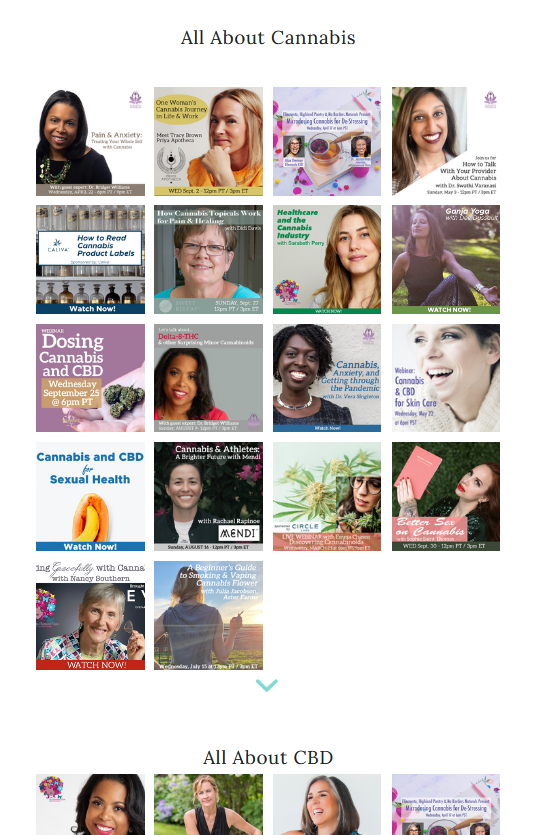 All Access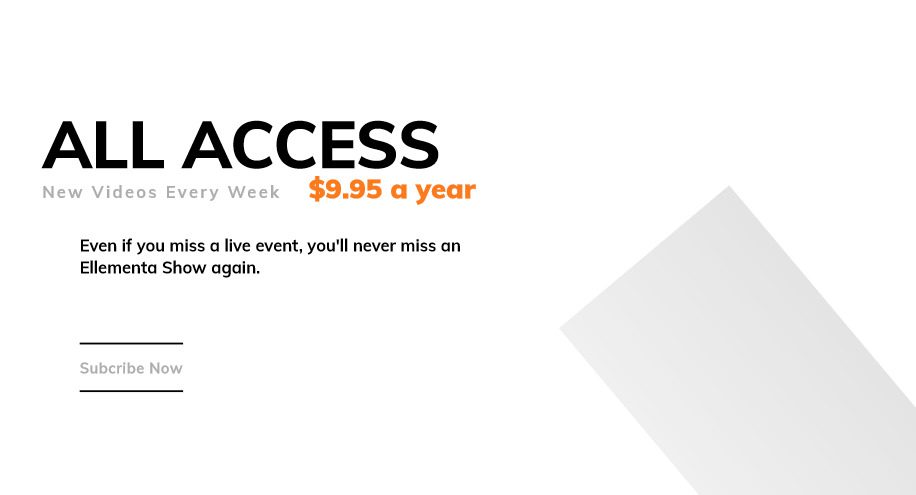 Even if you miss a live event, you'll never miss an Ellementa Show again.
New Videos Every Week
$9.95 a year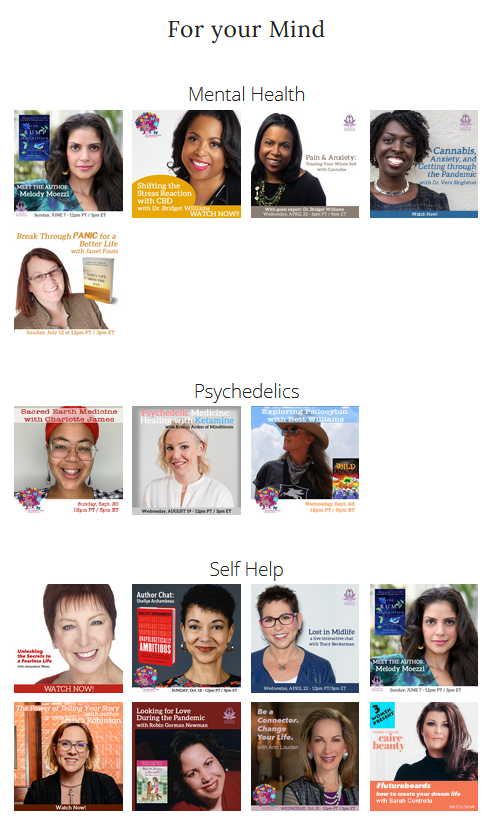 ALL ACCESS