What can CBD do for your body and brain as you age?
Hear from Karen Lustman, founder of Senior High, created to help active adults alleviate specific health issues using cannabis products. Karen will share her own personal experiences with CBD as she addresses health issues from general aches and pains to sleeplessness, anxiety, and depression.
If you're wondering if you should be using cannabis products to address health issues that are cropping up as you age, especially the benefits of CBD, join us for this candid conversation filled with personal anecdotes and tips. Note that we are not sharing medical advice but the sharing of real-life experiences.
Karen will also share stories about seniors she has worked with who have experienced positive results through the use of cannabis products.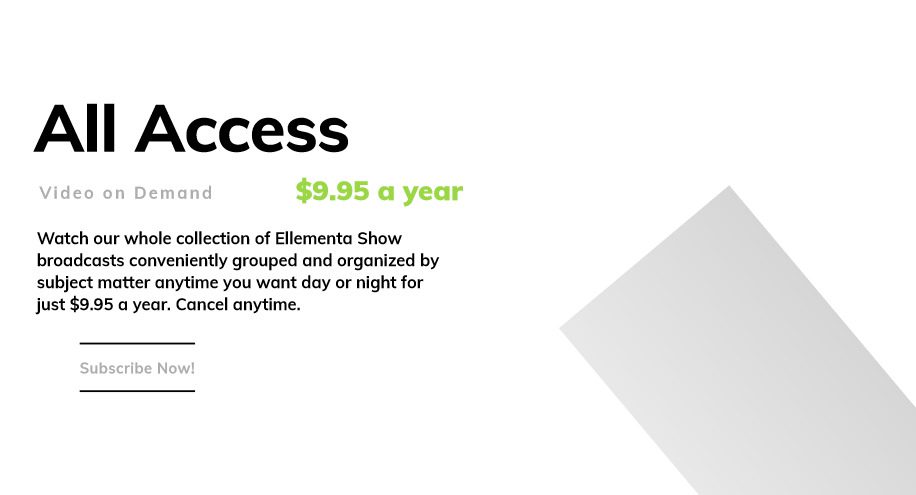 Video on Demand
$9.95 a year
Watch our whole collection of Ellementa Show broadcasts conveniently grouped and organized by subject matter anytime you want day or night for just $9.95 a year. Cancel anytime.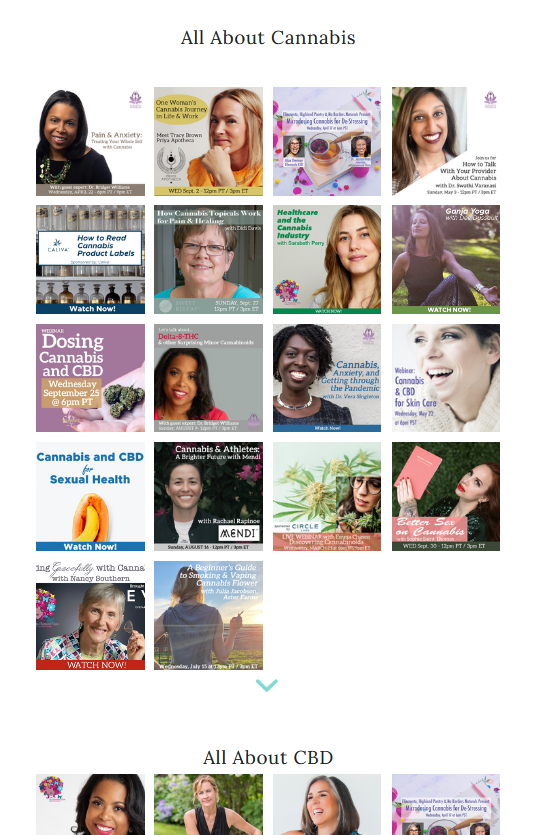 All Access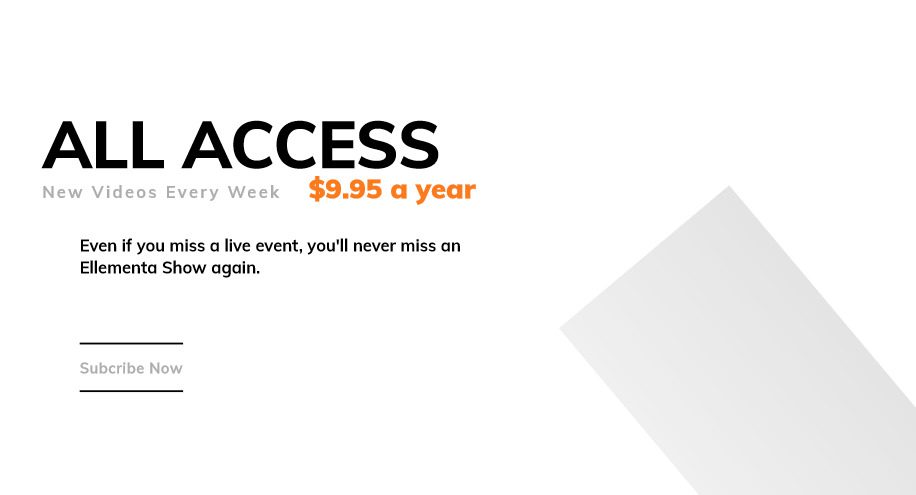 Even if you miss a live event, you'll never miss an Ellementa Show again.
New Videos Every Week
$9.95 a year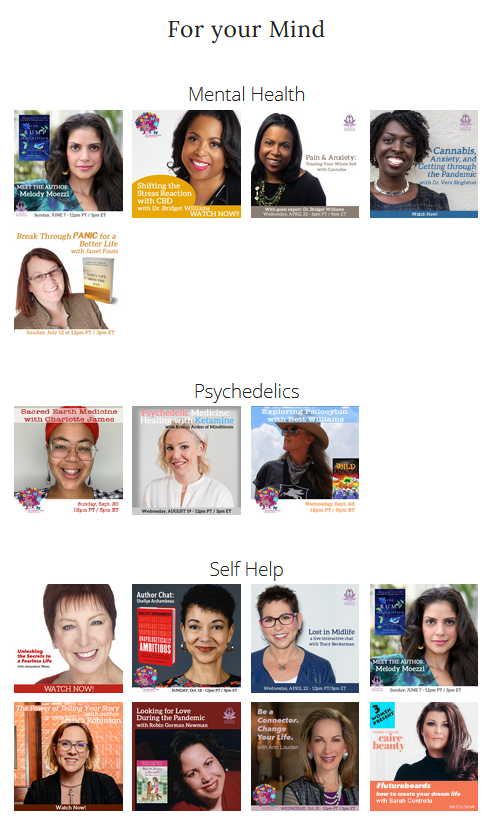 ALL ACCESS