Are you looking for a more natural way to alleviate stress and anxiety? Plants may have what you need.
We be speaking with Sarah J Polansky, founder of Prismatic Plants, an entrepreneur who learned for herself the healing power of plant medicine after suffering through a chronic illness.
We'll be talking about hemp, adaptogens, and key functional herbs that can be potent plant allies to help reset your stress level and find daily zen.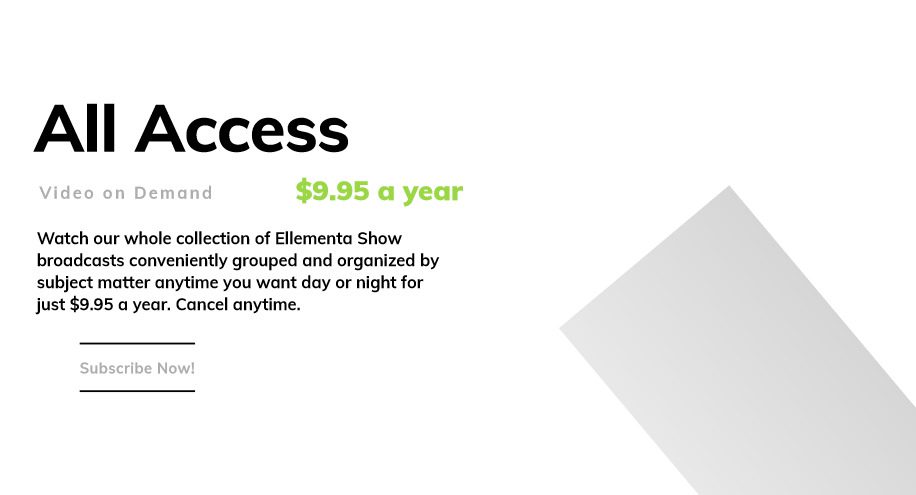 Video on Demand
$9.95 a year
Watch our whole collection of Ellementa Show broadcasts conveniently grouped and organized by subject matter anytime you want day or night for just $9.95 a year. Cancel anytime.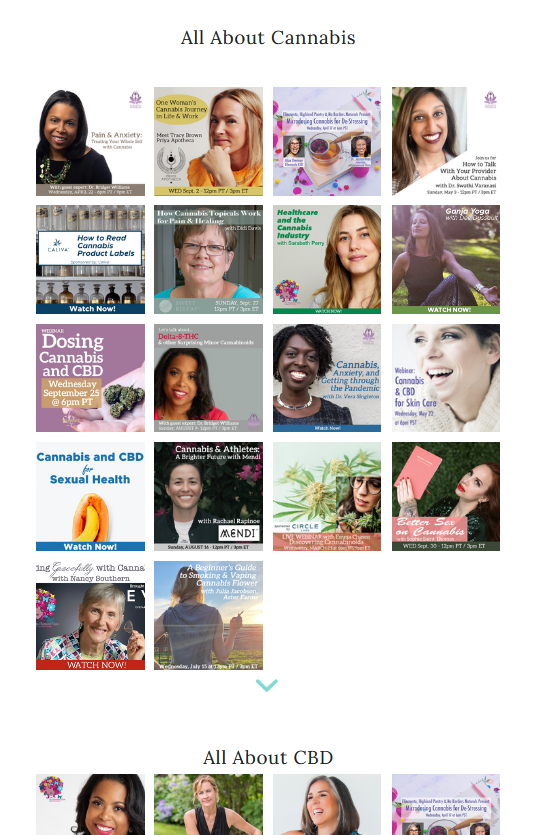 All Access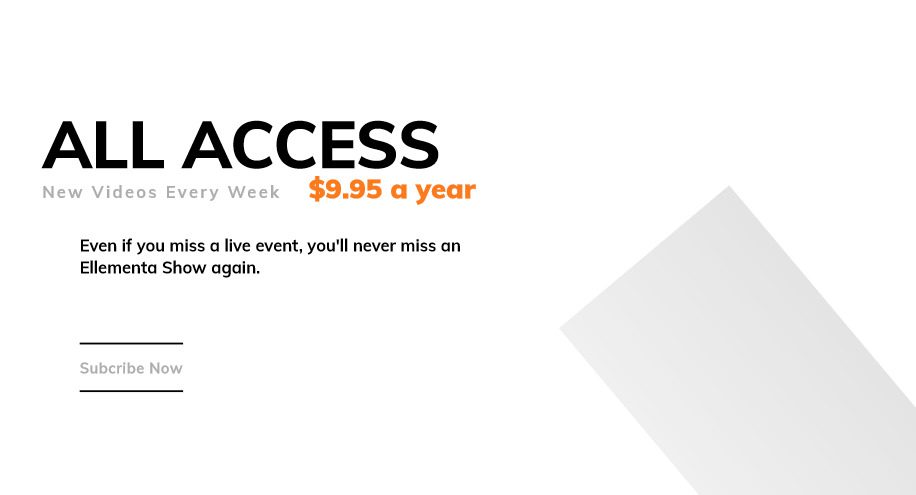 Even if you miss a live event, you'll never miss an Ellementa Show again.
New Videos Every Week
$9.95 a year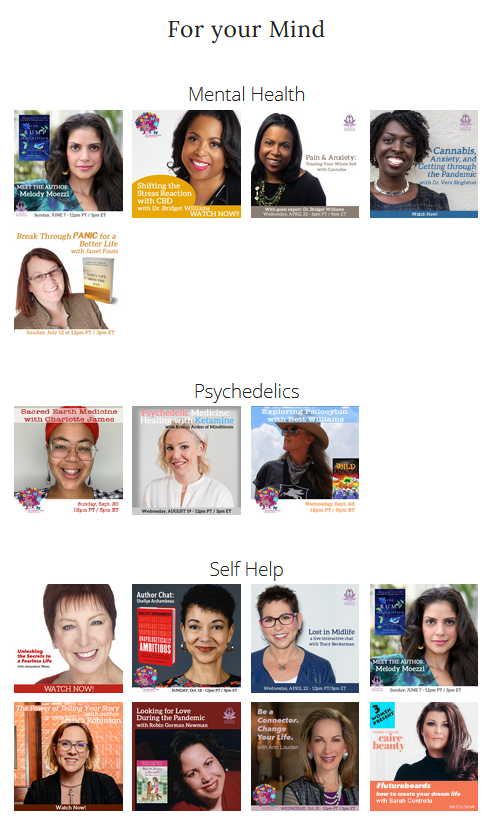 ALL ACCESS