Our guest – competitive athlete and entrepreneur MacKenzie McClain Hill – built a CBD brand with products that promote health, inner beauty, and wellness.
Why did she choose CBD as an ingredient?
How has her athleticism contributed to the formation of her company and the creation of her products?
We'll talk about the natural healing properties of hemp-derived CBD as well as MacKenzie's experience as a black woman in the CBD space, and so much more.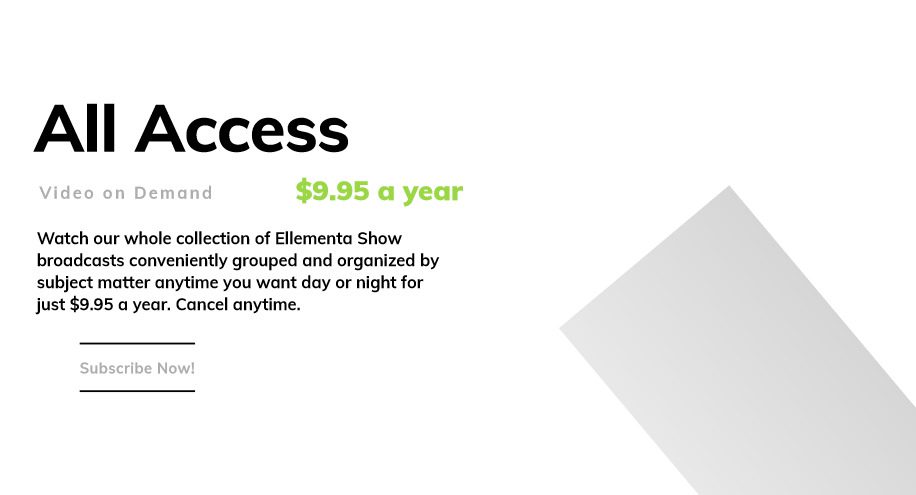 Video on Demand
$9.95 a year
Watch our whole collection of Ellementa Show broadcasts conveniently grouped and organized by subject matter anytime you want day or night for just $9.95 a year. Cancel anytime.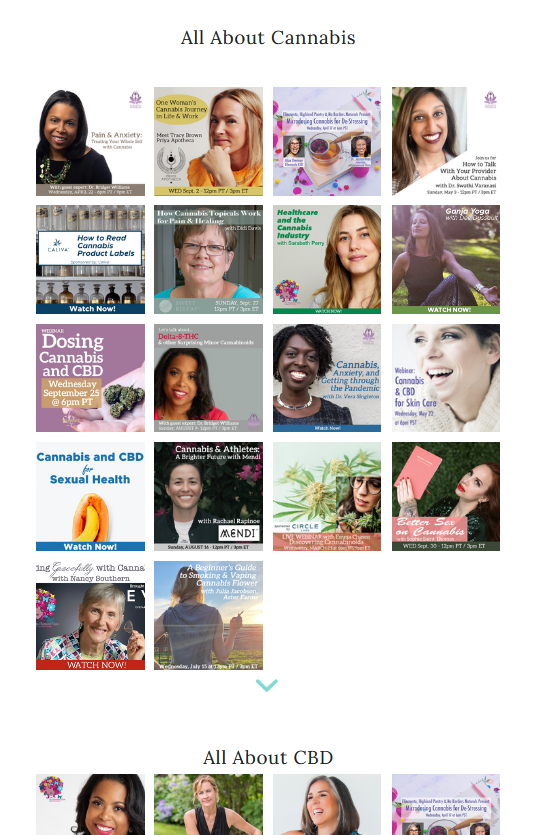 All Access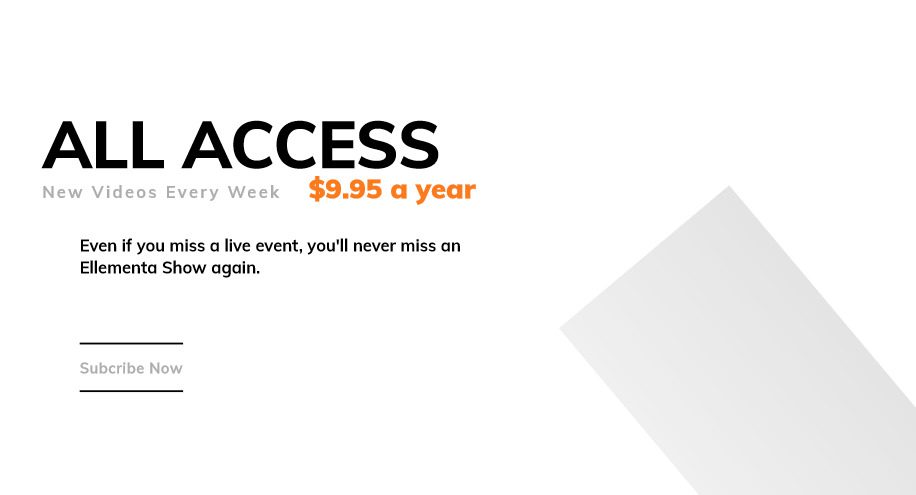 Even if you miss a live event, you'll never miss an Ellementa Show again.
New Videos Every Week
$9.95 a year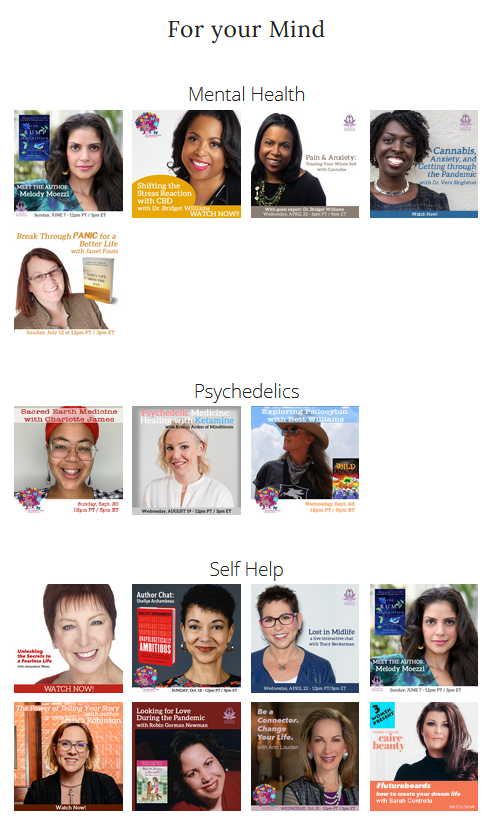 ALL ACCESS