Our Ocean affects us every moment of everyday, from supplying over half of the oxygen in our atmosphere, to controlling our weather, providing protein for millions and so much more. And the ocean is also our biggest tool against fighting climate change.
Ashlan Cousteau is co-founder of SeaWeed Naturals for the better the health of people and the planet, sourcing restoratively farmed seaweed and vegan Omega 3s and combining them with THC and CBD to create an entirely new category of Land x Sea wellness.
Join us on Sunday, May 29th to learn more about the essential connection between the ocean and humanity's wellbeing from Ashlan Cousteau who brings her passion for the ocean to her work and advocacy.
ABOUT ASHLAN COUSTEAU
Ashlan Cousteau is an environmental advocate, author, producer, television host, and social entrepreneur with a deep passion for exploration and storytelling. Her mission is to inspire, entertain and motivate people to solve the critical issues our ocean planet. Ashlan's extensive work encompasses award winning documentaries, multiple TV series, and In 2022, she launched SeaWeed Naturals, an impact brand that unites restoratively farmed marine botanicals with cannabis, creating an all new category of Land x Sea wellness.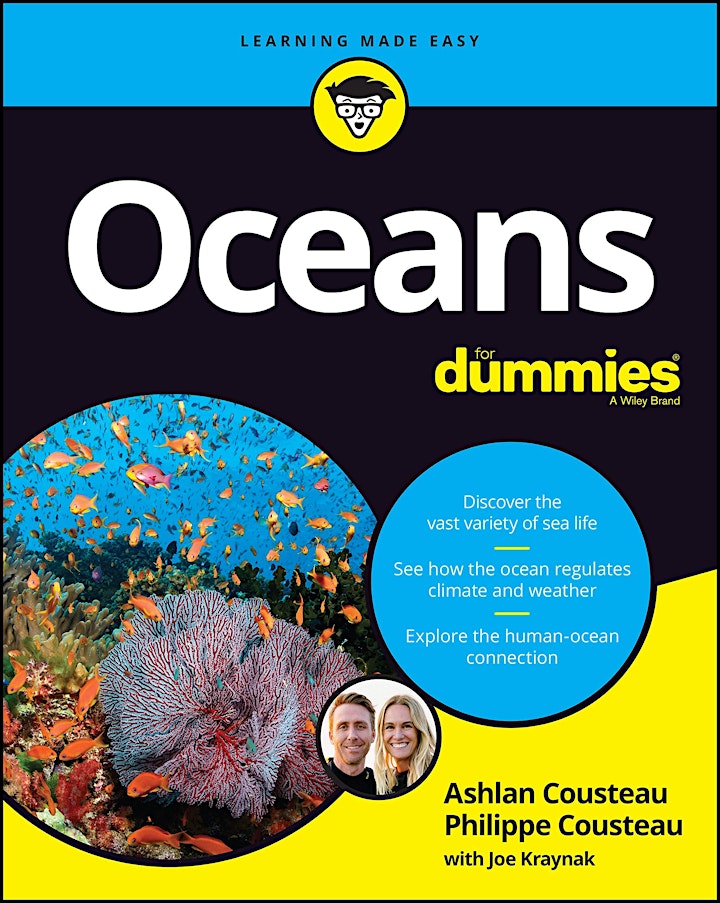 GIVEAWAY!!
One lucky attendee will receive a copy of Ashlan's book, Oceans for Dummies. Dive deep to explore the ocean From how most of our oxygen is created by phytoplankton, to how currents control our climate, to the marine food chain and the importance of coral, this is the holy grail of ocean books that's easy for everyone to digest.
Our Host: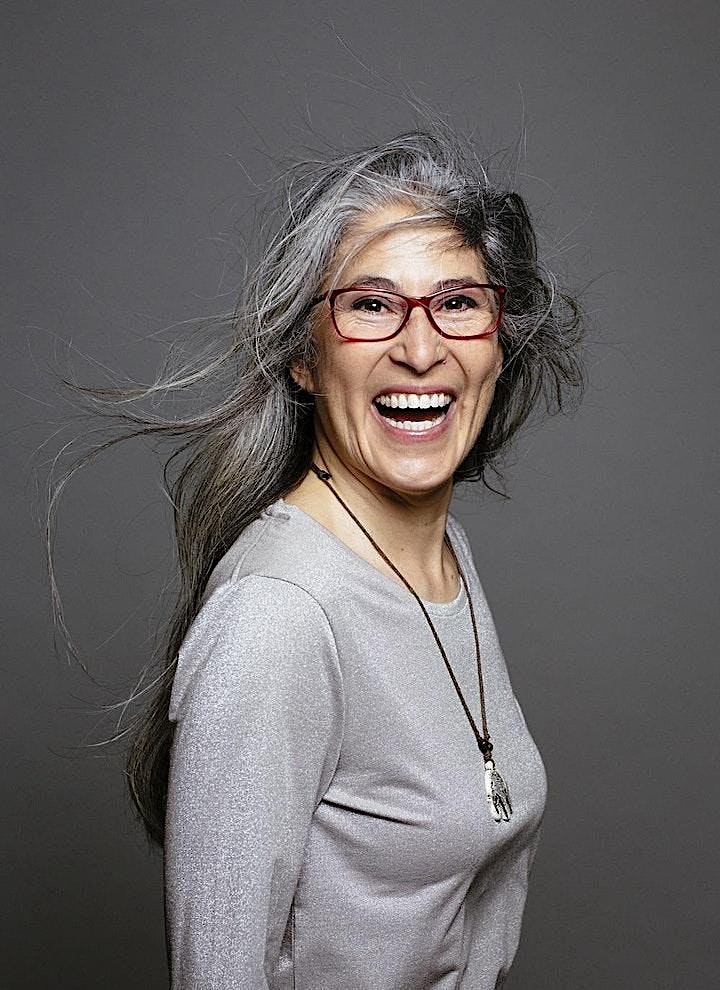 Aliza Sherman is a web pioneer and author of 12 books including "Cannabis and CBD for Health and Wellness." In 1995, she started the first woman-owned Internet company, Cybergrrl, Inc., and the first global Internet networking organization for women, Webgrrls International. Newsweek named her one of the "Top People Who Matter Most on the Internet" in 1995. In 2009, Fast Company called her one of the "Most Powerful Women in Technology." Aliza's early work on the Internet helped pave the way for today's web industry. Today, she is host of The Ellementa Show, a video and audio podcast on women's alternatives to wellness.