Let's move past the hype and get straight to the science of CBD. Get the real, honest answers you've been searching for.
From how to choose the right product for you and your needs, to the importance of responsible sourcing and social responsibility, Brittany Carbone – founder of TONIC CBD, Tricolla Farms and Bardo Labs – is here to unpack all of the important questions around using cannabis products to optimize your health and wellness, particularly CBD.
Learn how TONIC mindfully crafts products and why the company uses black seed oil in many of their offerings.
Tune in Sunday June 12th at 12pm PT/3pm ET for a conversation about working with the cannabis plant and CBD and how to identify quality products.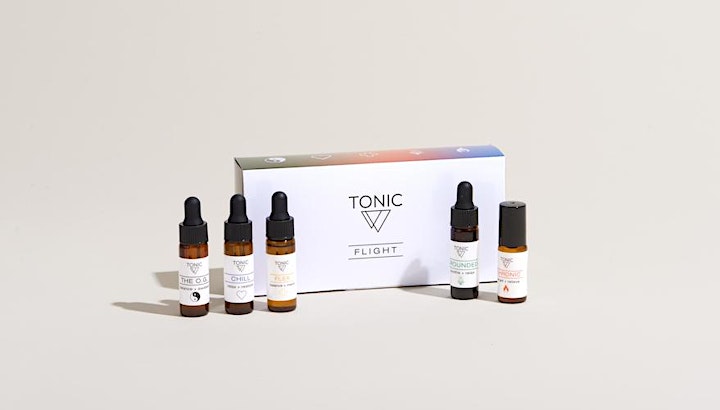 GIVEAWAY!!
One lucky attendee will receive a TONIC Flight – 5mL versions of all of their Doses – Chill, Grounded, O.G and Flex – as well as their Chronic TONIC roll-on topical oil.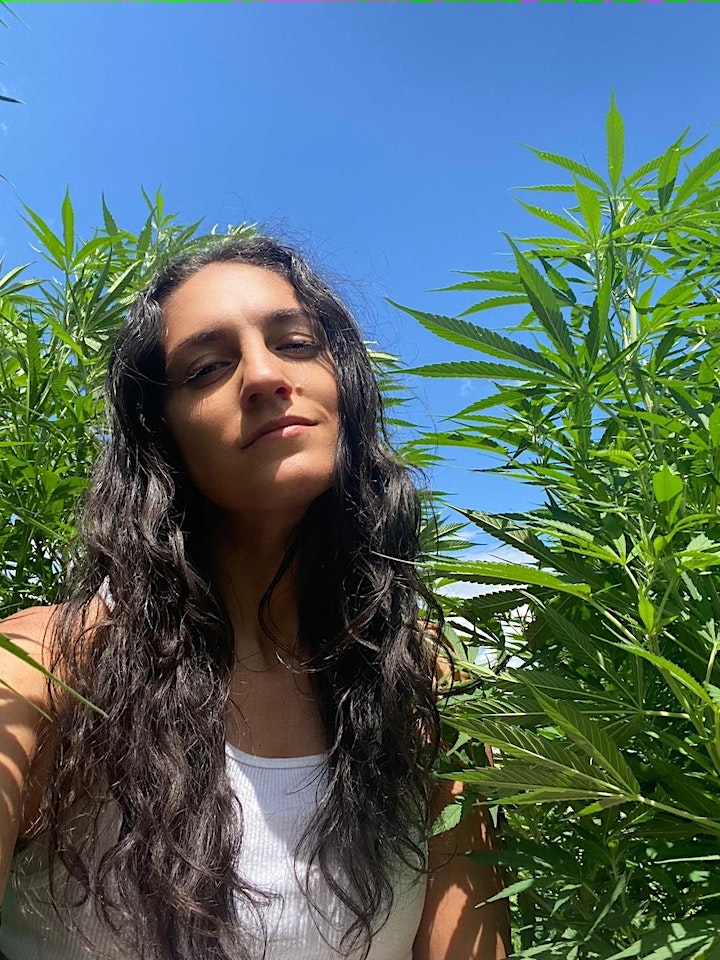 About Brittany Carbone
Brittany Carbone founded TONIC in 2017, while working as a personal trainer and health coach on Long Island, NY. Bootstrapping as a solopreneur, Carbone grew the company from a side-hustle operating out of her parents' kitchen to a vertically integrated 7-figure operation, all while staying true to her original vision and mission of bringing the most healing to the most people. Brittany not only leads the all-female team at TONIC as the Founder & CEO, but she also co-founded Tricolla Farms and Bardo Labs, sits on the board of the New York Cannabis Growers and Processors Association and serves as chair of the association's Sustainability Committee.
Our Host: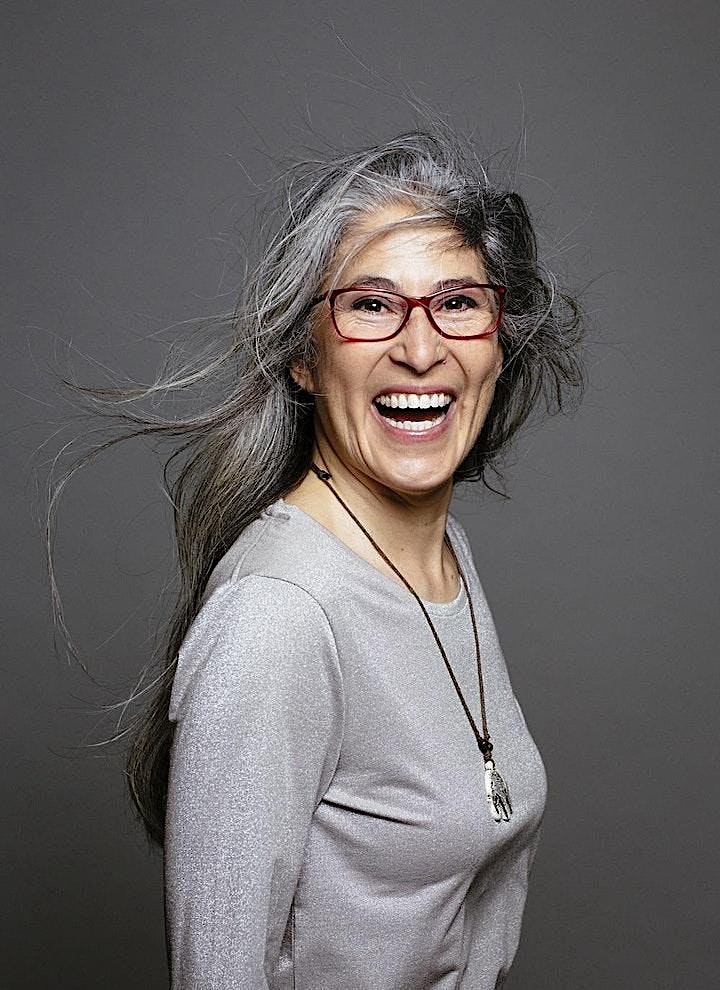 Aliza Sherman is a web pioneer and author of 12 books including "Cannabis and CBD for Health and Wellness." In 1995, she started the first woman-owned Internet company, Cybergrrl, Inc., and the first global Internet networking organization for women, Webgrrls International. Newsweek named her one of the "Top People Who Matter Most on the Internet" in 1995. In 2009, Fast Company called her one of the "Most Powerful Women in Technology." Aliza's early work on the Internet helped pave the way for today's web industry. Today, she is host of The Ellementa Show, a video and audio podcast on women's alternatives to wellness.