Does your cannabis product contain pesticides? Residual solvents? Mold? Other toxins?
Those are only some of the questions you should be asking before you buy a cannabis product. You should know exactly are you putting into your body besides plant medicine.
What else could be inside that cannabis product?
What do some cannabis manufacturers do to their plants that put you at risk of ingesting unsafe substances?
Autumn Shelton of Autumn Brands will explain how companies like hers pay extra attention to the contents of the cannabis products they produce and what you, as a consumer, should know.
Learn how to look out for questionable cannabis products and how to verify what you buy is free of harmful ingredients.
Join us for this illuminating conversation on Sunday August 7 at 12pm PT/3pm ET.
SPECIAL DELIVERY!!
One lucky winner based will receive a special Autumn Brands VIP Swag Bag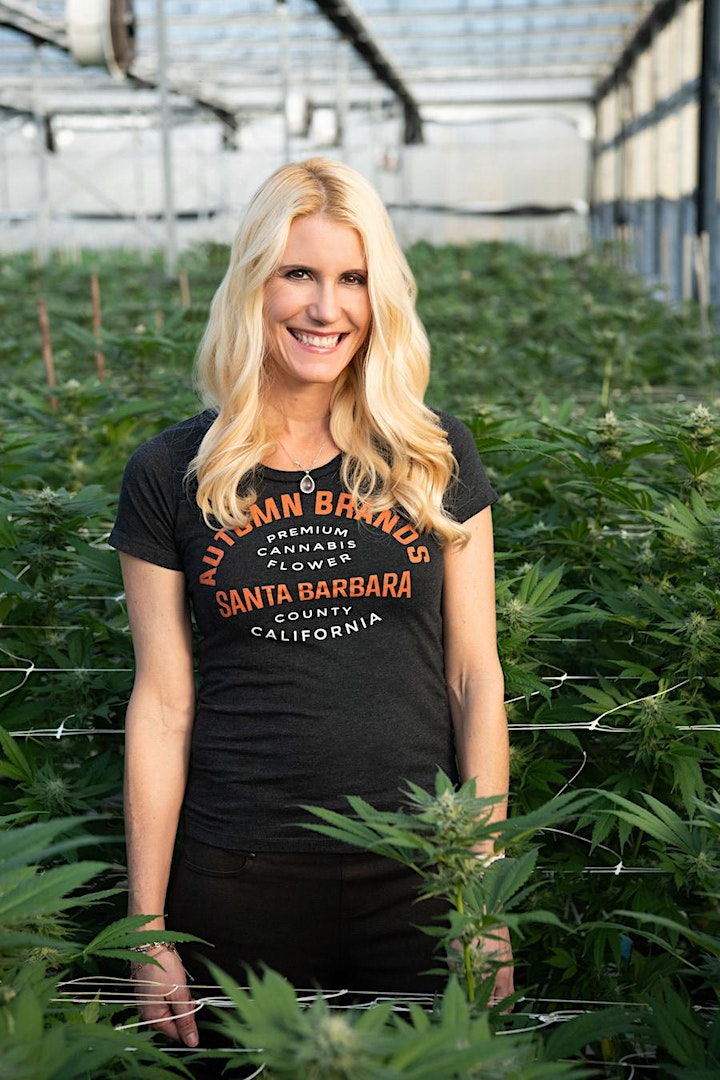 ABOUT AUTUMN SHELTON
Autumn Shelton is Chief Financial Officer of Autumn Brands, a commercial cannabis operation in Santa Barbara, California. A woman owned brand, Autumn Brands  stands out as a sixth-generation, family-run operation with a health-centered holistic focus on sustainable farming. Be sure to learn more at AutumnBrands.com or follow for updates @AutumnBrands_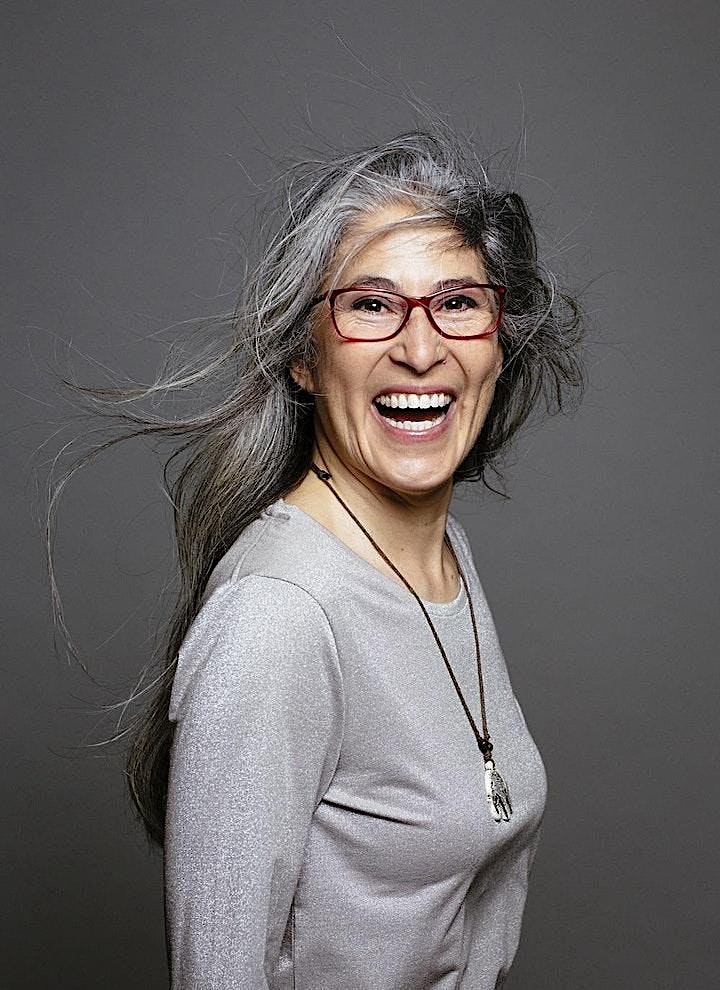 Aliza Sherman is a web pioneer and author of 12 books including "Cannabis and CBD for Health and Wellness." In 1995, she started the first woman-owned Internet company, Cybergrrl, Inc., and the first global Internet networking organization for women, Webgrrls International. Newsweek named her one of the "Top People Who Matter Most on the Internet" in 1995. In 2009, Fast Company called her one of the "Most Powerful Women in Technology." Aliza's early work on the Internet helped pave the way for today's web industry. Today, she is host of The Ellementa Show, a video and audio podcast on women's alternatives to wellness.