What's happening with our brains? Why is our skin – and hair – changing like that? Whose body am I looking at in the mirror??
As we age, everything seems to change. Rather than fight the natural aging process, we can address these changes in a more mindful way, paying closer attention to our overall wellness.
On this episode of "The Ellementa Show," we'll speak with skincare entrepreneur, Lorrie King, about our aging brains, bodies, and skin and share personal anecdotes about our wellness journeys and what we do to stay healthy, nourished, and fit.
Lorrie has a strong belief in the power of manifesting the vision for what you want in your life and how you want to live it. She uses a broad range of "tools" that she can access to create an even more joyful, abundant, and less stressful life including daily meditation and gratitude rituals, practicing self-love and self-care, vision boarding or vision work, and more.
Pick up some clever and useful tips and tricks to infuse your life with energy, vibrancy, and joy.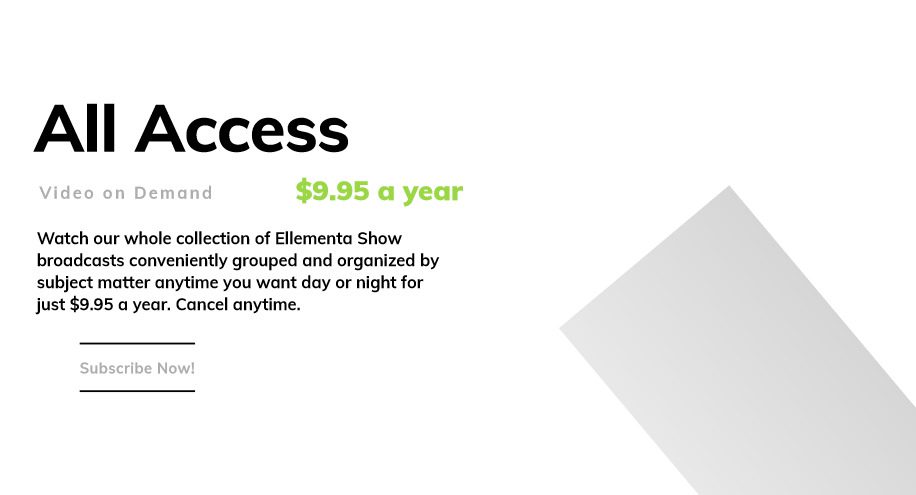 Video on Demand
$9.95 a year
Watch our whole collection of Ellementa Show broadcasts conveniently grouped and organized by subject matter anytime you want day or night for just $9.95 a year. Cancel anytime.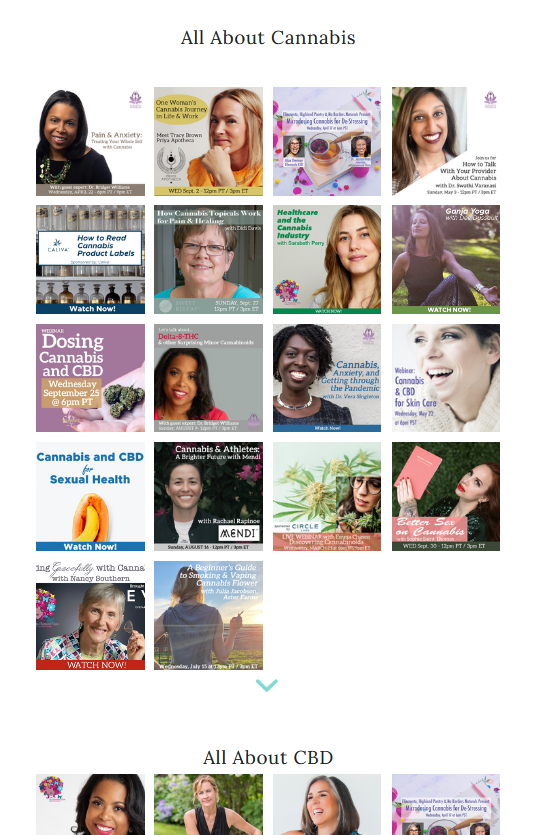 All Access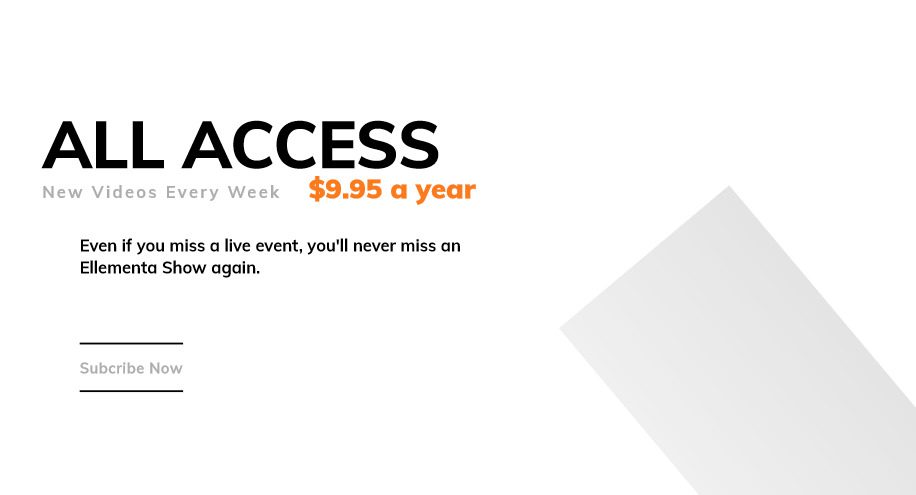 Even if you miss a live event, you'll never miss an Ellementa Show again.
New Videos Every Week
$9.95 a year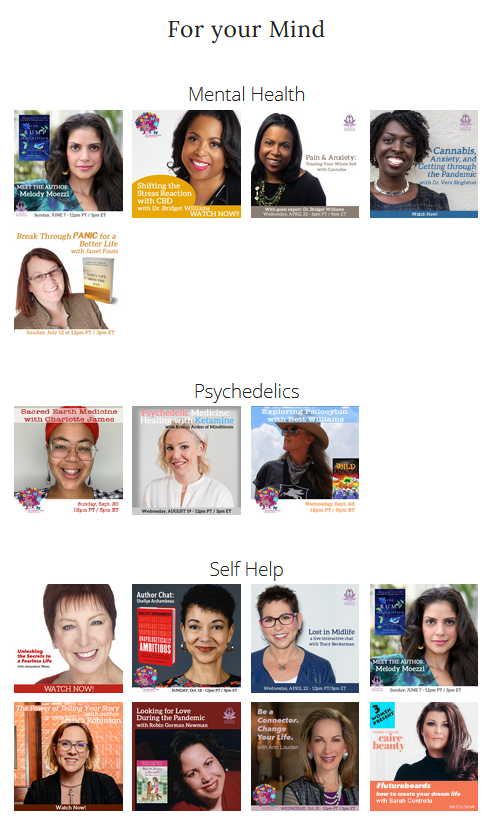 ALL ACCESS