*This event will have live closed captions provided by Zoom.
Learn the definition of Holistic Wealth and why it is so important in today's world. We'll be speaking with Keisha Blair, the author of Holistic Wealth.
Holistic Wealth teaches you how to find prosperity in key aspects of life, from financial stability and physical health to your emotional and spiritual connections with others. Cultivating these strengths will build the mental toughness and grit you need to weather life's inevitable storms and setbacks.
Keisha's book expands on the teachings shared in her viral article "My Husband Died at 34; Here Are 40 Life Lessons I Learned From It." Find out how you can find your path to more serenity, even during challenging times.
Join us on Sunday May 22nd for this episode of "The Ellementa Show!"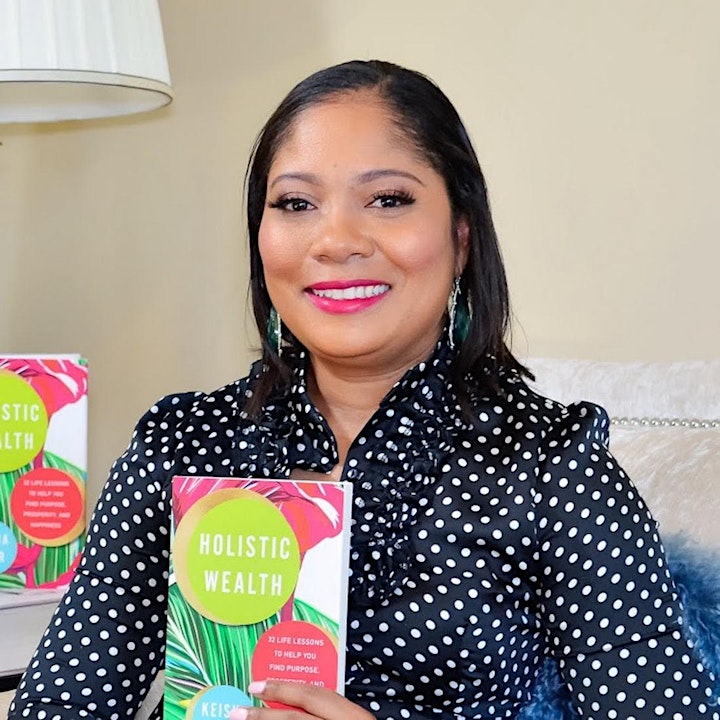 ABOUT KEISHA BLAIR
Keisha Blair is the award-winning, bestselling author of the Holistic Wealth series of books. She is a trained economist with extensive experience in the public, private, and not-for-profit sectors. She is the founder of the Keisha Blair Institute on Holistic Wealth and is a graduate of the Executive Leadership Program at Harvard's Kennedy School of Government. Blair has been featured in the New York Times, Harvard Business Review, Essence Magazine, the Wall Street Journal, Forbes, Real Simple, and many other publications. The first edition of Holistic Wealth has won multiple awards, including Finalist in the 2020 Best Book Awards and Finalist in the 2020 International Book Awards (self-help categories). Blair is the host of the Holistic Wealth Podcast with Keisha Blair and the Holistic Wealth segment on the nationally syndicated DailyFlashTV show, reaching more than seventy-five million people. Her work has touched the lives of millions around the globe.
Our Host: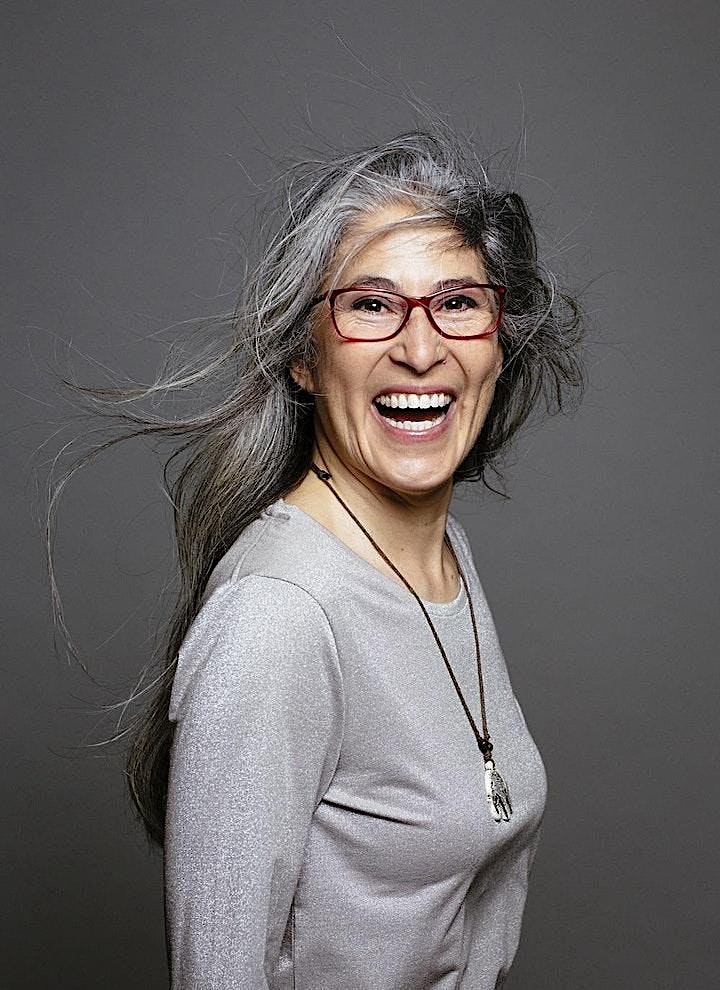 Aliza Sherman is a web pioneer and author of 12 books including "Cannabis and CBD for Health and Wellness." In 1995, she started the first woman-owned Internet company, Cybergrrl, Inc., and the first global Internet networking organization for women, Webgrrls International. Newsweek named her one of the "Top People Who Matter Most on the Internet" in 1995. In 2009, Fast Company called her one of the "Most Powerful Women in Technology." Aliza's early work on the Internet helped pave the way for today's web industry. Today, she is host of The Ellementa Show, a video and audio podcast on women's alternatives to wellness.