Anxiety. Mood Disorders. ADHD. Can cannabis help? Or does cannabis cause harm when it comes to mental health?
*This event will have live closed captions provided by Zoom.
We have a special Saturday show for May, Mental Health Awareness Month! On this episode of "The Ellementa Show," we'll get a psychiatrist's take on what you should know about recreational and medical marijuana use (or as we like to refer to them: adult use and medical cannabis use).
Dr. Rebecca Siegel will clear up many of the myths and misconceptions about cannabis from a therapeutic perspective. She will talk about some of the conditions she's treated successfully with medical use. She will also address how to effectively talk to young people about recreational marijuana use.
As a psychiatrist with the renowned Amen Clinics and author of the newly published book, The Brain on Cannabis: What You Should Know about Recreational and Medical Marijuana, she specializes in the assessment and treatment of anxiety, mood disorders, and ADHD, often using medical cannabis.
She has studied the impact of cannabis use on the brain extensively and thoughtfully investigates the potential downsides of cannabis, particularly with regards to brain health referencing The Amen Clinics' brain SPECT imaging studies.
Can cannabis be used safely to address one's mental health? Get your questions answered on this special live episode on Saturday, May 14th – 12pm PT/3pm ET!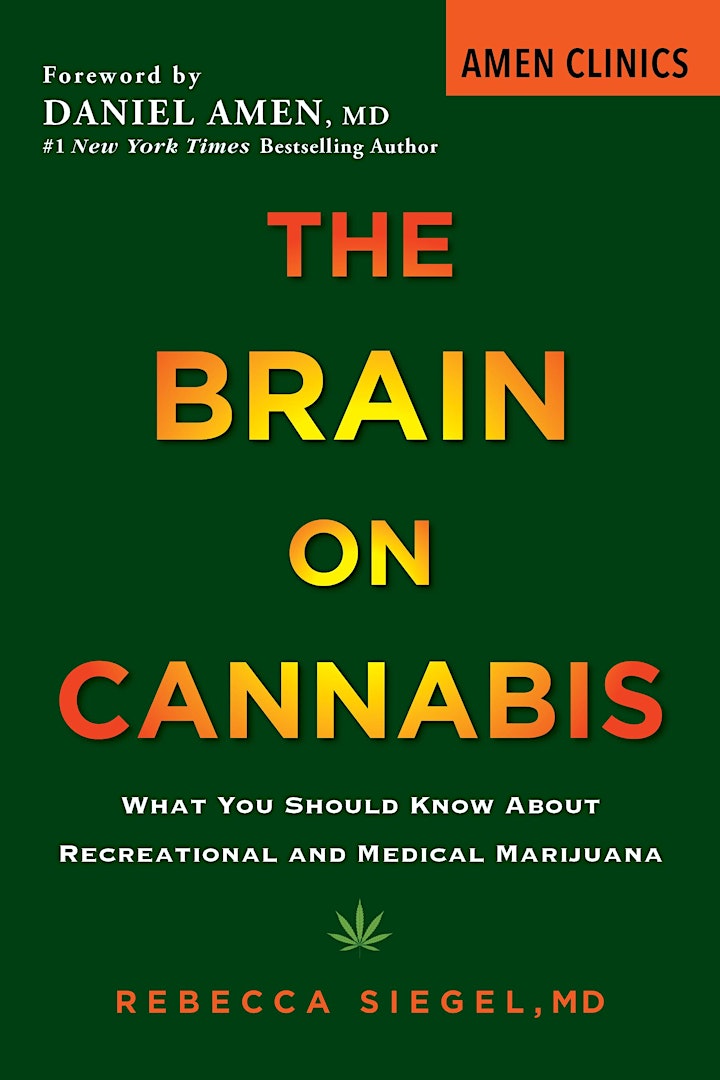 GIVEAWAY!!
One lucky attendee will receive a copy of Rebecca's book: The Brain on Cannabis. This book reveals everything you ever wanted to know about marijuana so you can make informed decisions for yourself—and your loved ones.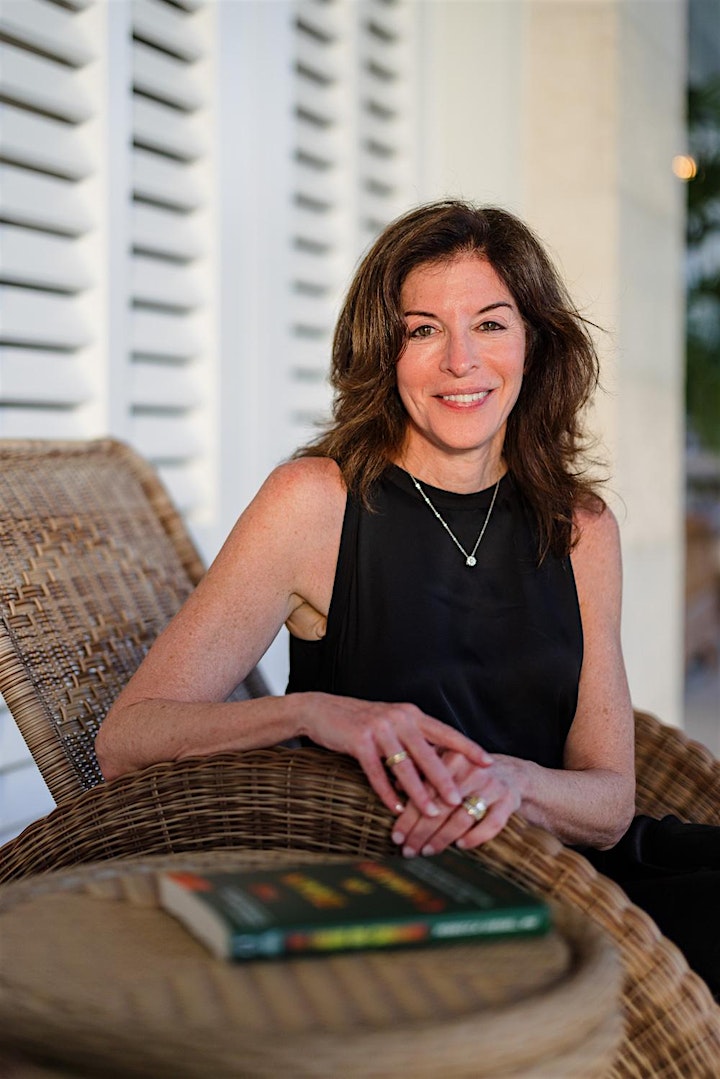 ABOUT DR. REBECCA SIEGEL
Dr. Rebecca Siegel, a clinical psychiatrist with Amen Clinics is author of the newly published book, THE BRAIN ON CANNABIS: What You Should Know about Recreational and Medical Marijuana, a comprehensive and myth-busting guide on marijuana use and its effects on the brain.
Our Host: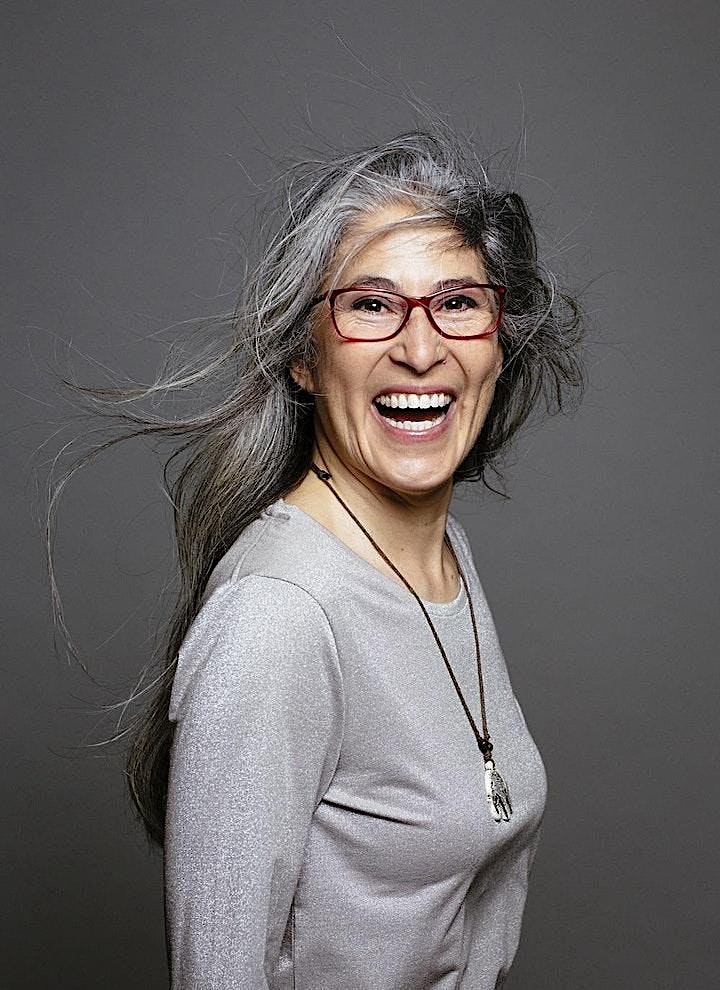 Aliza Sherman is a web pioneer and author of 12 books including "Cannabis and CBD for Health and Wellness." In 1995, she started the first woman-owned Internet company, Cybergrrl, Inc., and the first global Internet networking organization for women, Webgrrls International. Newsweek named her one of the "Top People Who Matter Most on the Internet" in 1995. In 2009, Fast Company called her one of the "Most Powerful Women in Technology." Aliza's early work on the Internet helped pave the way for today's web industry. Today, she is host of The Ellementa Show, a video and audio podcast on women's alternatives to wellness.