— Cancer in the family?
–No cancer in the family but at risk for other reasons?
–Looking to reduce the risk of getting cancer?
There is no magic cure or preventative measure, but there are things you can do, foods you can eat, and drinks you can drink that fortify your body and optimize your overall health. Yes, there are things you can do to help ward off certain cancers, some obvious (sunscreen, anyone?)while others maybe less so.
We'll be speaking with Leah Sherman, N.D.,FABNO, who also happens to be the sister of "The Ellementa Show" host, Aliza Sherman. (Nice to have a doctor in the family!) Leah is also a breast cancer survivor and podcaster on "The Cancer Pod." Join this enlightening conversation about the things you can do to reduce cancer risk.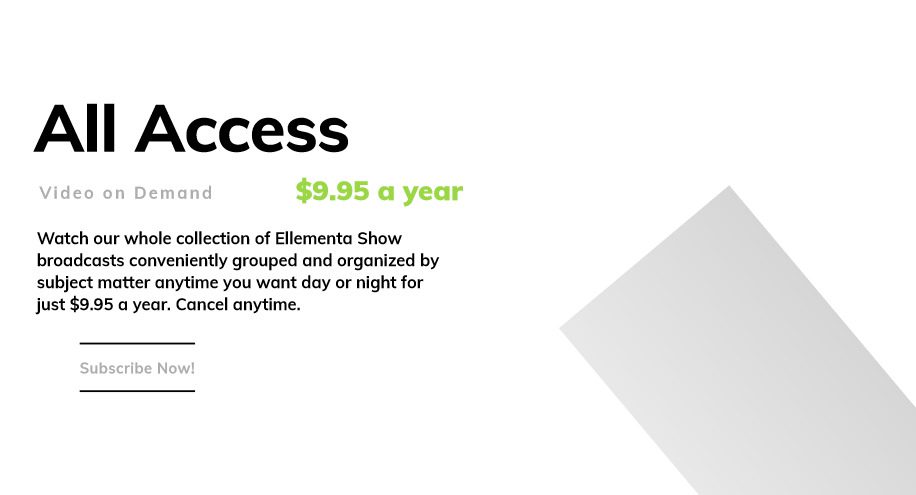 Video on Demand
$9.95 a year
Watch our whole collection of Ellementa Show broadcasts conveniently grouped and organized by subject matter anytime you want day or night for just $9.95 a year. Cancel anytime.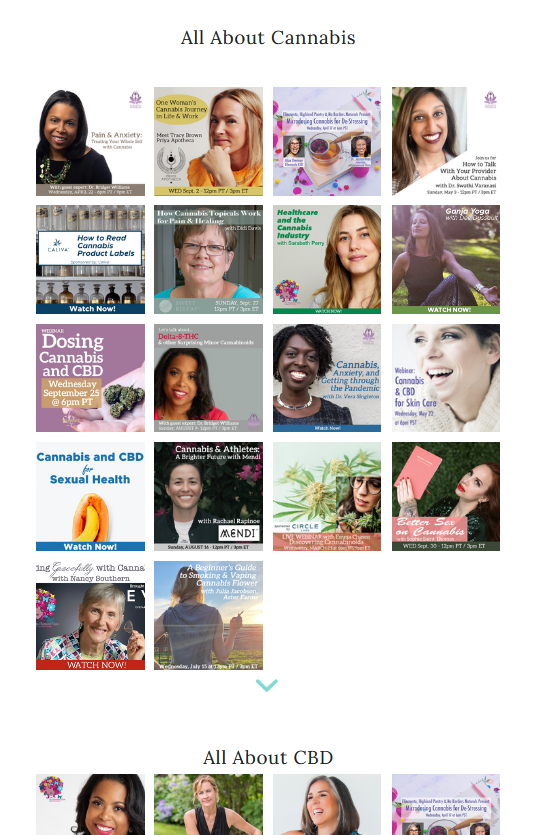 All Access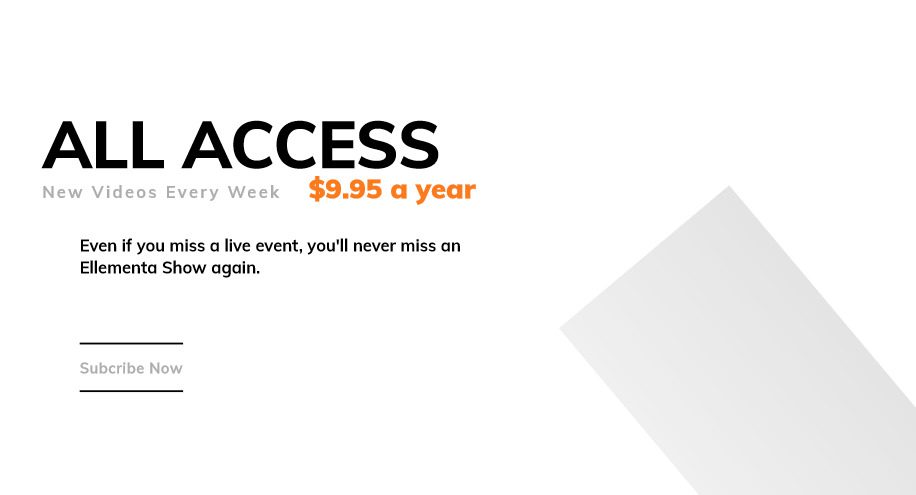 Even if you miss a live event, you'll never miss an Ellementa Show again.
New Videos Every Week
$9.95 a year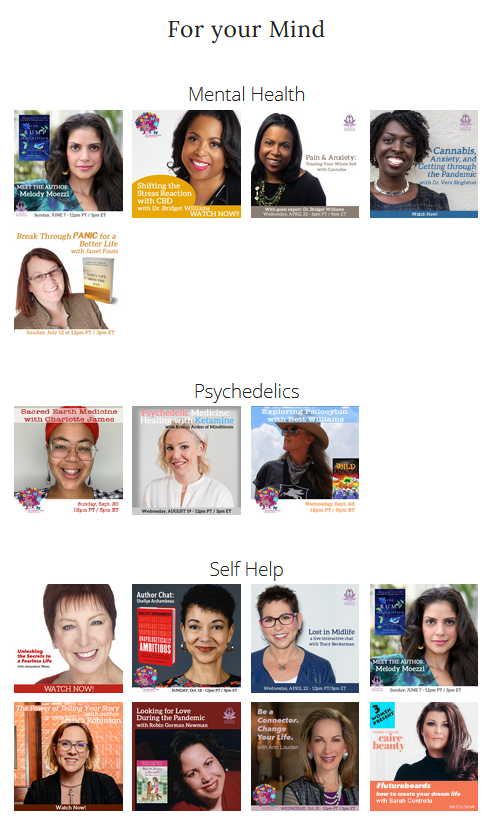 ALL ACCESS