Events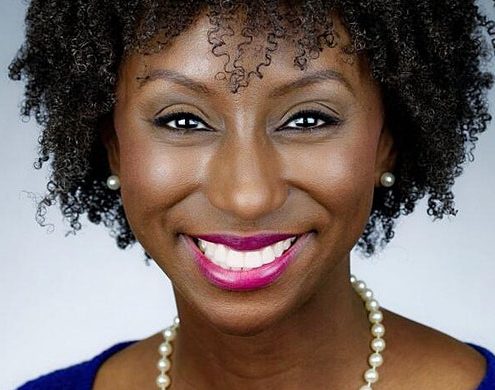 The misconceptions and unknowns of menopause are still so prevalent for most women starting to experience changes to her body. Trying to get the advice you need can feel daunting, misleading, and confusing. Dr. Olivia Rose, a Canadian Naturopath, will discuss the facts of this hormonal transition so we can feel empowered and confident throughout this natural experience. Dr. Rose will share how to debunk and demystify everything about menopause — including how women are silently suffering.
https://ellementa.com/wp-content/uploads/2021/03/https-_cdn.evbuc_.com_images_127851827_205835536928_1_original.20210303-155739-e1616100542440.jpg
390
718
Melissa Fierce
https://ellementa.com/wp-content/uploads/2019/04/Elleflower-Text-Right-Header.png
Melissa Fierce
2021-03-21 12:00:00
2021-03-18 13:50:08
Mainstreaming Menopause with Dr. Olivia Rose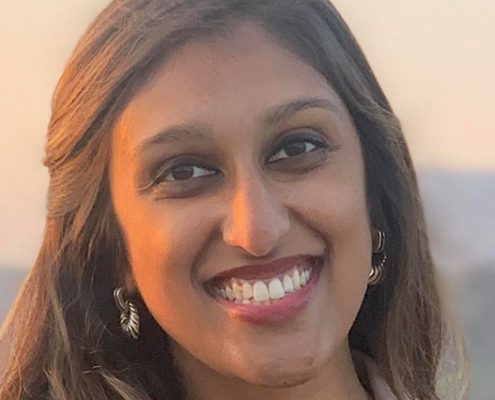 what are adaptogens, and how do they work? How can you properly incorporate adaptogens into your daily wellness routine? What forms do adaptogens come in?
https://ellementa.com/wp-content/uploads/2020/07/swathi-banner2.jpg
426
640
Aliza Sherman
https://ellementa.com/wp-content/uploads/2019/04/Elleflower-Text-Right-Header.png
Aliza Sherman
2020-08-02 12:00:00
2020-07-21 11:35:01
What Are Adaptogens and Why They Matter