Your Food Story: Rewrite the Way You Eat/Think/Live
There's a powerful story that very few know how to tell…Your Food Story.
Your Food Story could free you from the stress, frustration, and worry that so many of us feel towards food.
On this episode, Elise Museles, a certified eating psychology and nutrition expert, will explain how we all have a Food Story and how you can reveal and rewrite your food story.
Elise has inspired thousands of people to think about food, their bodies, and the practical strategies they can use to start living a relaxed, joy-filled life.
Finding peace with food isn't about eating more kale, drinking more water, or doing more yoga. Elise can help you unlocking your food story – your inner narrative about food, how it formed, and how it drives your choices.
Elise's book, Food Story, is a permission slip to love yourself, filled with intentional questions and writing prompts for reflection, practical tools for cultivating confidence, and grounding recipes and rituals for tuning into your body's needs and desires.
Gain a fresh new perspective about food and our relationship with it on Sunday, July 17th, with our guest, Elise Museles.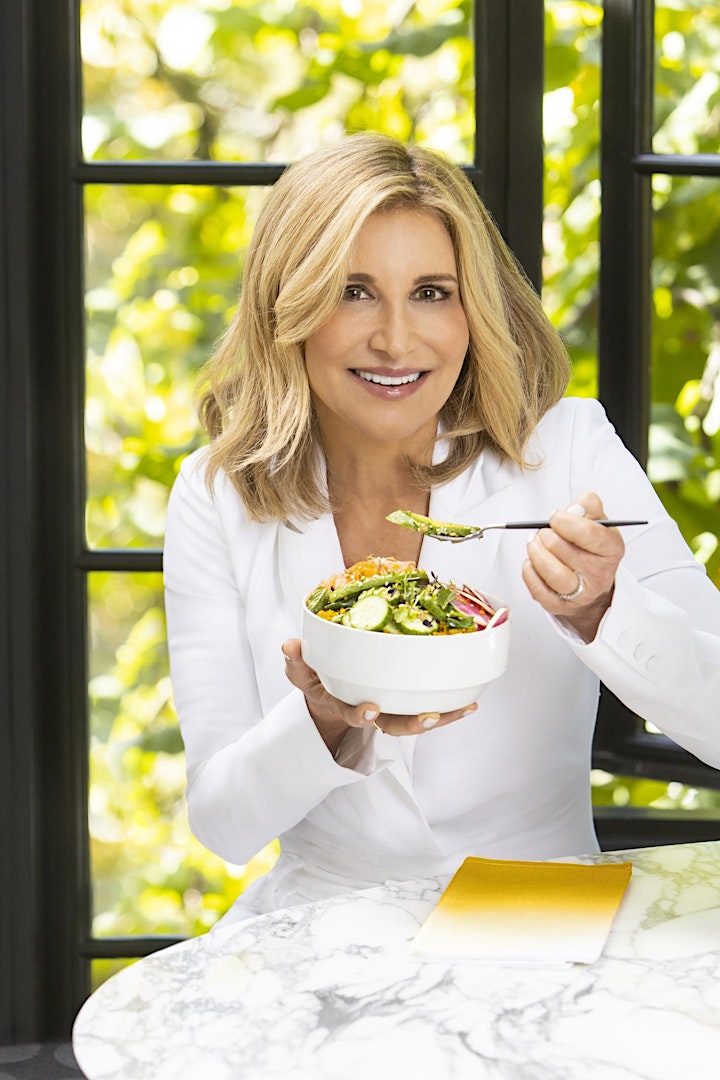 ABOUT ELISE MUSELES
Elise Museles is a certified eating psychology and nutrition expert and author of Food Story:Rewrite the Way You Eat, Think, and Live.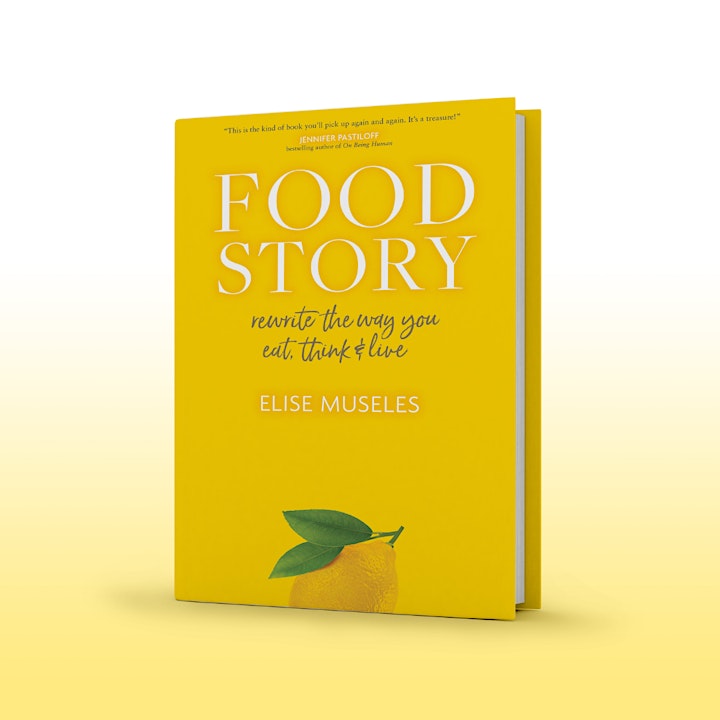 GIVEAWAY!!
One lucky winner will receive a copy of the book Food Story: Rewrite the Way You Eat, Think, and Live by Elise Museles.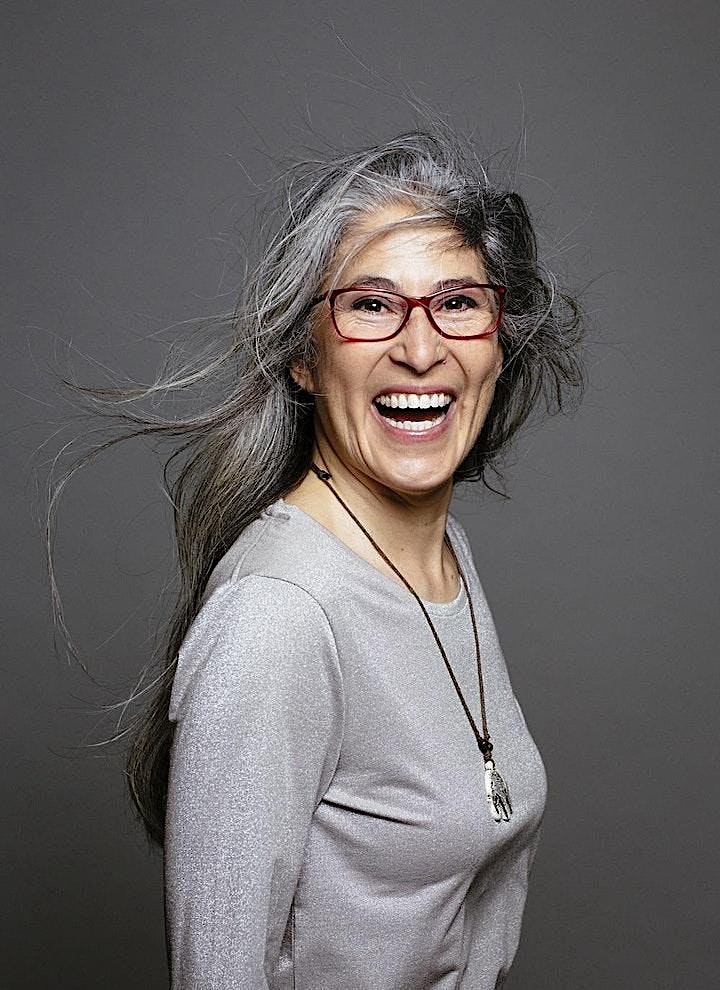 Aliza Sherman is a web pioneer and author of 12 books including "Cannabis and CBD for Health and Wellness." In 1995, she started the first woman-owned Internet company, Cybergrrl, Inc., and the first global Internet networking organization for women, Webgrrls International. Newsweek named her one of the "Top People Who Matter Most on the Internet" in 1995. In 2009, Fast Company called her one of the "Most Powerful Women in Technology." Aliza's early work on the Internet helped pave the way for today's web industry. Today, she is host of The Ellementa Show, a video and audio podcast on women's alternatives to wellness.