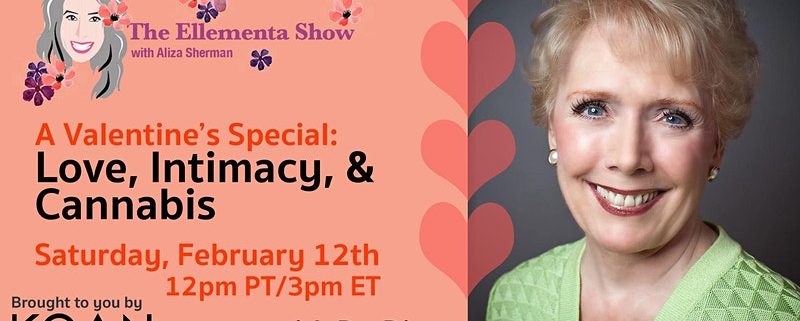 Brought to you by KOAN LOVE.
There's a quiet revolution happening in bedrooms.
Couples are discovering – or rediscovering – the pleasures of combining cannabis and sex.
The deepest kind of love is when you have both physical intimacy and emotional intimacy.
Good sex requires trust. You want to feel safe while being vulnerable.
But how do you get there?
One way (but not the only way) is to integrate cannabis into your intimate moments.
Learn how cannabis can enhance sexual experience, bring more intimacy, and alleviate any of the stressors or barriers to total pleasure.
We'll hear from Dr. Diana Wiley, PhD, Seattle-based Licensed Marriage & Family Therapist and a Board-Certified Sex Therapist, who will bring her nearly 40 years of experience in sex therapy to a special episode of "The Ellementa Show." Join us SATURDAY, February 12th for this scintillating show!
Brought to you by KOAN LOVE…
Our Guest: Dr. Diana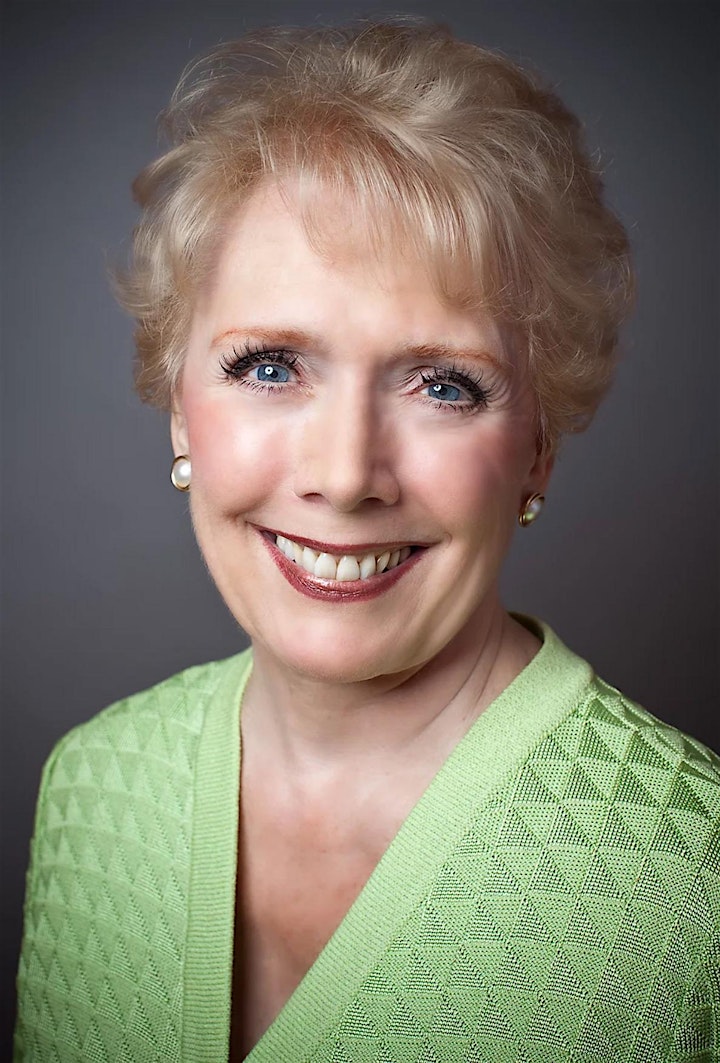 Dr. Diana Wiley, PhD, is a Seattle-based Licensed Marriage & Family Therapist and a Board-Certified Sex Therapist. Previously she served on the staff of the UCLA Female Sexual Medicine Center, leading groups of women on journeys toward sexual wellness. In practice for more than forty years, Dr. Diana has counseled thousands of individuals and couples to help them get their sex lives back on track.
As the author of "Love in the Time of Corona: Advice from a Sex Therapist for Couples in Quarantine" (2020), she advocates for all adults to claim their birthright to sexual pleasure and satisfaction. A bonus book chapter—entitled "Cannabis for Couples"—provides details on how the use of cannabis can improve one's sex life. The bonus chapter is available as a free download from her advice website, www.DearDrDiana.com. Since recreational cannabis became legal in Washington State in 2012, Dr. Diana, has recommended to selected clients that they experiment with the use of cannabis as a way to promote relaxation, sensuality, playfulness, and deeper connection with a partner.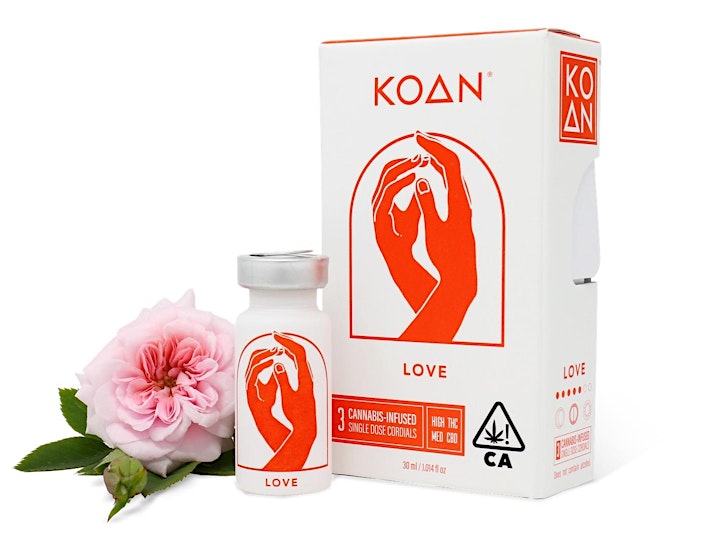 ABOUT KOAN LOVE
Love and intimacy are as uniquely individual for each of us as every star in the sky. Like walking through a pine forest can stimulate our senses and connect us to the earth, our unique Love Cordial can help you feel connected to your partner and your own mind/body flow state. By lowering barriers to intimacy, amplifying tactile sensation and supporting arousal, Love facilitates deeper pleasure, satisfaction and joy reminding us who we are. Available in California.
ABOUT KOAN CORDIALS
Koan Cordials are precision-calibrated cannabis-infused liquids designed to stimulate your mind, invigorate your body and untether your spirit. Sip or mix your way to extraordinary experiences.
Our Host: Aliza Sherman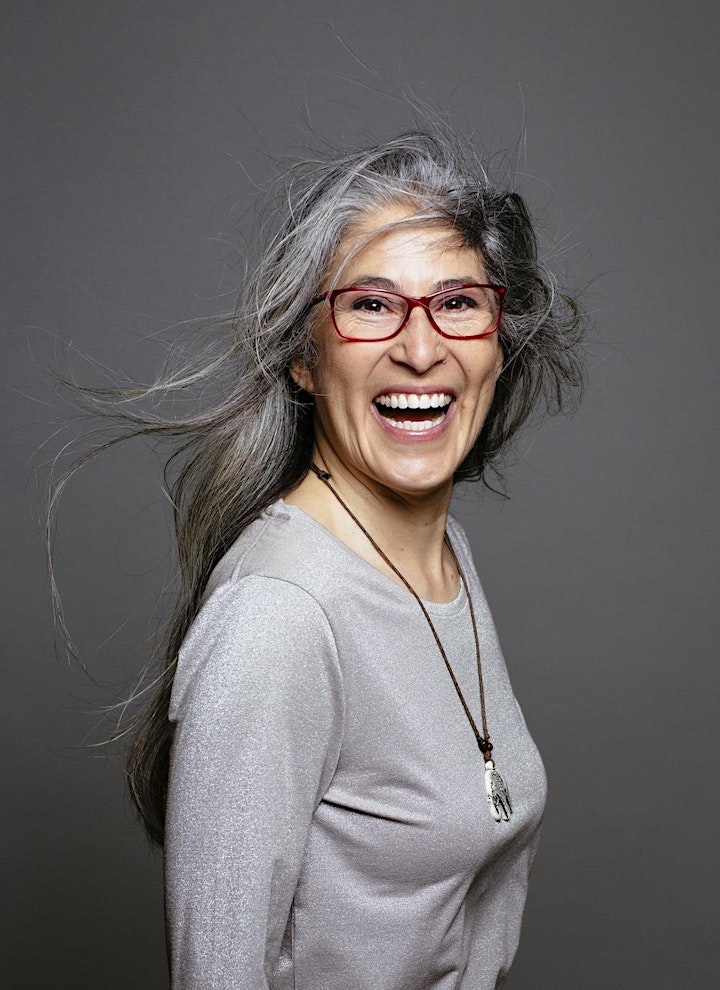 Aliza Sherman is a web pioneer and author of 12 books including "Cannabis and CBD for Health and Wellness." In 1995, she started the first woman-owned Internet company, Cybergrrl, Inc., and the first global Internet networking organization for women, Webgrrls International. Newsweek named her one of the "Top People Who Matter Most on the Internet" in 1995. In 2009, Fast Company called her one of the "Most Powerful Women in Technology." Aliza's early work on the Internet helped pave the way for today's web industry. Today, she is host of The Ellementa Show, a video and audio podcast on women's alternatives to wellness.