Not all plant medicine is created equal and microdosing one can differ greatly from another.
Brought to you by Element Apothec
Feeling unbalanced? Stressed out? Trouble sleeping? Edgy and irritable? Our busy, busy lives – and everything happening around us – puts us off kilter in more ways than one. What can we do?
Turn to Mother Nature. Plant medicine is just that – MEDICINE. On this episode of "The Ellementa Show," we're speaking with Dr. Swathi about:
Microdosing: What is it, and why do it?
Adaptogens: What foods and herbs can you get at your local grocery or health food store that can help you deal with stress?
CBD and THC: What's the difference between microdosing CBD versus THC?
Psychedelics: What happens when you microdose them?
Not all plant medicine is created equal and microdosing one can differ greatly from another. Understanding the way plant medicine works can be the difference between feeling off and feeling so much better. 
Join us Sunday, August 29th at 12pm PT/3pm ET for this richly informative session with our most popular – and prolific – wellness expert!
IMPORTANT: Make sure to register even if you cannot attend. We send a recording to all registrants typically within a week of the broadcast.
"The Ellementa Show" uses live transcription. Simply enable Live Transcription on your Zoom toolbar!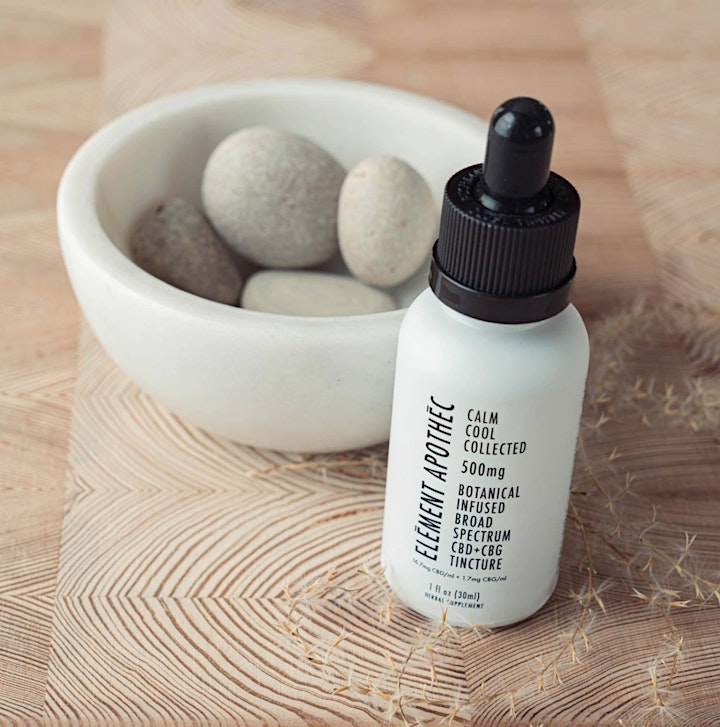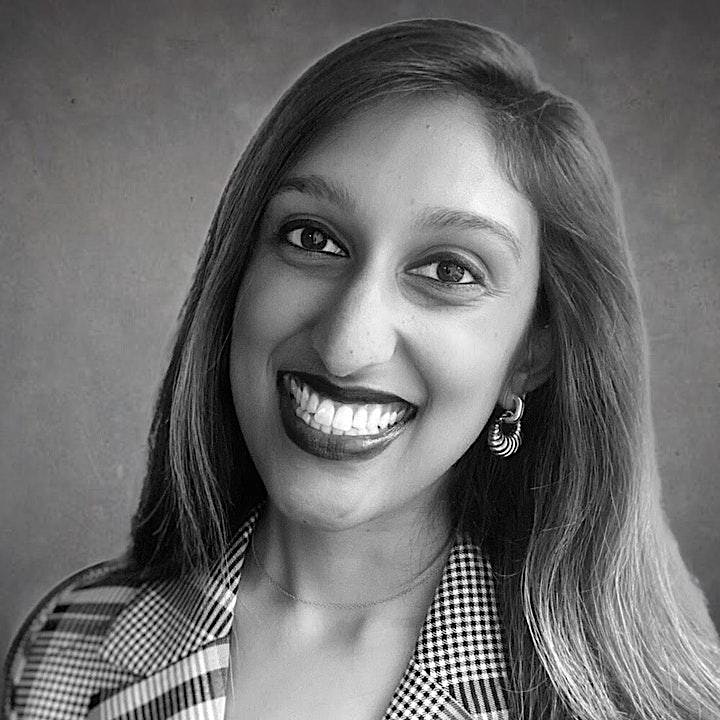 ABOUT DR. SWATHI
Dr. Swathi Varanasi, or Dr. Swathi for short, is an award-winning bilingual pharmacist specializing in integrative health. She is a plant-based wellness expert; a medical consultant for CBD, adaptogen, and health food brands; a published clinical researcher; an advocacy non-profit board of director; a multimedia content contributor; and a matcha enthusiast. Emphasizing an innovative and evidence-based approach, Dr. Swathi is passionate about educating practitioners, students, and patients, and empowering everyone to be the best, most authentic version of themselves.
Our Sponsor: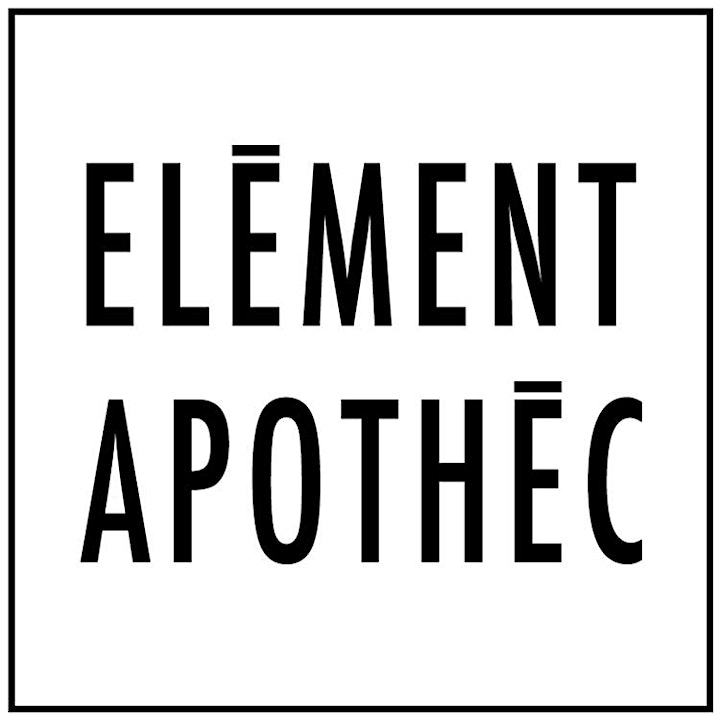 At Element Apothec, we believe radical transparency is the answer. This is why we seek out third-party certifications to validate the safety and efficacy of our products. Why we not only show you every ingredient that goes into our formulations but why we chose them and where they come from. Why we have medical doctors review and advise us on all of our formulations. And why we test each and every product we make and share those results with you.
Guest Host: Davina Kaonohi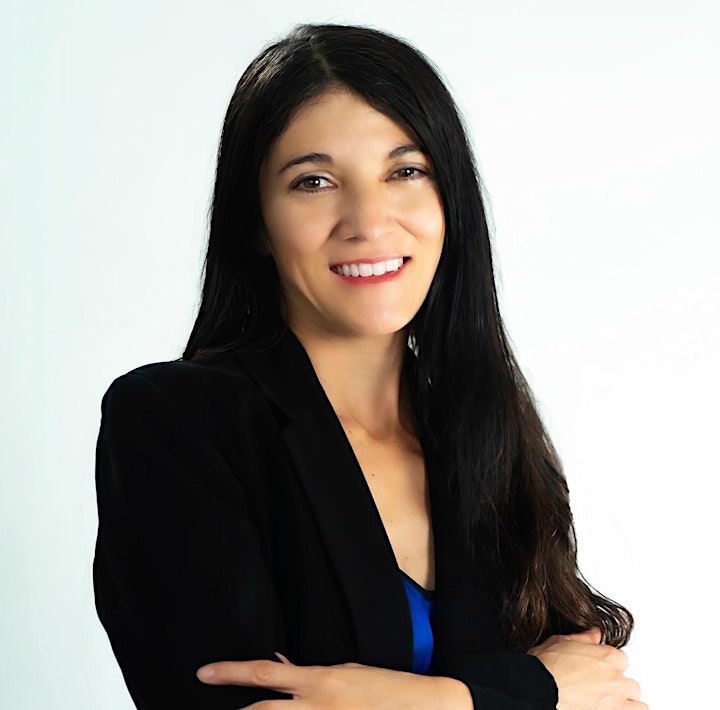 Davina is the CEO & Co-Founder of Element Apothec, a mission driven wellness brand focusing on improving the quality of their customers lives through their clean and plant-based body care and wellness products as well as empowering consumers through education.
Davina is on a mission to bring positive energy, love, support, and encouragement to the world and inspire others. Her passion is ignited by her ability to foster collaboration and create a thriving sustainable business.
Davina has direct experience in executive leadership, management, organizational development, start-up strategy, recruiting, and manufacturing (CBD products).