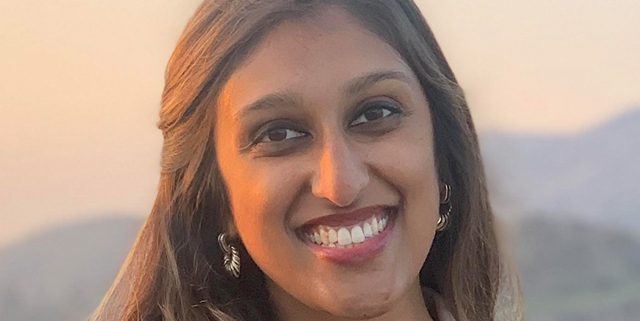 On this episode of "The Ellementa Show," we'll be spilling the tea about Matcha.
From its rich and illustrious history to its incredible health benefits, matcha has taken the western world by storm.
Whether it is in your morning matcha latte or your next scoop of ice cream, matcha is here to stay.
This webinar will be presented with integrative health pharmacist and matcha maven, Dr. Swathi Varanasi, who will tell us more about this botanical called Matcha and how you could make it part of your daily routine.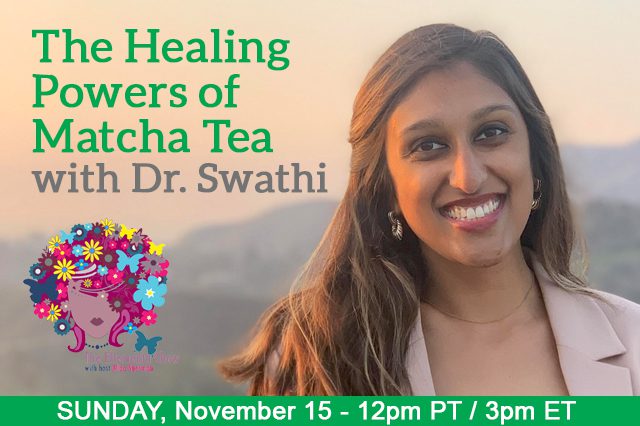 About Our Guest
Dr. Swathi Varanasi, or Doctor Swathi, is a western-trained pharmacist specializing in integrative health and cannabis. She serves as a bilingual medical consultant for CBD/hemp companies, a clinical cannabis researcher, a natural medicines educator, and a content contributor for print & online publications. Emphasizing an evidence-based approach, Doctor Swathi is passionate about educating practitioners, students and patients on the intricacies of the endocannabinoid system and the power of food as medicine.