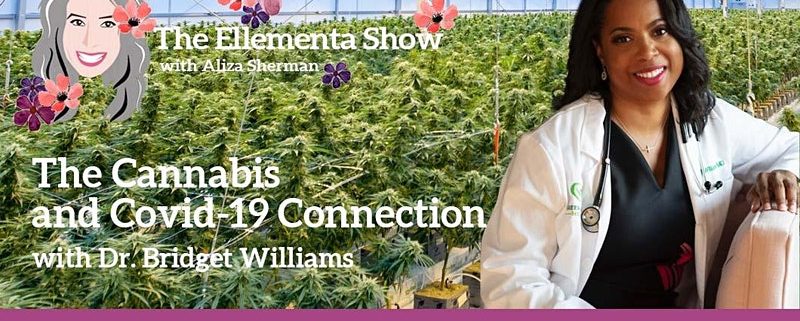 *This event will have live closed captions provided by Zoom.
Can Cannabis help prevent or treat COVID-19? There have been several recent studies that explore chemical compounds within the cannabis plant and their effects on the SARS-CoV-2 virus and COVID-19 disease.
One of our returning experts, Dr. Bridget, will share with us some details about these studies and information about several specific minor cannabinoids that might hold the key: CBGA and CBDA.
In this session you will learn:
1. The significance of CBGA and CBDA.
2. How these minor cannabinoids (CBGA and CBDA) affect the SARS-CoV-2 virus/COVID-19 disease.
3. Ways to integrate CBGA and CBDA into your everyday life.
We always emphasize that cannabis is not a cure-all, but as a cannabinoid- and terpene-rich plant, it possesses a great deal of medicinal value. Let's explore how we can potentially up our immune systems to address viruses and disease.
NOTE: Cannabis should never be used as a replacement for safe and effective vaccines.
Tune in Sunday, March 6th for a fascinating discussion about cannabis and COVID-19.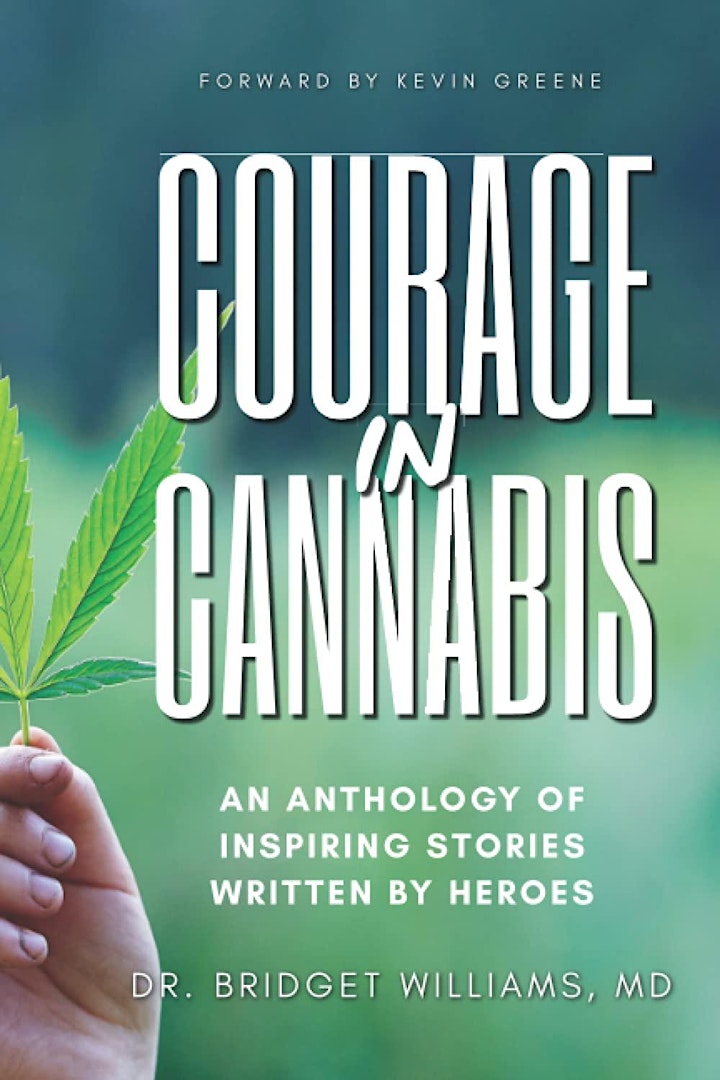 GIVEAWAY!!
One lucky attendee will receive the following (must be present to win):
A copy of "Courage in Cannabis" from Dr. Williams.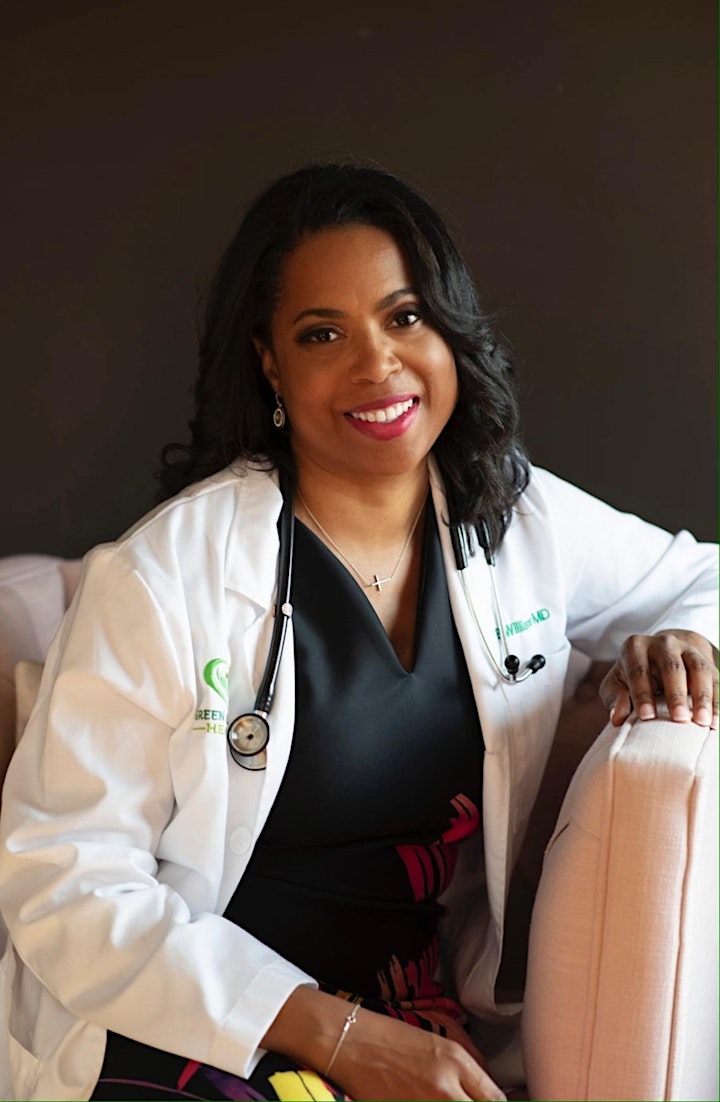 ABOUT DR. BRIDGET
Dr. Bridget Williams is an established board-certified family physician and the founder and medical director of Green Harvest Health, a medical cannabis clinic located in Pickerington, OH. Green Harvest Health is the only medical cannabis and life coaching office in Ohio. Dr. Williams brings nearly 20 years of experience in family medicine from The Cleveland Clinic and certifications in life and cannabis coaching to her practice. Dr. Bridget provides valuable talks on medical cannabis, CBD, life balance and confidence. In 2019, Dr Bridget branched out into developing her own line of CBD products as well as white labeling and CBD product development for other businesses. When not seeing patients, Dr. Bridget hosts a CBD education series, and a holistic wellness series and is teaching faculty at the Cleveland School of Cannabis. Green Harvest Health has been featured on Daytime Columbus, the Columbus Dispatch, Ellementa, That Stoner Show, Success Women's Conference and Medicate Ohio and other local and national platforms. Dr. Williams is the founder and CEO of the nonprofit GHH Community Foundation. The focal program of the nonprofit is "The Cannabis Can Project", a gathering of cannabis businesses united to network in a collaborative environment while providing community service opportunities to support the communities that support us.
Our Host: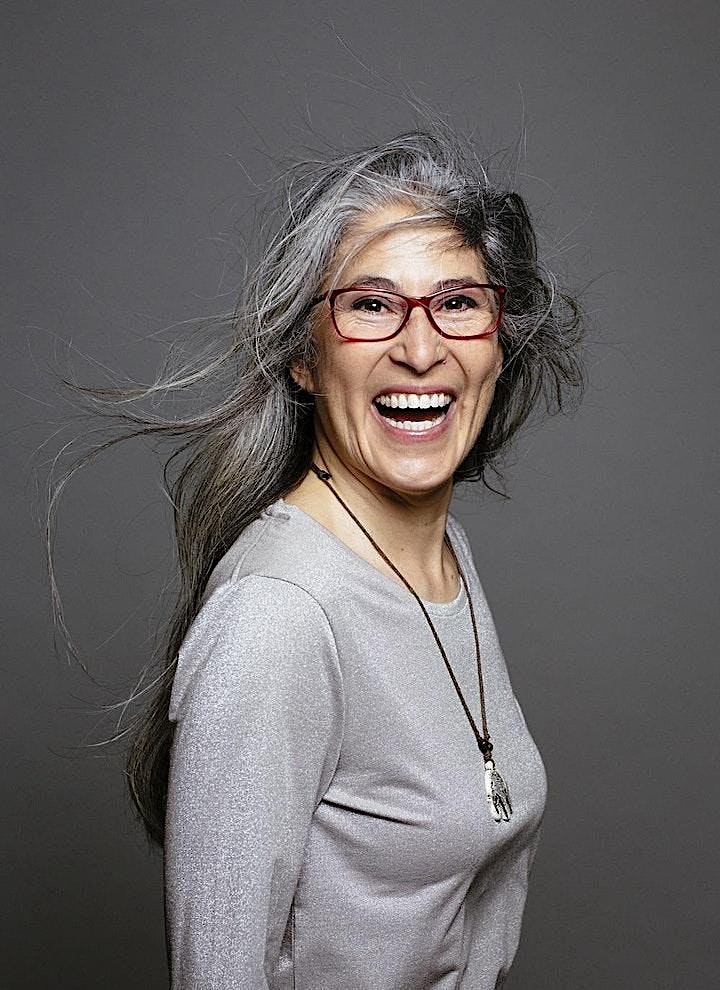 Aliza Sherman is a web pioneer and author of 12 books including "Cannabis and CBD for Health and Wellness." In 1995, she started the first woman-owned Internet company, Cybergrrl, Inc., and the first global Internet networking organization for women, Webgrrls International. Newsweek named her one of the "Top People Who Matter Most on the Internet" in 1995. In 2009, Fast Company called her one of the "Most Powerful Women in Technology." Aliza's early work on the Internet helped pave the way for today's web industry. Today, she is host of The Ellementa Show, a video and audio podcast on women's alternatives to wellness.