The lines, the drooping, the sagging – who is that in the mirror? Stress can do a number on our brains, our bodies, even our skin.
On this episode of "The Ellementa Show," we're bringing back certified face yogi, Kim Sarsons, for another popular, interactive session of Face Yoga.
Yes, you heard us right!
Face Yoga involves stretches and facial message to stimulate the muscles and skin of the face as well as the lymphatic system.
By engaging in Face Yoga, you will learn how to relax your face muscles and help reduce the tension and worry that shows up as deep lines in your face.You're going to LOVE this show.
Don't worry – you don't have to be on video – but Kim and host, Aliza Sherman, will be, demonstrating the latest Face Yoga moves!
SPECIAL 50% OFF COUPON CODE for a full Face Yoga class led by Kim for all registrants to this session. (A $111 USD value). Get the code with the video recording or live during the show!
GIVEAWAY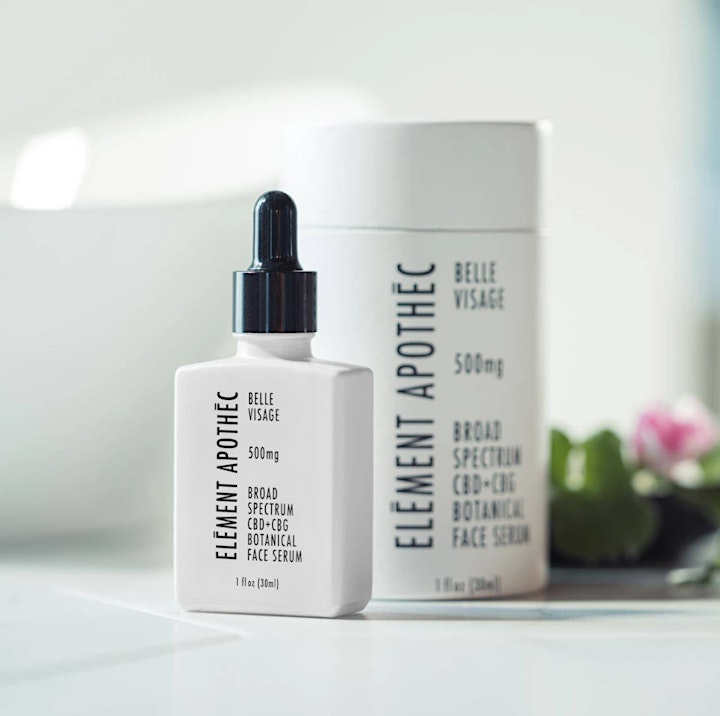 One lucky winner will win a bottle of Elementa Apothec's Belle Visage Face Serum! Bell Visage Face Serum is a luxurious, balancing formula, created with broad spectrum hemp phytocannabinoids (CBD + CBG), soothing botanicals and beneficial oils including Sea Buckthorn Oil, Moringa Oil and Abyssinian Oil for all skin types.
Must be present to win.
Our Guest: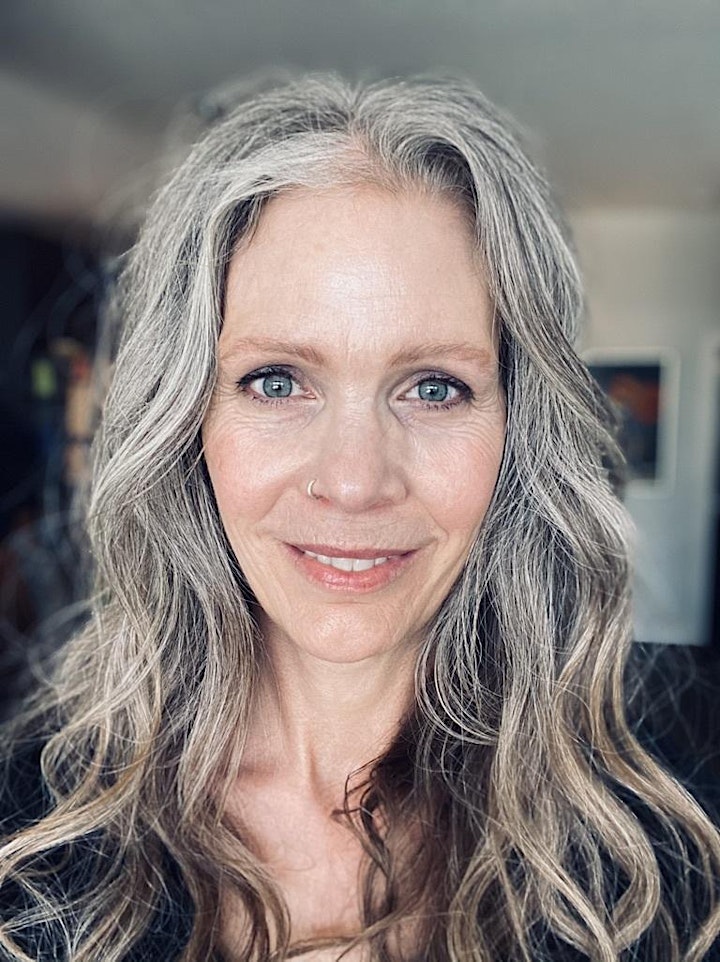 ABOUT KIM SARSONS
Kim Sarsons is a certified face yogi who teaches how to manage stress through mindful relaxation and activation of facial muscles. She is also a Cannabis Wellness Coach who enthusiastically shares information and practical holistic strategies for empowered aging.
Sponsored by: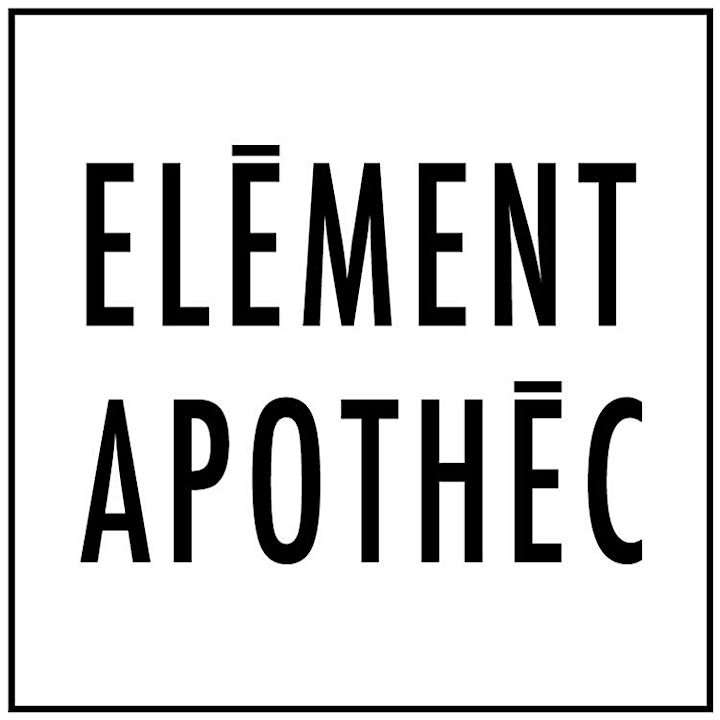 At Element Apothec, we believe radical transparency is the answer. This is why we seek out third-party certifications to validate the safety and efficacy of our products. Why we not only show you every ingredient that goes into our formulations but why we chose them and where they come from. Why we have medical doctors review and advise us on all of our formulations. And why we test each and every product we make and share those results with you.