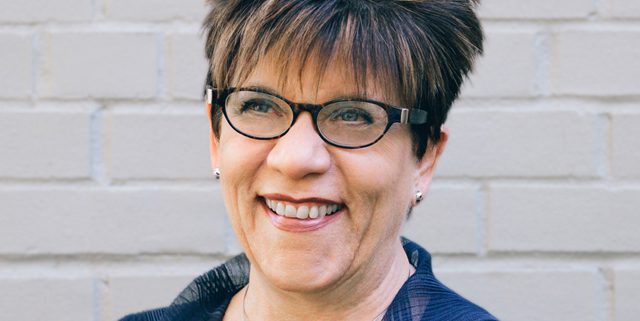 Join us for Meditation Illuminated!
People talk a lot about meditation and mindfulness.
What's the difference between the two? How does meditation help you reduce stress?
Meet Joy Rains, author of the primer "Meditation Illuminated: Simple Ways to Manage Your Busy Mind." She is also the host of the podcast, Mindful 180, offering listeners short guided meditations to support their practice.
Join us for this LIVE, VIDEO educational wellness session on Wednesday, August 5th.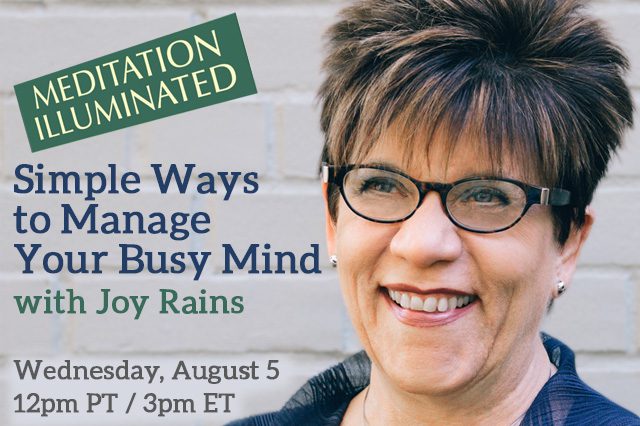 GIVEAWAY!! BACE DISCOVERY PACK
The Discovery Pack aims to simulate a doctor-recommended protocol for consumers new to Hemp. Each day, individuals are provided with a suggested strength of Hemp extract and a journal to record outcomes. In one week, individuals get a sense of how Hemp works.