*This event will have live closed captions provided by Zoom.
So many of us don't feel good enough, doubt ourselves and in return look for more confidence.
What if that confidence has nothing to do with what is outside of you or what you think you need to achieve and all with who you decide to be right now. To come to that ability of deciding a few things have to be in place.
Self-Love Coach and Shaman Nicola will discuss how the practice of Shamanism, an ancient Healing Art, can help us heal old patterns and wounds. On this show, we'll answer these questions and more:
What is Shamanism?
What happens when you see a Shaman for healing?
What ancient wisdom can you apply to your present life to reach Bliss?
Find out how you can, from one moment to the next, feel that Self Worth and have Self Love on the way.
Go even further and create, with that Self-Love, the most amazing life you ever imagined!
Let yourself be surprised by our conversation on: Self Love as the path to Self Worth & Bliss.
Join host, Aliza Sherman, and her special guest for a fascinating, enlightening conversation on Sunday, April 10th!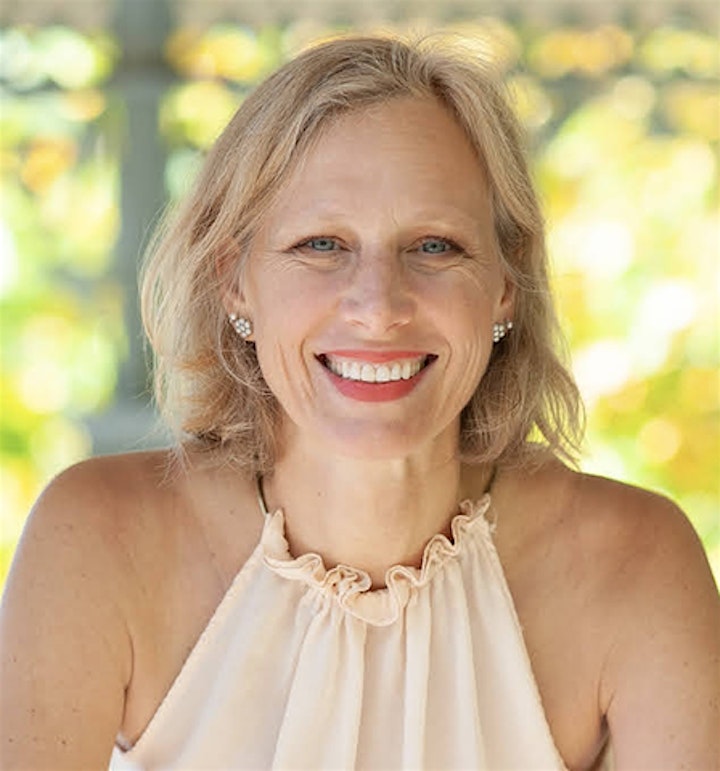 ABOUT Nicola Sinz Fernandes
For more than 10 years, Self-Love Coach and Shaman Nicola has been helping thoughtful and open-hearted leaders to move from self-sabotage & doubt to Self-Worth, Self-Love, and Success! With her Wholeness Mastery Method she supports her clients to get re-connected with themselves and spirit – finally falling in Love with who they truly are and for filling their Dreams with Joy.
Our Host: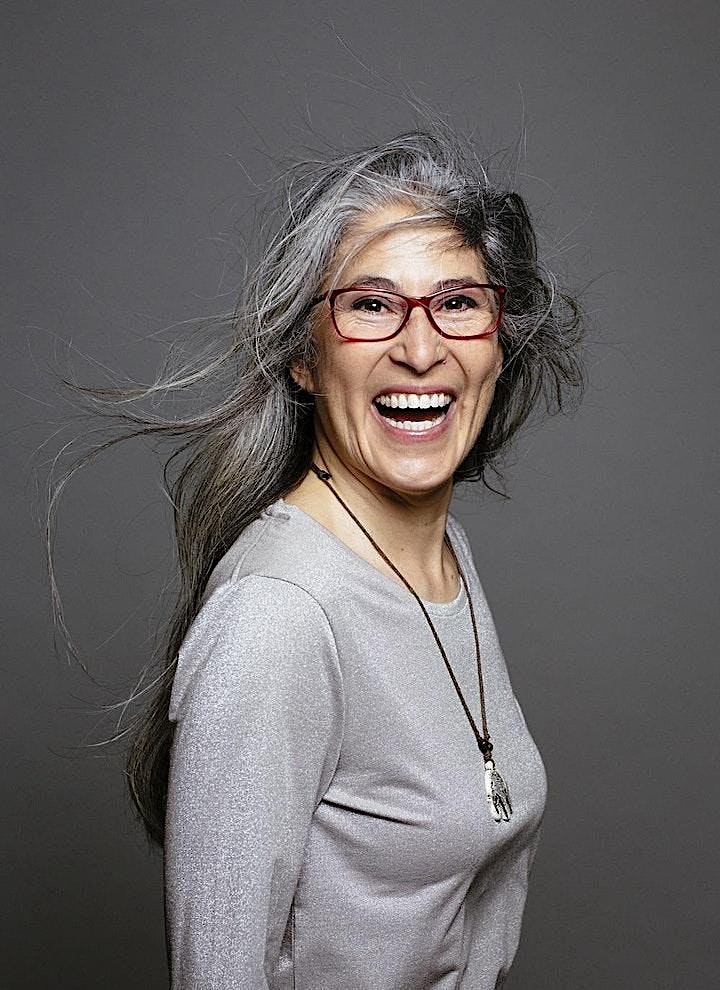 Aliza Sherman is a web pioneer and author of 12 books including "Cannabis and CBD for Health and Wellness." In 1995, she started the first woman-owned Internet company, Cybergrrl, Inc., and the first global Internet networking organization for women, Webgrrls International. Newsweek named her one of the "Top People Who Matter Most on the Internet" in 1995. In 2009, Fast Company called her one of the "Most Powerful Women in Technology." Aliza's early work on the Internet helped pave the way for today's web industry. Today, she is host of The Ellementa Show, a video and audio podcast on women's alternatives to wellness.