Sex as medicine? Yes, please!
For any woman going through menopause, the convergence of stress and the shifting of critical hormones can lead to anxiety and depression.
These mood disorders and hormone changes can lead to physical issues like less sensitivity to arousal and touching or even lack of orgasm.
For many women, another casualty of the menopause-related problems is the loss of healthy and fulfilling sex life and losing intimacy with a partner – all of which exacerbate an already difficult emotional time in women's lives.
Dr. Christi Pramudji, an expert in comprehensive Female Urology and Urogynecology, shares the importance of sex for relieving some of the difficult symptoms of menopause and hormonal changes.
She will also share information about Cliovana, a non-invasive, patented treatment to help women enjoy physical intimacy again, dramatically improving sexual health
Tune in for a stimulating conversation with our guest and host, Aliza Sherman, on Sunday, July 10th!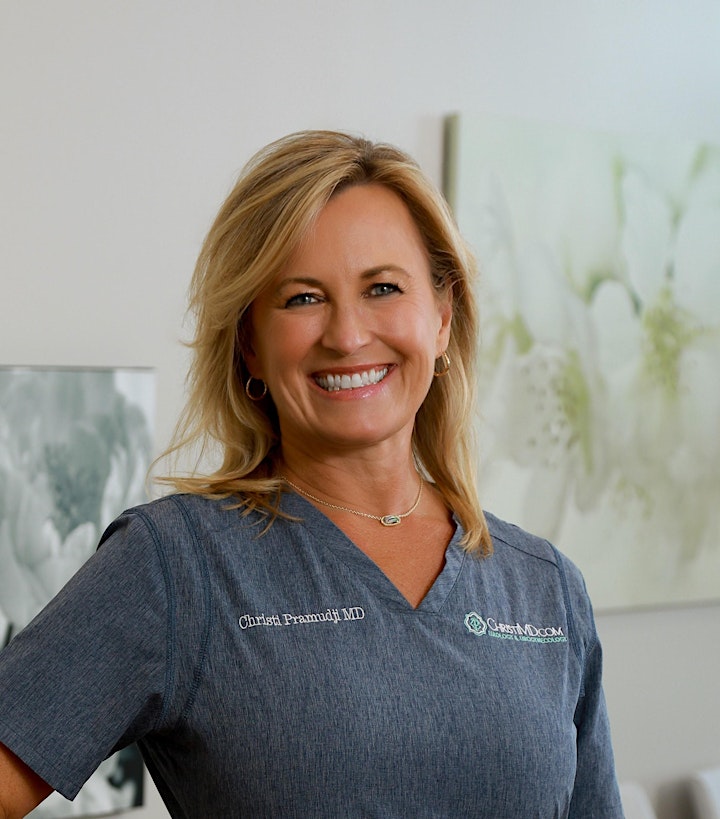 ABOUT DR. CHRISTI PRAMUDJI
Christi Pramudji, MD is an expert in comprehensive Female Urology and Urogynecology. She is one of the first urologists in the country to receive board subspecialty certification in Female Pelvic Medicine and Reconstructive Surgery, and she is the only Urologist in the state of Texas with a practice dedicated exclusively to female patients.With 20 years of private practice experience, Dr. Christi is uniquely qualified to treat female pelvic conditions, ranging from common urinary tract infections to incontinence to reconstructive surgery and sexual dysfunction.
Dr. Christi completed both her Urology residency training and General Surgery internship in Houston at the prestigious and world-renowned Baylor College of Medicine. Dr. Christi holds a Bachelor of Chemical Engineering degree from the Georgia Institute of Technology, in Atlanta, where she received a full President's scholarship and graduated cum laude.
Our Host: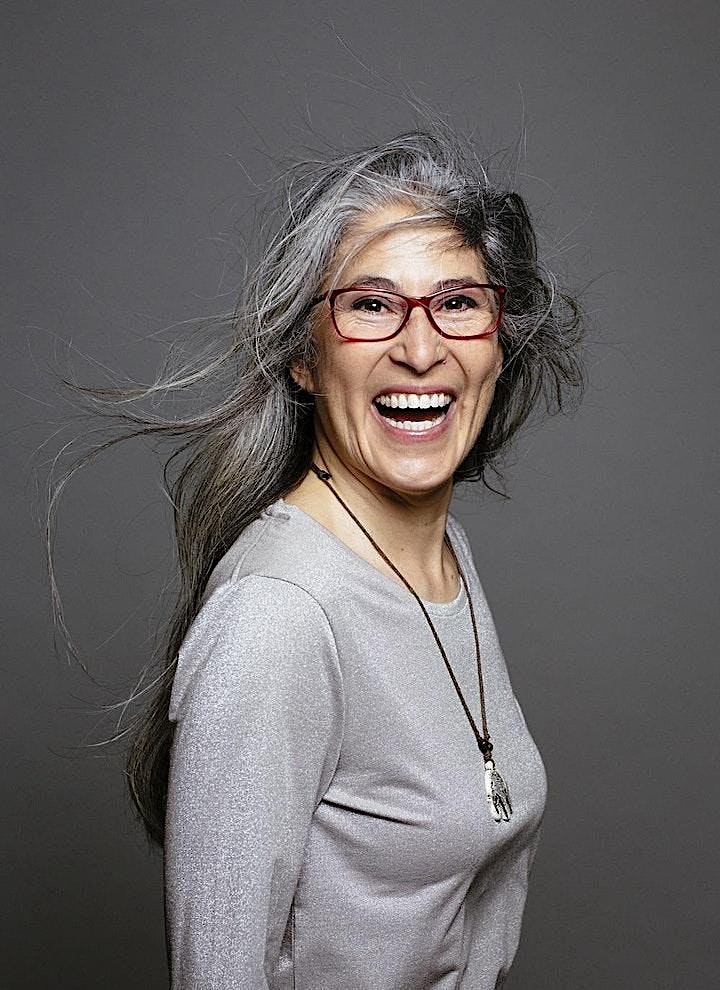 Aliza Sherman is a web pioneer and author of 12 books including "Cannabis and CBD for Health and Wellness." In 1995, she started the first woman-owned Internet company, Cybergrrl, Inc., and the first global Internet networking organization for women, Webgrrls International. Newsweek named her one of the "Top People Who Matter Most on the Internet" in 1995. In 2009, Fast Company called her one of the "Most Powerful Women in Technology." Aliza's early work on the Internet helped pave the way for today's web industry. Today, she is host of The Ellementa Show, a video and audio podcast on women's alternatives to wellness.