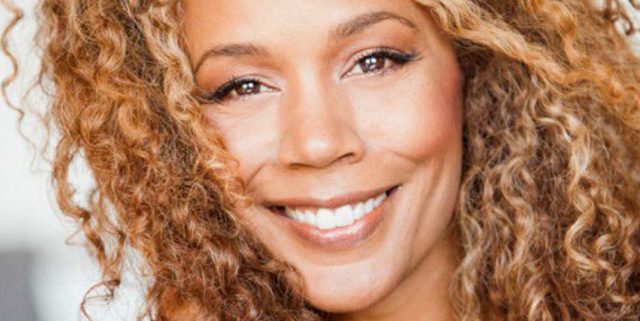 Rachel True is the author of TRUE HEART INTUITIVE TAROT, a book and tarot deck that teaches readers how to read tarot like she does, intuitively.
Rachel believes tarot is a 'shrink in a box' and uses her years of knowledge and practice to teach others how they too can use tarot to tap into their higher selves.
Learn how Rachel got her start in tarot, what tarot is all about, and how you, too, can use it at home with your own deck rather than spending $$$ on readings by others.
Join us on Sunday 12/6 for a fascinating and lively exploration of Tarot with actress and author Rachel True.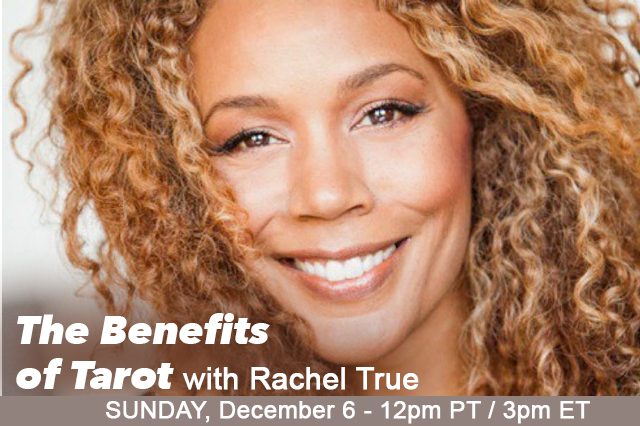 GIVEAWAY!!
Rachel is giving away a copy of her TRUE HEART INTUITIVE TAROT book and tarot deck to one lucky winner chosen at random. Must be present to win. Only available to U.S. residents.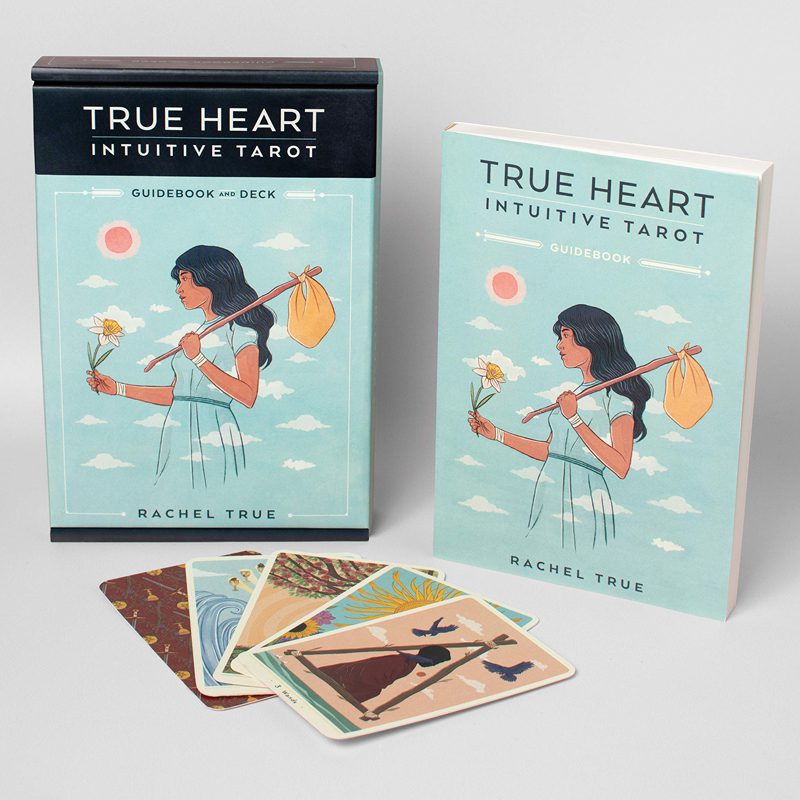 ABOUT RACHEL
Rachel True is an American actress who has appeared in many hit and cult films including The Craft, Half Baked, and Nowhere. She was nominated for an NAACP award for her work on the TV show Half & Half. A native New Yorker and an avid bibliophile, Rachel is a lifelong tarot practitioner and author of True Heart Intuitive Tarot book and deck. She lives in Los Angeles.