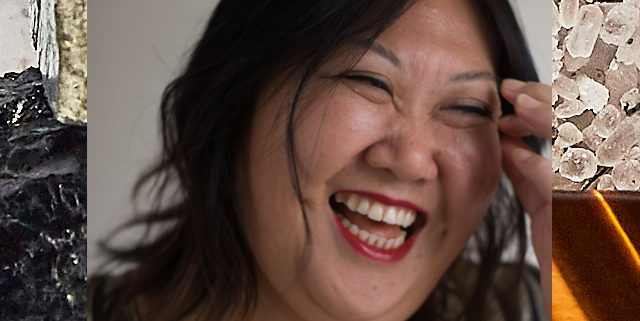 Chakras? What are they and how are they important to your wellbeing?
This show will cover the process of opening your chakras using self-care tools.
After experiencing several losses in her life, Hellen Yuan sought out nontraditional healers and eventually studied to become a Usui Reiki Practitioner and certified NAHA Aromatherapist.
Hellen will talk about how to listen to your body and how to know when a chakra is blocked. She'll explain how to use holistic healing such as aromatherapy with daily rituals to bring about wellness.
She'll also share about HELLEN, her collection of ritual-based modern healing products.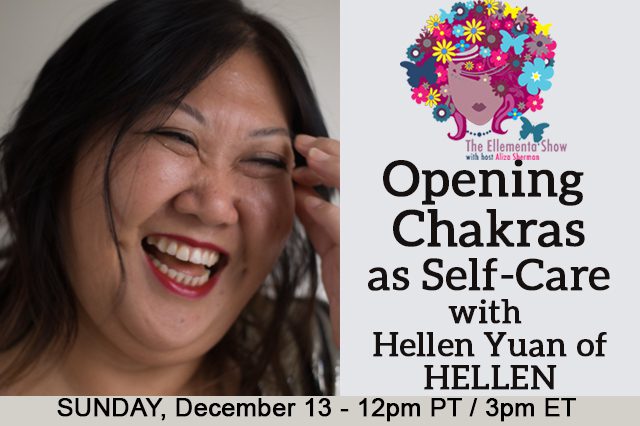 GIVEAWAY!
One lucky attendee will be randomly chosen to win a 10z Feet On The Ground Bath Brew!