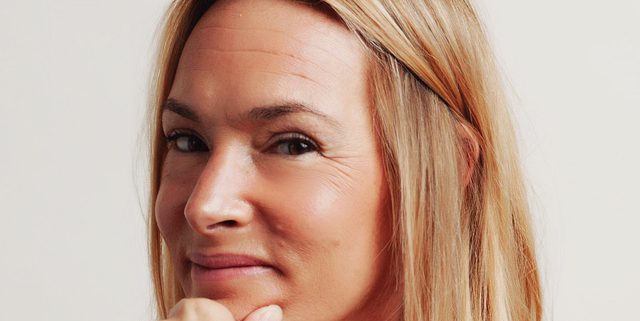 In this live virtual video session, we'll speak with Tracy Brown, co-founder and CEO of Priya Apotheca.
Tracy will talk about her personal and professional experiences with cannabis, from turning to the medicinal plant for her own wellness support to transitioning into helping to launch and running a plant-based beauty company.
Over the last several years, Tracy has grown to have a more conscious relationship with the cannabis plant. She will share what she's learned about the plant as a partner during the different stages of her life.
Join us for a candid conversation about how one woman transformed different parts of her life with cannabis. And learn more about Priya Apotheca and the company's luxurious skin care line that combines science and spirit.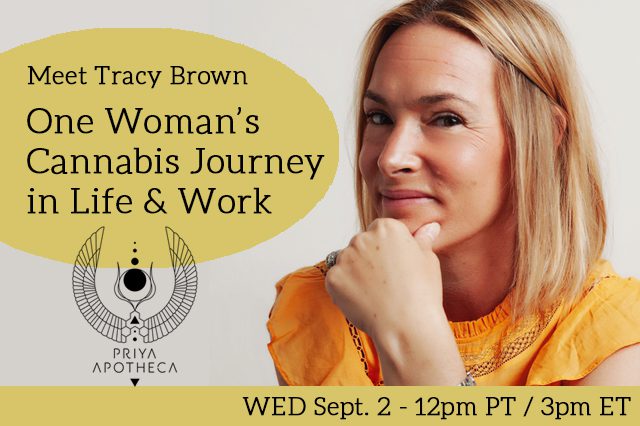 GIVEAWAY!
We'll be giving away Priya Apotheca's The Awakening Travel Kit to one lucky attendee! Contains the Bliss Renewal Serum to help reveal the inner glow and boost radiance; Phyto Metamorphosis Creme to help deeply hydrate and replenish; Illuminating Eye Essence to help brighten and rejuvenate; and our Beauty Nectar Tincture to help balance and restore.