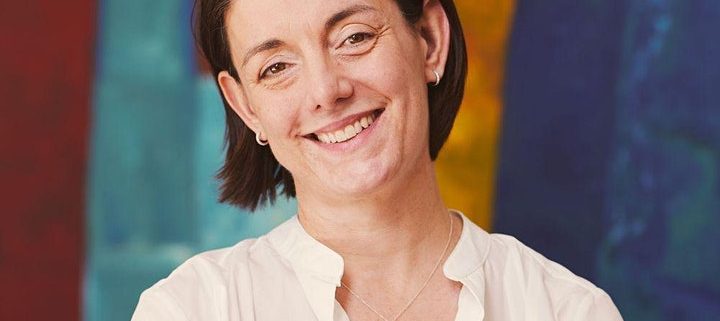 Our guest, Alexandra Fennell, Co-Founder of Attn: Grace, a wellness brand for women as we age, will talk about women's changing health needs
About this event
How's your bladder? Your body? Your mind?
What are we not talking about regarding women's health and aging that we should be addressing?
In the U.S., so much of how we think about health has been defined by "Western medicine" and the heavily regulated, MD-centric approach upon which our healthcare system is built.
While there is a growing appreciation for how alternative therapies can be an incredibly complementary means to achieving more holistic wellness, it is still largely uncharted territory for most women.
Our guest, Alexandra Fennell, Co-Founder of Attn: Grace, a wellness brand for women as we age, will talk about women's changing health needs, starting with bladder leakage, and pushing for a more inclusive take on health and wellness.
Join us Sunday, June 27 at 12pm PT/3pm ET for this lively, intimate conversation!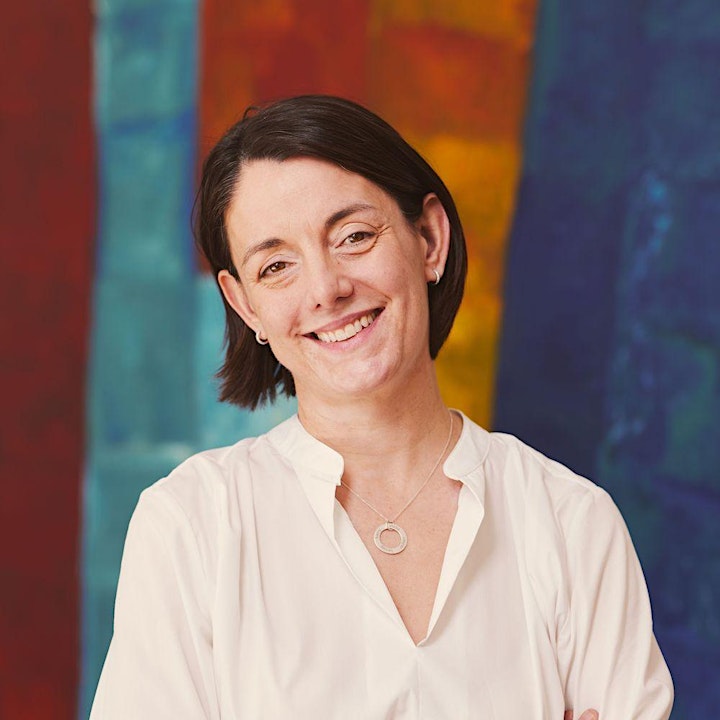 ABOUT ALEXANDRA FENNELL
Alexandra Fennell is the Co-Founder of Attn: Grace, the first sustainable wellness brand for women as we age. She's also mom to four incredible kids under the age of ten, a happily recovered lawyer-turned-entrepreneur, and a deep believer in the power of a more holistic approach to our health.
Our Host: Aliza Sherman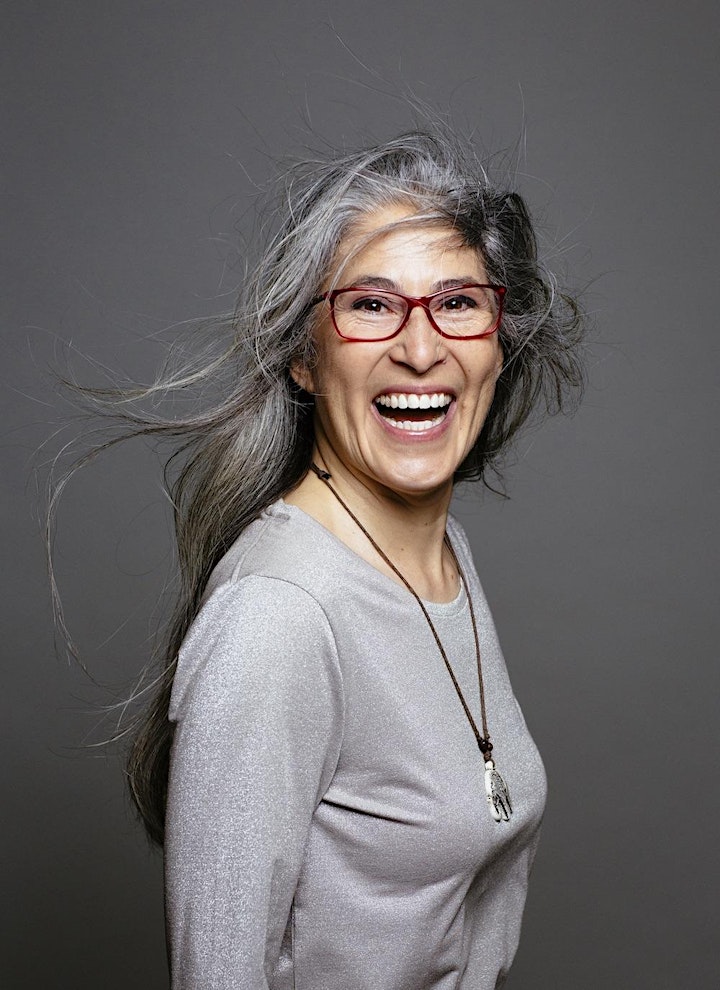 ABOUT ALIZA SHERMAN
Human. Latina. Co-founder of Ellementa. Author of 12 books including The Happy, Healthy Nonprofit and Cannabis and CBD for Health and Wellness. Founded the first woman-owned Web company: Cybergrrl / Webgrrls in 1995.